The upcoming Ultimate Invasion #1 comic from Marvel Comics promises to let us "revisit some of the revolutionary stories and characters of the Ultimate Universe and possibly herald its grand return". It seems that Marvel Comics has some high hopes for their new comic here. It certainly explains why they're hyping it up with a whole bunch of new variant covers from various artists for it.
Ultimate Invasion #1: Some New Variant Covers
Marvel Comics is proud to announce their upcoming new comic Ultimate Invasion #1. This new comic is apparently a dive back into the Ultimate Universe that Ultimate Marvel started back in 2000. You know, before they ended the imprint in 2015 with the "Secret War" storyline. Fortunately, Marvel Comics is now here to bring it all back with this new comic.
To hype up the aforementioned Ultimate Invasion #1, Marvel Comics are giving us a whole bunch of new variant covers. These covers are apparently the Ultimate Last Look, and each one features a different superhero/superheroine. You can can see the Captain America variant cover by Bryan Hitch above. You can check out a list of them below: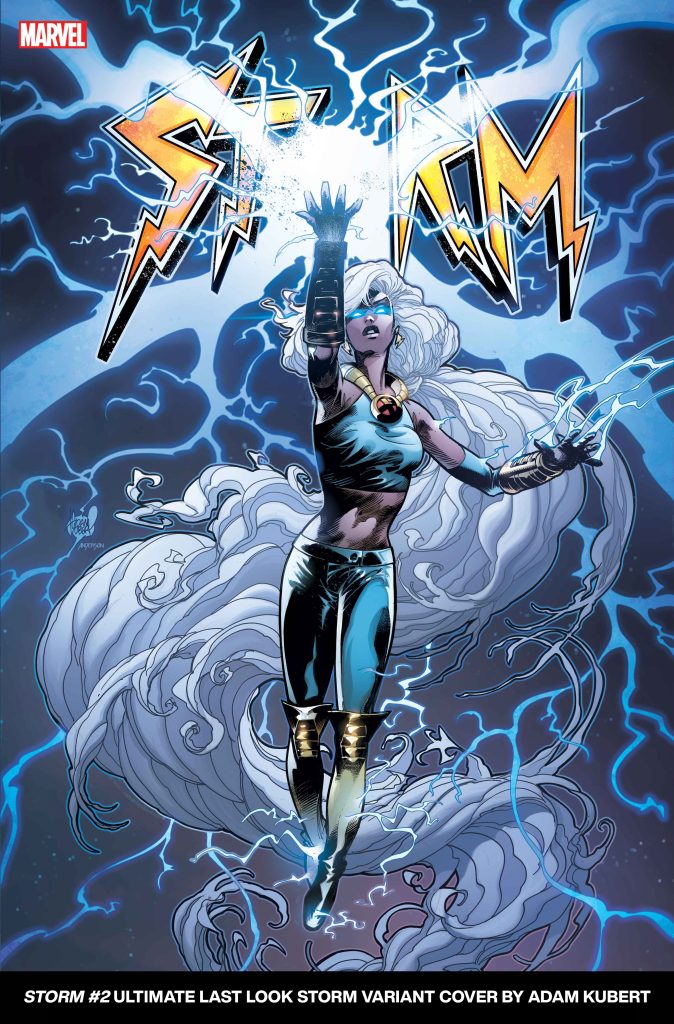 Ultimate Invasion #1: More Variant Covers Incoming?
Interestingly enough, those 5 variant covers aren't the only ones Marvel Comics has planned for Ultimate Invasion #1. They actually have more on the way, but we'll have to wait for them in the future. Just like the comic itself, which you can preorder at your local comic book shop. In the meantime though, they do have release date for each variant cover. You can check out the full list (sorted by release date) below:
June 7, 2023
CAPTAIN AMERICA: SENTINEL OF LIBERTY #13 ULTIMATE LAST LOOK VARIANT COVER BY BRYAN HITCH
DAREDEVIL #12 ULTIMATE LAST LOOK VARIANT COVER BY SALVADOR LARROCA
VENOM #20 ULTIMATE LAST LOOK VARIANT COVER BY FRANCESCO MANNA
June 14, 2023
MOON KNIGHT #24 ULTIMATE LAST LOOK VARIANT COVER BY MARK BAGLEY
June 21, 2023
GHOST RIDER #15 ULTIMATE LAST LOOK VARIANT COVER BY JUANN CABAL
GUARDIANS OF THE GALAXY #3 ULTIMATE LAST LOOK VARIANT COVER BY STONEHOUSE
MILES MORALES: SPIDER-MAN #7 ULTIMATE LAST LOOK VARIANT COVER BY SARA PICHELLI
June 28, 2023
CAPTAIN AMERICA: SYMBOL OF TRUTH #14 ULTIMATE LAST LOOK VARIANT COVER BY GIUSEPPE CAMUNCOLI
STORM #2 ULTIMATE LAST LOOK VARIANT COVER BY ADAM KUBERT
THOR #35 ULTIMATE LAST LOOK VARIANT COVER BY PEPE LARRAZ