For everyone who couldn't or wouldn't go to theaters to watch Demon Slayer: Mugen Train, worry not. Funimation is going to help you out there.
Funimation proudly announced on June 16, 2021, that they will be streaming the Demon Slayer -Kimetsu no Yaiba- The Movie: Mugen Train anime film on their streaming platform. They made this announcement via TikTok and YouTube. The anime film will stream starting on June 22, 2021, in the US and Canada, and on June 23, 2021 AEST in Australia and New Zealand. You can watch the film in both the original Japanese audio with English subtitles (for all you anime purists), and in English dub for those of you who want to hear the dub actors and actresses show how much they have practiced their breathing.
Sadly, Demon Slayer: Mugen Train will only stream on Funimation. Nowhere else. It seems Funimation managed to acquire exclusive rights to stream it. Perhaps one day, Crunchyroll and others will stream it as well. But not this day.
Demon Slayer: Mugen Train ~ Finally Available to Home Audiences
At long last, we finally get to see what all the fuss in theaters is about! We've certainly been waiting long enough for Demon Slayer: Mugen Train. The anime film first premiered in Japan on October 16, 2020; and since then has rocketed all the way to the top as the highest-grossing anime film of all time. Heck, it's actually the highest grossing Japanese film, period, of all time. I guess it's official: anime now represents Japan on the world stage. Cool.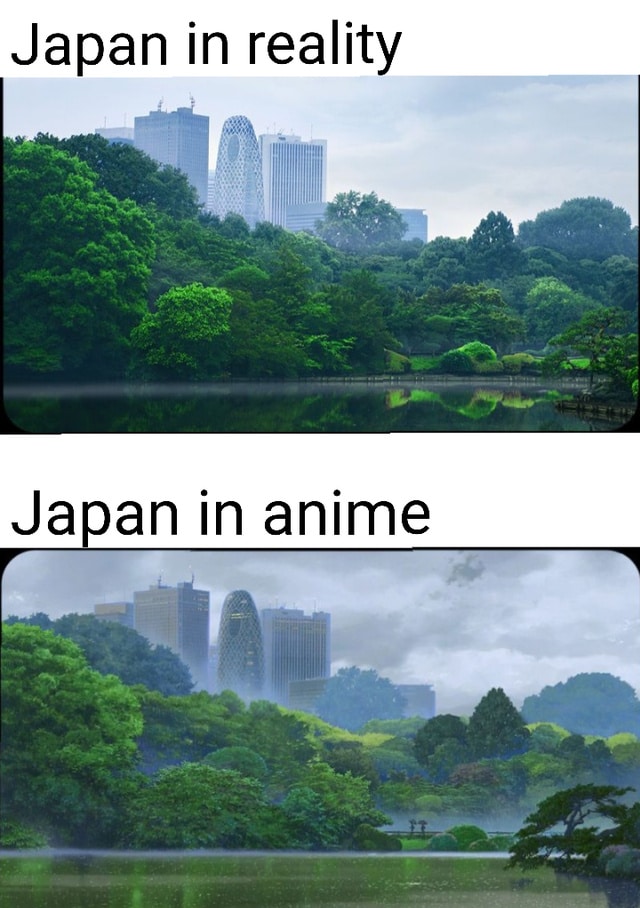 Although, Funimation never did say whether you would need a subscription to watch Demon Slayer: Mugen Train or not. I certainly hope not, although I wouldn't mind paying for a month just to watch it. Given that they never specify though, it's likely that you won't need that paid subscription to watch it. It's not a guarantee, but it is likely. I hope this is the case.
Conclusion
Funimation will stream Demon Slayer: Mugen Train on June 22, 2021 in the US and Canada. Australia and New Zealand can watch it on Funimation as well on June 23, 2021 AEST. This award-winning anime film will only be on Funimation though. Nowhere else. Guess we'll just have to hope it streams on Crunchyroll and others later.
Source: YouTube