You know how it's basically impossible to find a PS5 anywhere these days? Well, bad news for you folks: this is not a situation that's going to change anytime soon.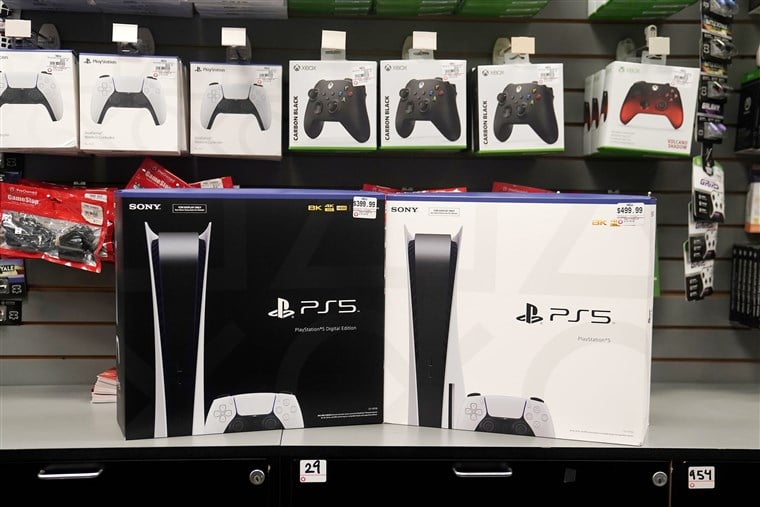 Bloomberg reported on May 9, 2021 that Sony Group Corp. warned a group of unnamed analysts that the current PS5 shortages will continue through 2022. This is a continuation of the shortages that has been happening ever since the console launched last year on November 12, 2020. Sony has so far managed to sell 7.8 million units up until March 31, 2021. The company expects to sell at least 14.8 million units by the end of this fiscal year.
However, this warning basically means that Sony is not confident about being able to meet demands for the console even in spite of that increased production. Which means that we're going to have to wait just a bit longer to get that coveted PS5. Or pay well over the market price for a scalped version, but let's not feed the scalpers shall we? Nothing good ever comes from feeding that lot.
PS5 Redesign: A New Hope?
All is not bad news though. A recent report suggests that Sony wants to redesign the PS5. This redesign will allegedly involve replacing the original 5 nm CPU with a "new semi-customized" 6 nm CPU from AMD. This redesign will not affect the PS5's appearance or performance in any way. The new CPU is supposed to make the console cheaper for Sony to produce. Theoretically, this should also make the PS5 itself cheaper for us consumers as well. How much cheaper is another question altogether, and well, this is only speculation at this point. Take it with a grain of salt until we get confirmation.
In fact, take this PS5 redesign report with a grain of salt as well until we get official confirmation from Sony. The news site reporting this news mentions that the original report comes from a news site with a spotty track record. Still, it would be nice if this was the case now, wouldn't it?
Conclusion
The PS5 will remain a rare console well into 2022. This comes straight from Sony's mouth, so don't get your hopes up even next year. 2023 is another question entirely, and the rumored redesign might raise our hopes as well. Perhaps Microsoft will even contemplate something similar for the Xbox Series S/X? Well, one can hope.