As it turns out, the latest incarnation of live action Cinderella is bypassing theaters altogether in favor of a direct-to-streaming model. Specifically Amazon Prime, in this case.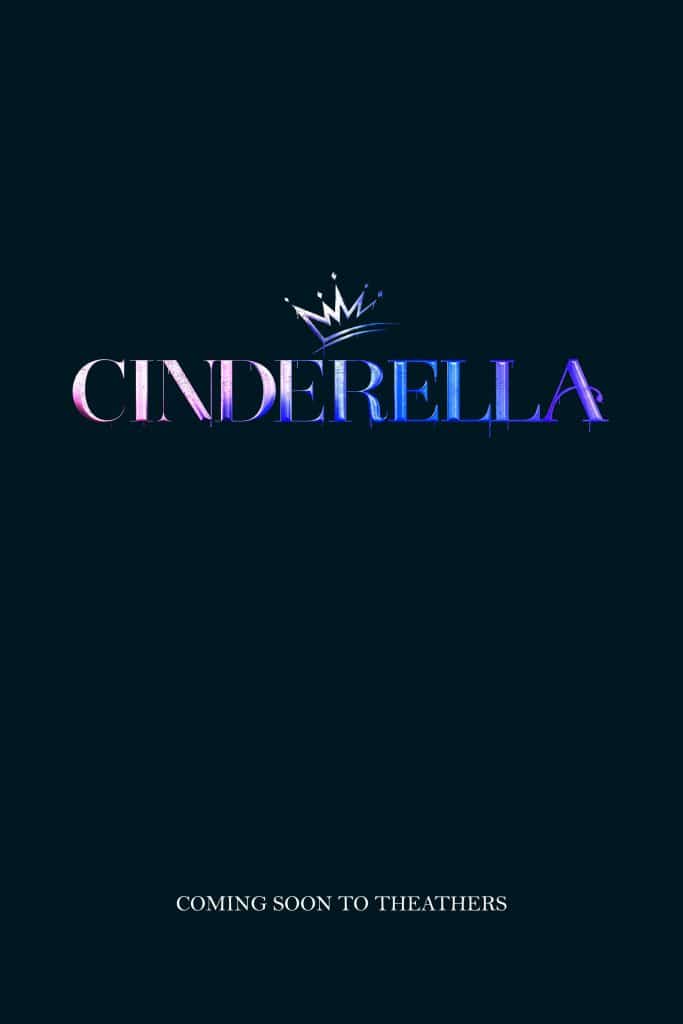 Sony Pictures Entertainment has just announced that they've sold the distribution rights of this 2021 remake of Cinderella, starring Camila Cabello, to Amazon Studios. This means that this film will completely skip theaters, and will instead stream directly on Amazon Prime. Unfortunately, we don't know exactly when this will happen. All we know is that the streaming date is sometime in 2021. So expect to see Cinderella on Prime Video sometime this year.
Cinderella: An Amazon Story?
So what is this latest live-action adaptation of Cinderella all about? Well, this latest iteration of the classic folk tale stars Camila Cabello, for one thing. Cabello is a Cuban-born American actress best known for being part of the girl group Fifth Harmony before striking out on her own as a solo singer. Which such musical roots, you'd think this version of Cinderella would be a pretty musical film, and you'd be right.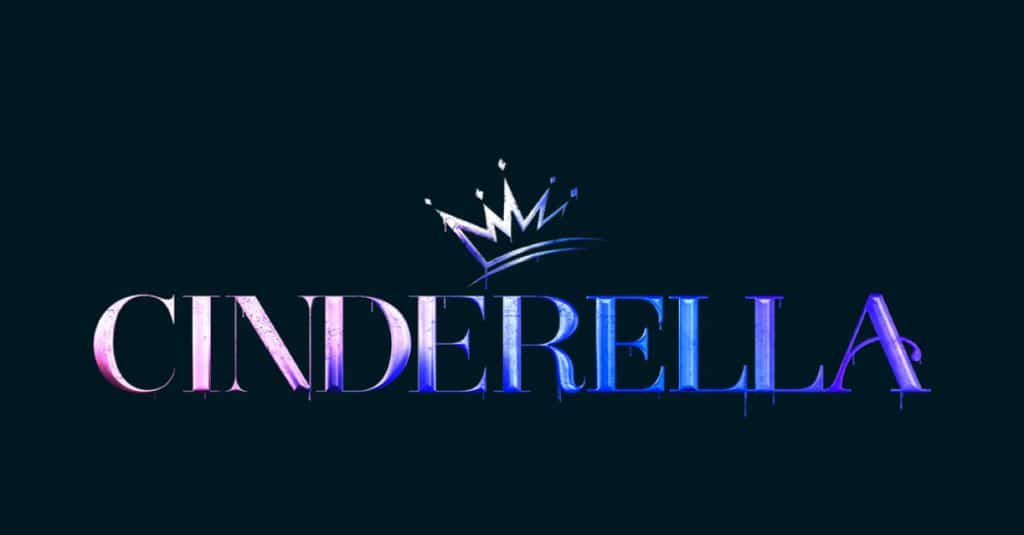 Camila Cabello's version of Cinderella will indeed be a musical romantic comedy film. Kay Cannon of Pitch Perfect fame actually wrote and directed this film. With how good the first Pitch Perfect film was, we can expect great things from this incarnation of Cinderella. Hopefully. Because otherwise, we don't have much in the way of details on it.
Conclusion
Sony Pictures Entertainment has just sold Cinderella to Amazon Studios. Now this live-action of the classic folk tale, starring Camila Cabello, will stream on Amazon Prime Video sometime in 2021. We'll just have to wait a bit to get a more specific release date from Amazon.
Source: Comic Book