Want to know what the best anime of 2020 were? Crunchyroll does, and in various categories too.
The 2020 winners of Crunchyroll's Fifth Anime Awards span a wide variety of genres and even animation styles. The fact that Crunchyroll awards span a bunch of different categories also ensures a pretty diverse selection for you to peruse. They've even prepared a nice sizzle reel for you all to enjoy.
For the details on the winners of Crunchyroll's Fifth Anime Awards though, continue on:
Winner for Best Character Design: Mayuka Ito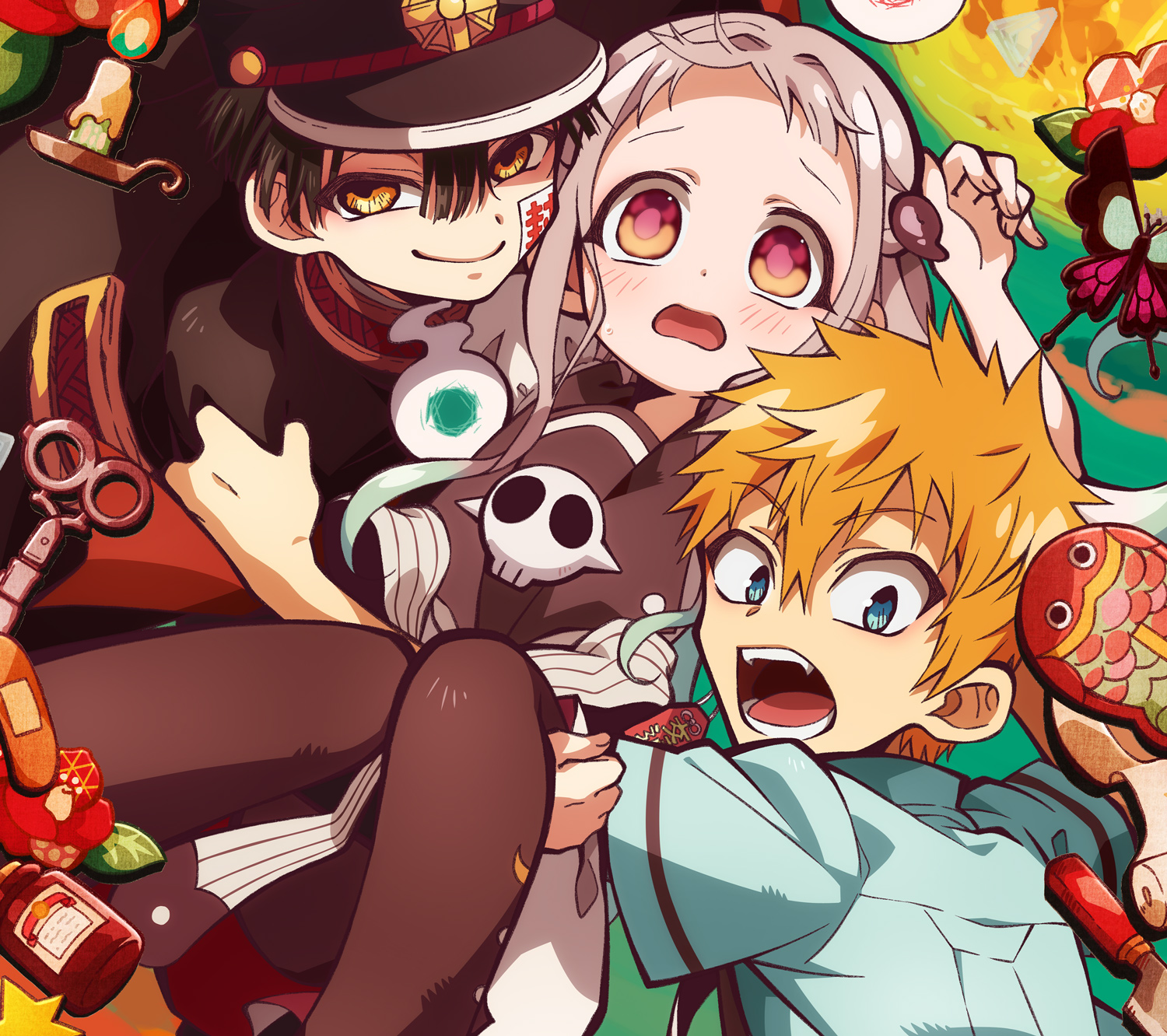 The winner for best character design is Mayuka Ito. Specifically, for her work in adapting the work of Aidalro's Toilet-Bound Hanako-Kun to the anime world. Ito managed to remain faithful to Aidalro's original designs, while also adding in her own touches. And that's leaving aside the full-color look compared to the original manga's black-and-white panels.
Winner for Best Animation: Keep Your Hands Off Eizouken!
Keep Your Hands Off Eizouken is clearly the winner for best animation here. This is due in no small part to the wide variety of animation styles Studio Saru used. It's quite fitting for an anime about aspiring young animators.
Winner for Best Fight Scene: Deku vs. Overhaul
Looks like My Hero Academia got this the award for best fight scene in anime 2020 history in the bag. Apparently, nothing can beat Deku's fight against the yakuza leader Overhaul. Especially not while a little girl is clinging to his back.
Winner for Best Couple: Nasa and Tsukasa Yuzaki
Clearly, everyone agrees that Nasa and Tsukasa from Tonikawa: Over the Moon for You are the best anime couple. With their mutual devotion and obvious love for each other, it's hard not to feel all warm and fuzzy inside when you watch them. Especially with Tsukasa's declaration of love in the last episode. It was the most roundabout yet heartwarming thing I've ever heard.
Winner for Best Japanese Voice Actor: Yusuke Kobayashi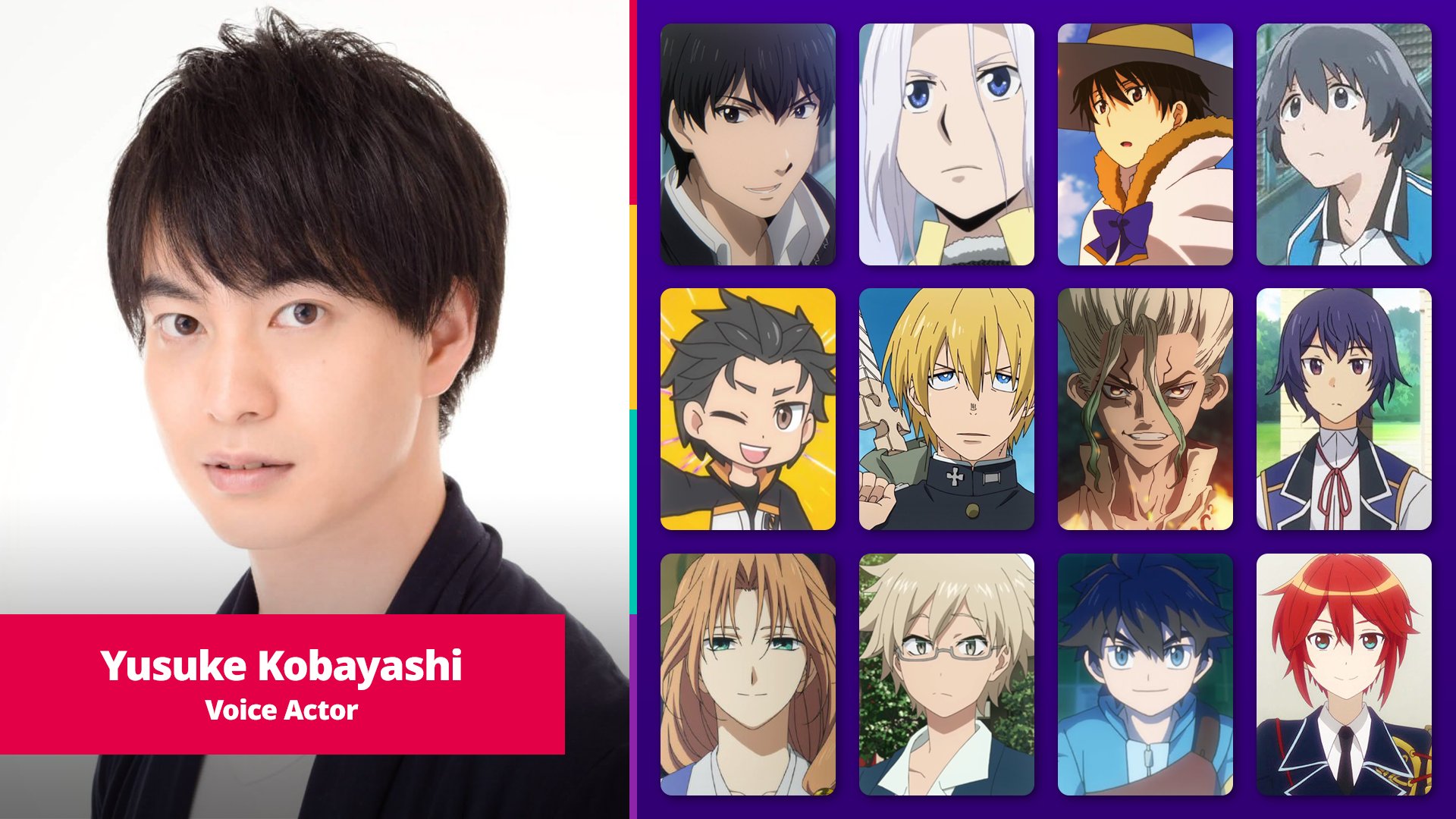 Specifically, Yusuke Kobayashi won this award for his role in playing Natsuki Subaru from Re:Zero. Playing someone who dies over and over again certainly made this award unique.
Winner for Best English Voice Actor: Zeno Robinson
Proving that Hawks deserves his own spin-off, Zeno Robinson definitely deserves this award for making this hero jump to life on screen. Especially given his moral ambiguity.
Winner for Best Girl: Kaguya Shinomiya
With her bizarre personality combined with some truly hilarious facial expressions, Kaguya Shinomiya from Kaguya-sama: Love is War stole the show there. Miyuki Shirogane also deserves some credit for being such a good foil for her as well. Well, in addition to being her love interest.
Winner for Best Boy: Shoyo Hinata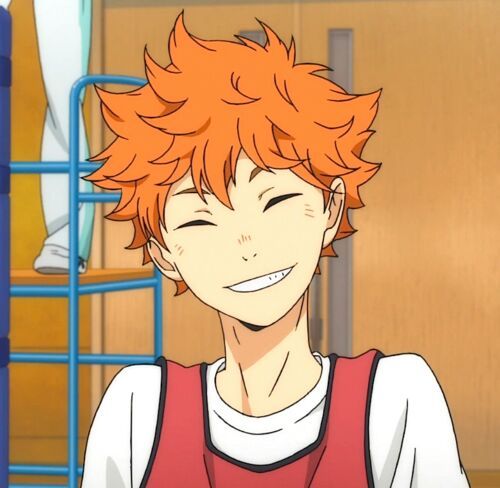 Apparently, volleyball is now the new popular sport. How else do you explain Haikyu!!'s success? Well, apparently, protagonist Shoyo Hinata deserves at least some of the credit here. A good sports story depends on characters, after all.
Winner for Best Director: Masaaki Yuasa
Science Saru studio founder Masaaki Yuasa took the award here for his work on Keep Your Hands Off Eizouken!. Really, that anime is starting to look better and better.
Winner for Best Score: Kevin Penkin
Apparently not satisfied with his work in Made in Abyss, Kevin Penkin went on to outdo himself in Tower of God. Really, if you want a demonstration, listen to a small sample here:
Winner for Best Opening: "Wild Side" by Ali
Beastars' opening is definitely the most distinct I've ever seen. The stop motion animation reminds me almost of Wallace and Gromit, and the jazzy tune really helps set the tone. The opening practically tells its own story, really.
Winner for Best Ending: "Lost in Paradise" by Ali feat. Aklo
Jujutsu Kaisen's ending sequence is just as unique. There's something about it that reminds me of Bleach, but with its own rhythm. It certainly is the swaggiest thing I've ever seen, though.
Winner for Best Fantasy: Re:Zero – Starting Life in Another World
There's no question that Re:Zero is the best fantasy anime of 2020. The Undertale-like premise combined with the dark fantasy world makes it stand out among others. Even more so with the second season.
Winner for Best Comedy: Kaguya-sama: Love is War
There's just as little question that in the world of comedy anime, Kaguya-sama is the clear victor. No other series has made me laugh harder in 2020 than the antics of the student council of Shuchiin Academy.
Winner for Best Drama: Fruits Basket
Proving that some series just never go out of style, Fruits Basket takes the award for best drama. The journey of Tohru Honda and the Sohma family is over 13 years old now since it ended in 2013. But clearly, modern audiences love it just as much as they did back then.
Winner for Best Protagonist: Catarina Claes
Surprising everyone, Catarina Claes from My Next Life as a Villainess: All Routes Lead to Doom! snags best anime protagonist. It appears that her gathering of a bisexual harem appealed to a lot of people. Whether you're into straight couples, or lesbian ones.
Winner for Best Antagonist: Ryomen Sukuna
Ryomen Sukuna from Jujutsu Kaisen is apparently the best anime antagonist here. Apparently, being a Hollow Ichigo gets you an award for villainy here. And really, it's hard to beat a superpowered evil side.
Winner for Anime of the Year: Jujutsu Kaisen
Finally, the moment you've all been waiting for. Although really, there was no question that Jujutsu Kaisen stole the show for Crunchyroll's Fifth Anime Awards. With its similarities to Bleach, the anime proves that supernatural horror action doesn't go out of style. Definitely my top recommendation for anime to check out.
Source: Crunchyroll