HBOMax promises a raw and honest coming-of-age story with The Fallout.
What is The Fallout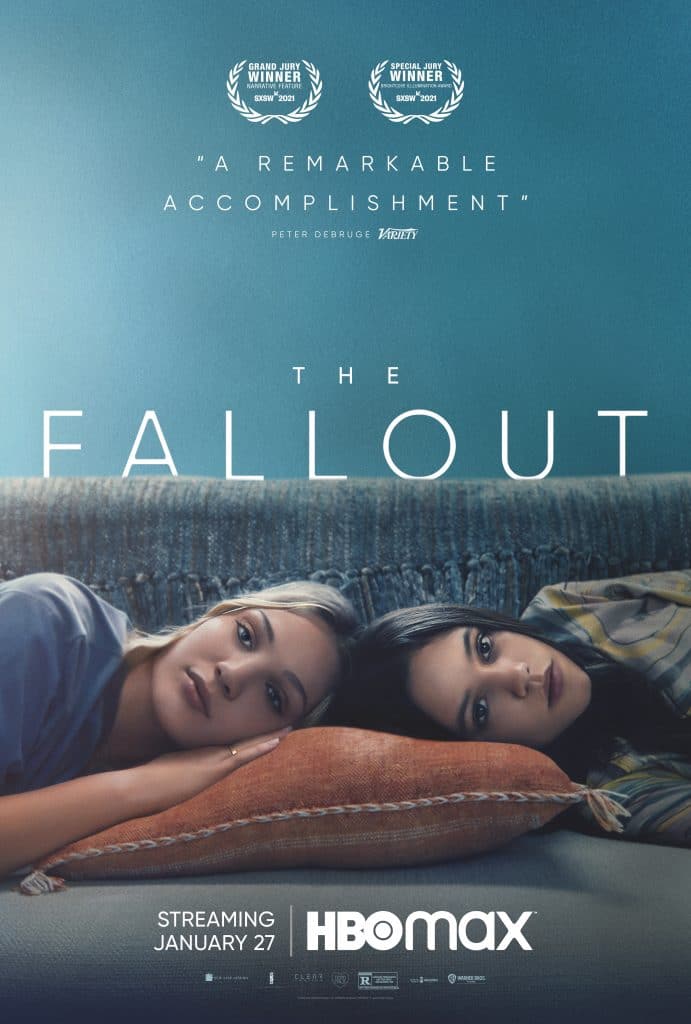 The film is the screenwriting and directorial debut of Megan Park (The Secret Life of the American Teenager). Billed as a raw and honest coming of age story for this generation, The Fallout stars Jenna Ortega (Yes Day) and Maddie Ziegler (Dance Moms) and explores the resilience and hope that emerges from loss.
From the trailer, we can see Vada and Mia are at school when a shooting takes place. The girls seem to process the trauma together creating a powerful friendship. Vada (Ortega) begins to reinvent herself while re-evaluating her life after coming so close to death. She begins moving away from her comfort zone and starts taking chances, testing boundaries, and forcing her life in a new direction.
Vada begins spending more and more time with Mia (Ziegler), they grow closer and begin to redefine themselves through their shared experience and friendship. Slowly, the two girls move further away from that tragic day, and closer to living life in the now.
Check out The Fallout trailer below:
The Fallout streams exclusively on HBOMax starting January 27th. Stay tuned to THS for more trailers and news.