Anime Expo Lite 2021 will introduce us to a whole bunch of new anime series, and Shikizakura just became one of them.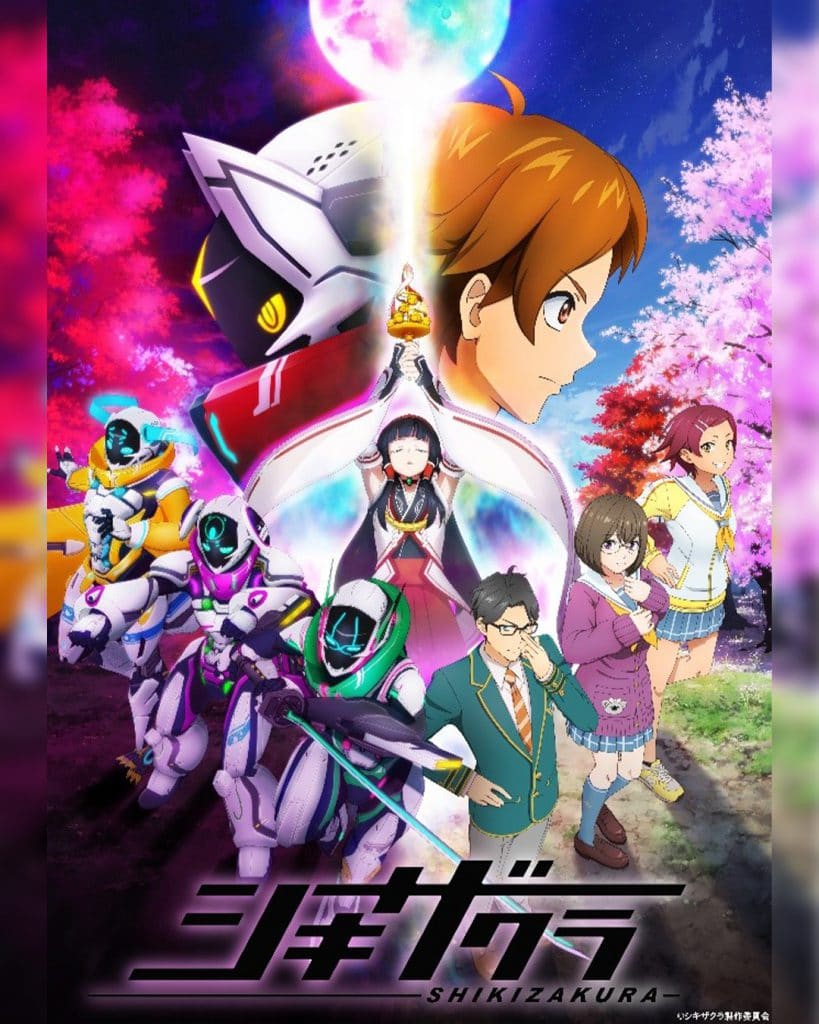 Anime Expo Lite 2021 is proud to announce that they will introduce us to the world premiere of Shikizakura. This upcoming new sci-fi anime series will debut in a special livestream event on Saturday, July 4, 2021. Specifically, it will debut on exactly 5:15 PM (PDT).
Determined to become a hero, Kakeru [Miwa] battles Onis to protect Ouka Myojin, the shrine maiden destined to save the world. In the season of Shikizakura, in midst of autumn leaves and a flurry of cherry petals, Ouka performs a dance as a shrine maiden. At the place where the past and the future, this world and the alien world, people's thoughts and hopes all meet, a tale of heroic action-adventure begins! Season 1 of the series will premiere on Japanese TV in October.

Shikizakura synopsis
Please note though that the world premiere of Shikizakura will only be available at this Anime Expo Lite 2021 panel. It will not be available on any VOD platform due to streaming rights. If you want to watch the premiere episode early, this is your only chance to do so. However, the Q&A session afterwards will be available for everyone to view through VOD until July 16, 2021. So you won't entirely miss out on the fun if you miss that world premiere episode. You can find more information about the anime on its official website here.
Shikizakura: Panel Details
So what's this about a Q&A session, you might ask? Well, that Anime Expo Lite 2021 livestream event won't just feature that first episode of Shikizakura. The event will also feature a performance from J-pop singer May'n, who sings the ending theme to the anime. Presumably, she will also sing this theme for the event.
Also featured will be remarks and a Q&A session with the director of Shikizakura: Go Kurosaki. He will be accompanied by voice actors/actresses Miho Mashiro and Yudai Noda. Those 2 voice the main characters of this anime. The former voices Ōka Myōjin, and the latter voices Kakeru Miwa. It's safe to say that these 3 will be able to provide some unique insights into the creation process behind this anime.
Conclusion
Shikizakura will do a world premiere at Anime Expo Lite 2021. We'll get to watch the first episode of that anime on July 4, 2021 at 5:15 PM (PDT). The event will also feature the ending theme singer, as well as the director and the VAs of the 2 lead characters for a Q&A session. Interested in this upcoming new sci-fi, Power Rangers-esque anime? Then check out the Expo then.
Source: Anime Expo Lite 2021