Remember the good ol' days when Toonami was one of the few TV networks broadcasting anime? Well, now you can relive those days when they begin broadcasting the third season of Shokugeki no Soma, also known as Food Wars to us fans of the English localization. And fairly soon from the looks of it.
According to their Twitter announcement, Toonami will slip Food Wars! The Third Plate into the 1:00 A.M. (Eastern Time) slot starting on February 27, 2021. That's technically Sunday, even if you've basically stayed up on Saturday night to watch this anime, so you don't have to worry about getting enough sleep for work.
Plus, Crunchyroll also confirms that Toonami will have all 24 episodes of Food Wars! The Third Plate on that date. Apparently, they're the ones responsible for this latest batch of late-night anime for us to enjoy. At least, in terms of strangely erotic cooking anime.
Toonami: All the Details
It's not just Food Wars! The Third Plate that Toonami will broadcast on February 27. At 12:00 A.M., they'll be showing Dragon Ball Super too.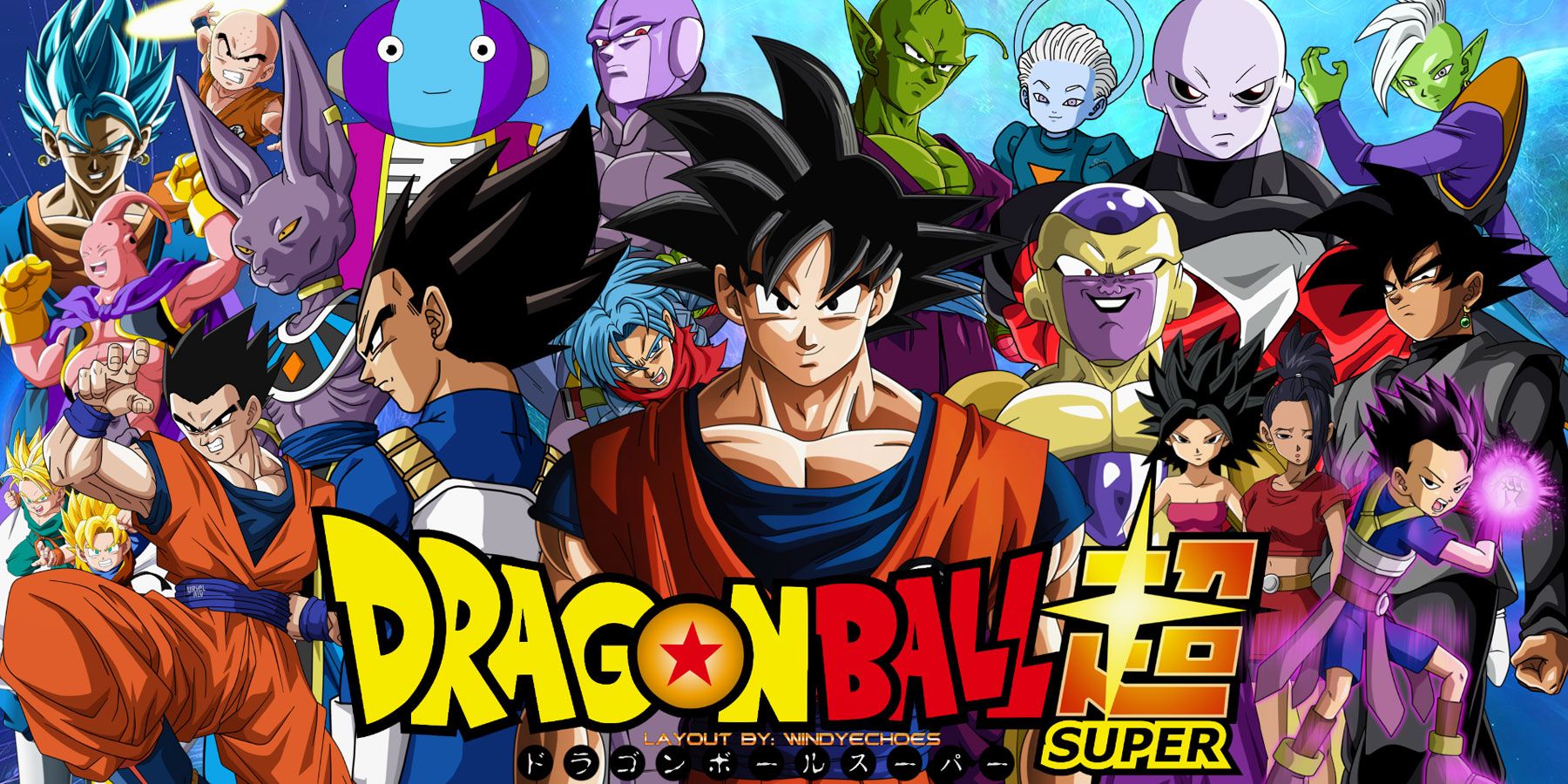 Then at 12:30 A.M., Toonami will switch to Attack on Titan, just for a change of pace. Sort of.
We already mentioned that Toonami will show Food Wars at 1:00 A.M.. Afterwards at 1:30 A.M. though, they'll switch to Fire Force. Because cooking naturally leads to fire, right?
At 2:00 A.M., Toonami will give us more fantasy with Black Clover. Hopefully, the anime will end when it's still good. Preferably at the end of the elf war arc.
At 2:30 A.M., Toonami will switch to something entirely different with SSSS.Gridman. What's so different about this anime, you might ask? Well, for one thing, it has a lot more giant robots.
Next at 3:00 A.M., changing up the genres, Toonami will broadcast Naruto: Shippuden. Yeah, from giant robots to ninjas. At least it'll keep viewers interested that late at night.
And finally, Toonami will end their late night anime slots with Demon Slayer: Kimetsu no Yaiba. If there's a show that will keep people watching all the way to the end, it'll be the adventures of Tanjiro and co..
Conclusion
Toonami will air the third season of Food Wars (funnily called Third Plate) on February 27, 2021. It's not just that though. That night will feature a whole slew of anime for your late-night viewing pleasure. If you want to relive the good ol' days of late-night anime, catch those shows that night.
Source: Toonami News, Crunchyroll