Breaking news: it seems that James Gunn is a big Superman fan. How else do you explain him putting himself on the production staff of Superman: Legacy? And as the director, no less?
James Gunn: The Self-Hired Superman: Legacy Director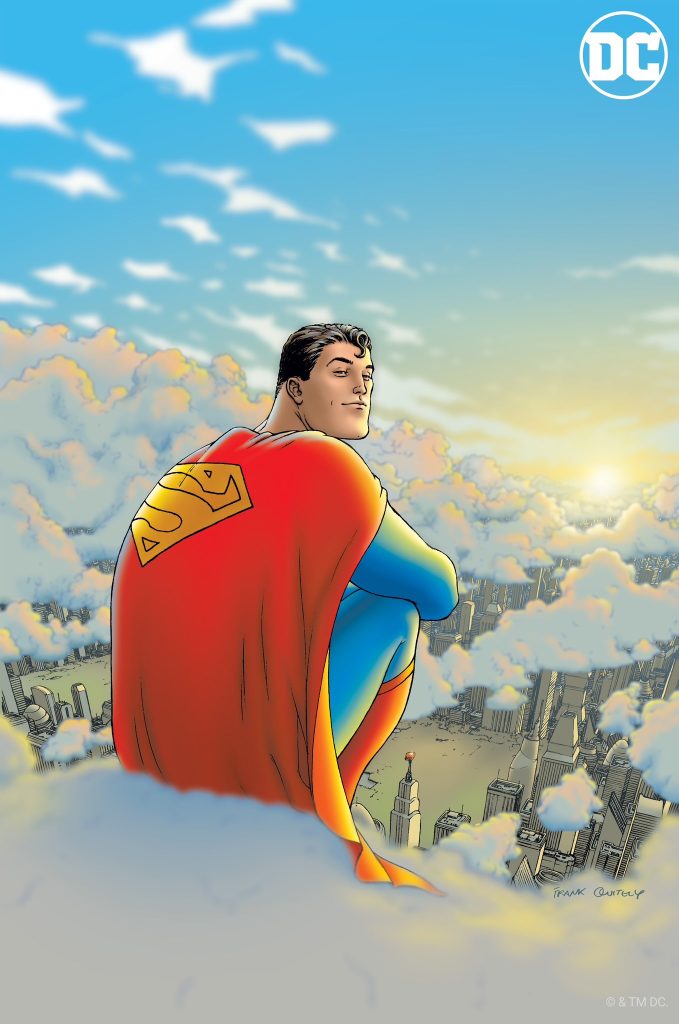 James Gunn has just revealed in a Tweet that he will be directing the upcoming Superman: Legacy film. Considering that Gunn is the co-chairman and co-CEO of DC Studios, it effectively means that he hired himself to direct the film. Not a bad idea, to be honest. Gunn has directed numerous successful superhero films such as Guardians of the Galaxy (all of them, to be precise), Brightburn (which is hilarious in hindsight given this news), and Suicide Squad. If there's anyone who's fit to direct this new Superman film, it's this guy.
As for what Superman: Legacy is about? Unfortunately, details are still sketchy on the plot. The only details come from a Deadline report from January 2023 that reveals that this film will be a prequel to Superman's present day films, but not quite an origin story. According to James Gunn's co-chairman and co-CEO Peter Safran:
This is really the start of the DCU. It's not an origins story, it focuses on Superman's balancing his Kryptonian heritage with his human upbringing. He's the embodiment of truth, justice and the American way, he's kindness in a world that thinks of kindness as old fashioned.
James Gunn even gives us an exact release date for his new Superman film. Apparently, Superman: Legacy will make its debut on July 11, 2025; according to Gunn's Tweet. His Tweet even notes an interesting coincidence. According to said Tweet, his brother Matthew Gunn actually started crying because he realized that date is their father's birthday. It's quite the coincidence indeed. It might even result in that fact influencing the film somehow. How? Well, we'll just have to see on that release date when we finally see this film. Tune back in to THS later to find out more about Superman: Legacy when we do. Although with the release date such a long ways away, you might not want to hold your breath on that news.