As it turns out, it's not just a new official trailer for The Super Mario Bros. Movie that Nintendo has for us. Apparently, they also have a bunch of new character posters to commemorate the trailer.
Mario and Co. Immortalized by Posters?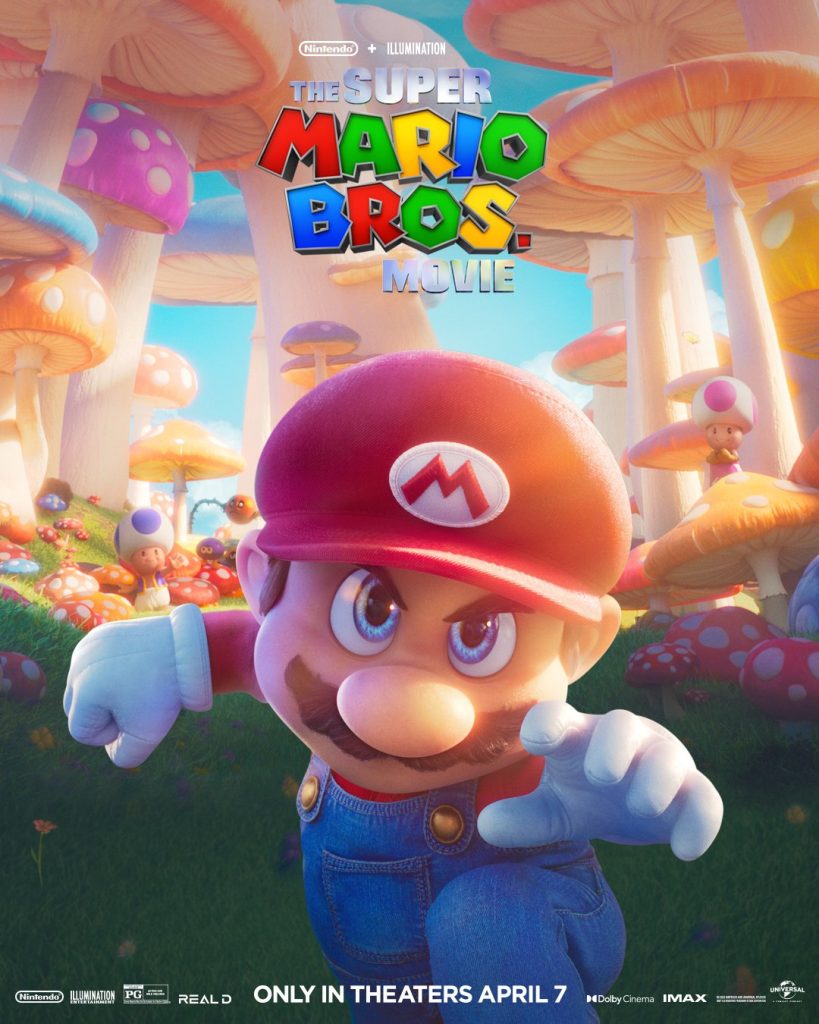 It seems that Nintendo and Illumination are going for the double whammy hype for The Super Mario Bros. Movie. In addition to the new official trailer, their official Twitter account also posted several new character posters promoting the film. As you can see above with the Mario character poster, they're pretty high quality. Complete with detailed textures not just for the characters, but their clothes, the environment, etc.. Just like the animation for the film the trailer showcased, really. The character posters also seem to be going with "Epic" as a common theme throughout all of the posters. Which does make sense given that the film itself is a fantasy adventure. Really, the only thing that's kind of missing is the comedy parts.
Fortunately, you can get all of the above genres when The Super Mario Bros. Movie hits US theaters on April 7, 2023. It's still a couple months away (specifically a little over 4 months away as of this writing), so there's still a bit of a wait until we can finally watch it. You might as well fire up Super Mario Odyssey again in the meantime so that you can prepare for the film. Or for the first time if you've never played it.
But I've been going on for a bit too long, and you're probably tired of staring at Mario trying to charge through your screen the whole time. So without further ado: here's the rest of The Super Mario Bros. Movie character posters below.
The Super Mario Bros. Movie: Full Character Poster List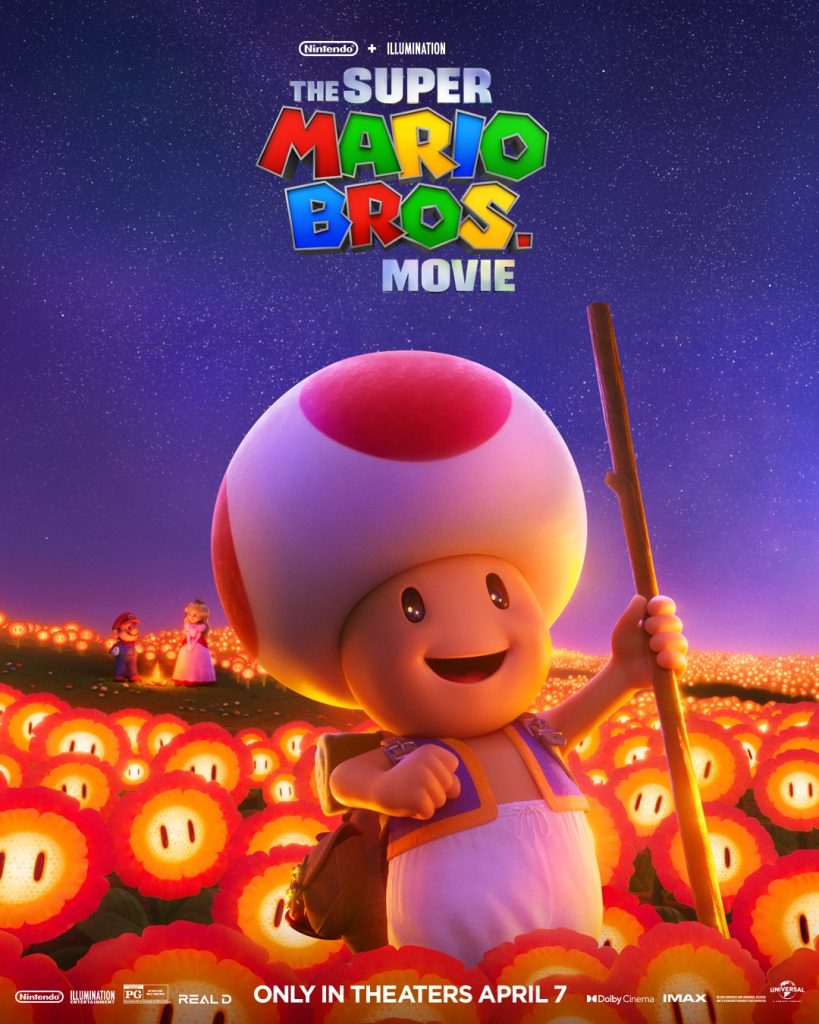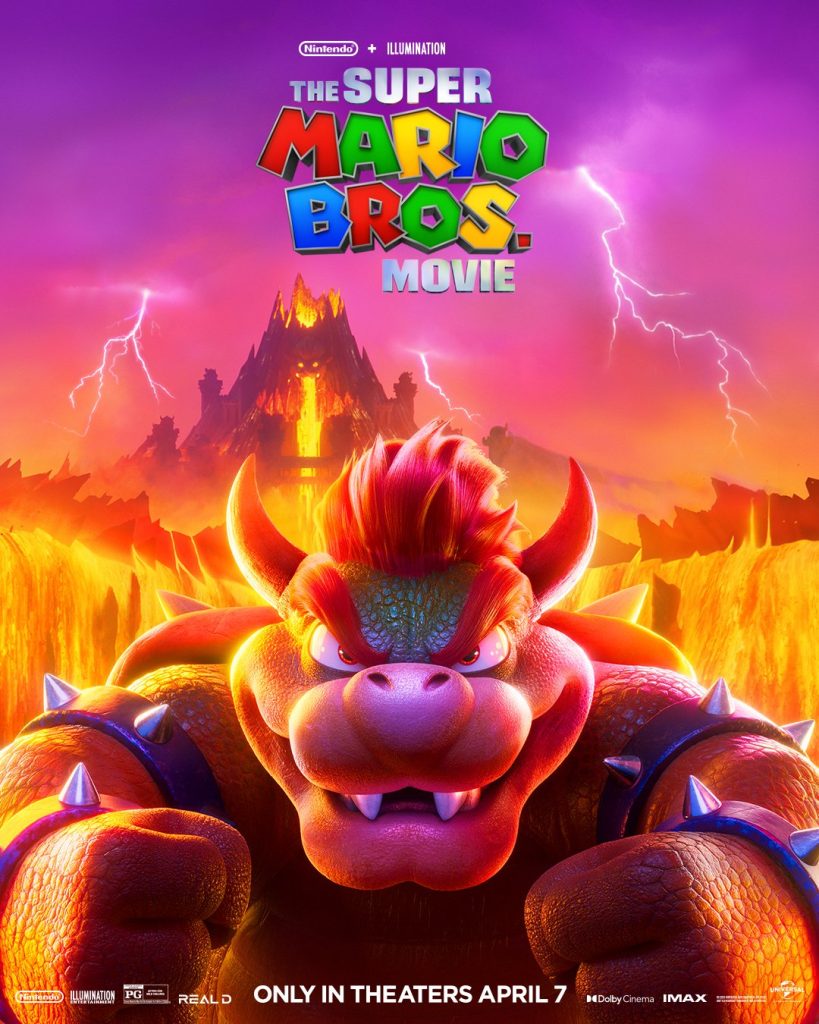 Keep Reading: