For the upcoming 30th anniversary of our favorite long-running spandex-clad superheroes showrunner, Simon Bennett announced on Twitter the new season will be POWER RANGERS: COSMIC FURY.
This is an exciting day Ranger Nation!
POWER RANGERS: COSMIC FURY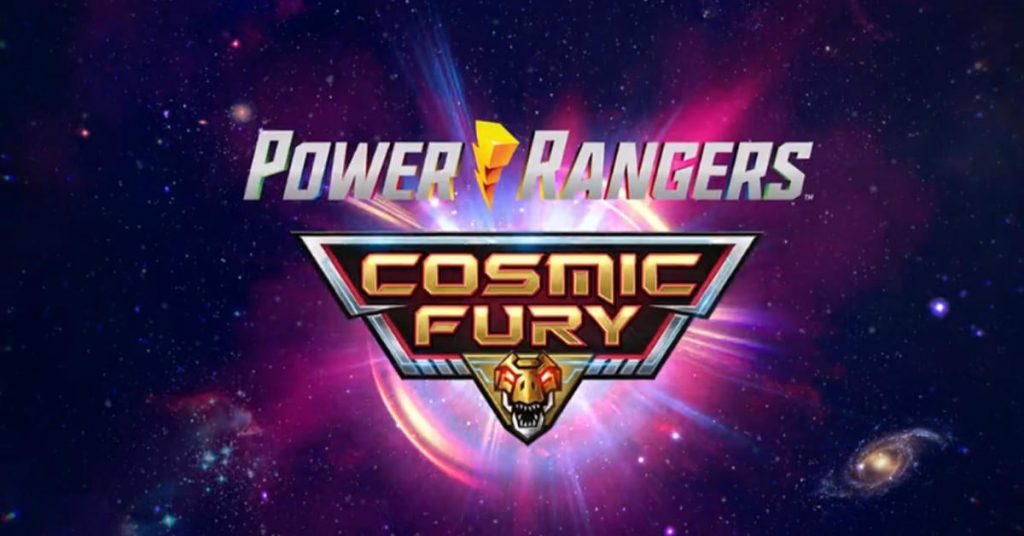 What a great way to celebrate! In the video, Simon Bennett says the reason the logo looks familiar is that he's not the only thing returning for Season 30. The entire Power Rangers: Dino Thunder team is also returning! However, there is still no official word on which suits or sentai series will be adapted. So, I'll speculate that with the Dino Fury cast staying on the slightest chance we could see Kyuranger. But like one said in the past, the budgets for such a large cast seem "astronomical". So, if Cosmic Fury goes with Kirameiger it might work but the Megazord sequences would have to circle back to a planet much like Lost Galaxy.
Power Rangers: Cosmic Fury begins filming this fall and will premiere in 2023!
Stay tuned to THS as more Power Rangers season 30 news breaks!
Big thank you to everyone that has followed along here as we have been covering the Power Rangers.
MAY THE POWER PROTECT YOU!