Hasbro keeps hitting hard by dropping a ton of new figures this week! It's a wonderful time to be a figure collector
Power Rangers X Street Fighter Blazing Phoenix Chun-Li
If we are going to have Ryu, then we have to get Chun-Li as well! Sporting all the same articulation that Ryu does with over 20 points of articulation.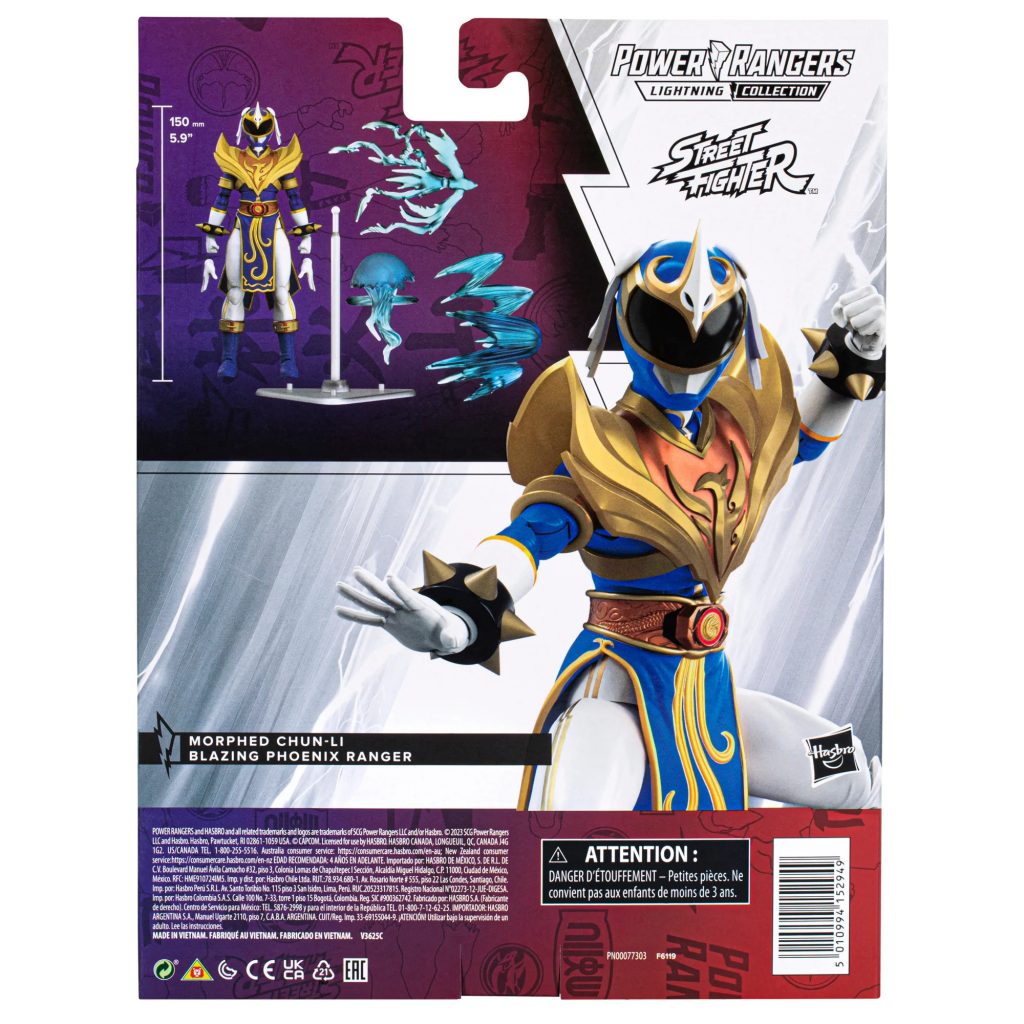 Just like Ryu, the Blazing Pheonix comes with a specially made blast effect including the Kaikoken and Chun-Lis famous Lightning kick. GOOD LUCK keeping that steady on your shelf! But this would look amazing being posed with Ryu on the other side
A Duo of Deluxe Figures
We also got to see the newest figures added to the Deluxe line as well! One ranger with his vehicle and another monster of the week.
Time Force Blue Ranger with Vector-Cycle
Lucas the Speed Demon zooms into your collection! Blasting in from the 31st century he comes complete with a chrono-saber, chrono-blaster, and civilian head.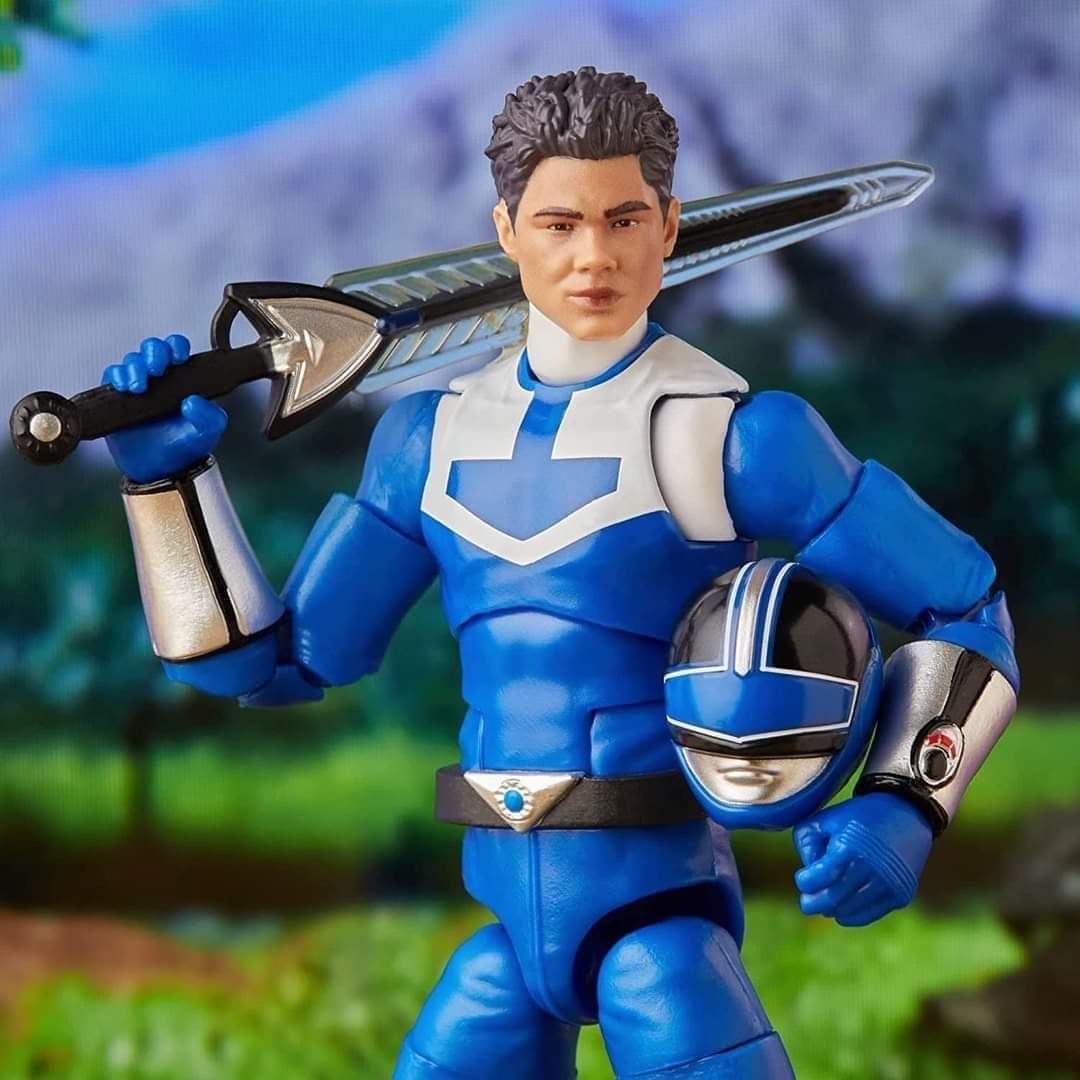 Mighty Morphin Snizzard
The Snizzard is another classic villain from MMPR with his copy of Kimberly's power bow. What's great about this figure is the fact that the torso opens up to show how menacing this foe can be. Also coming with custom blast effects he's ready to cause trouble on your shelf!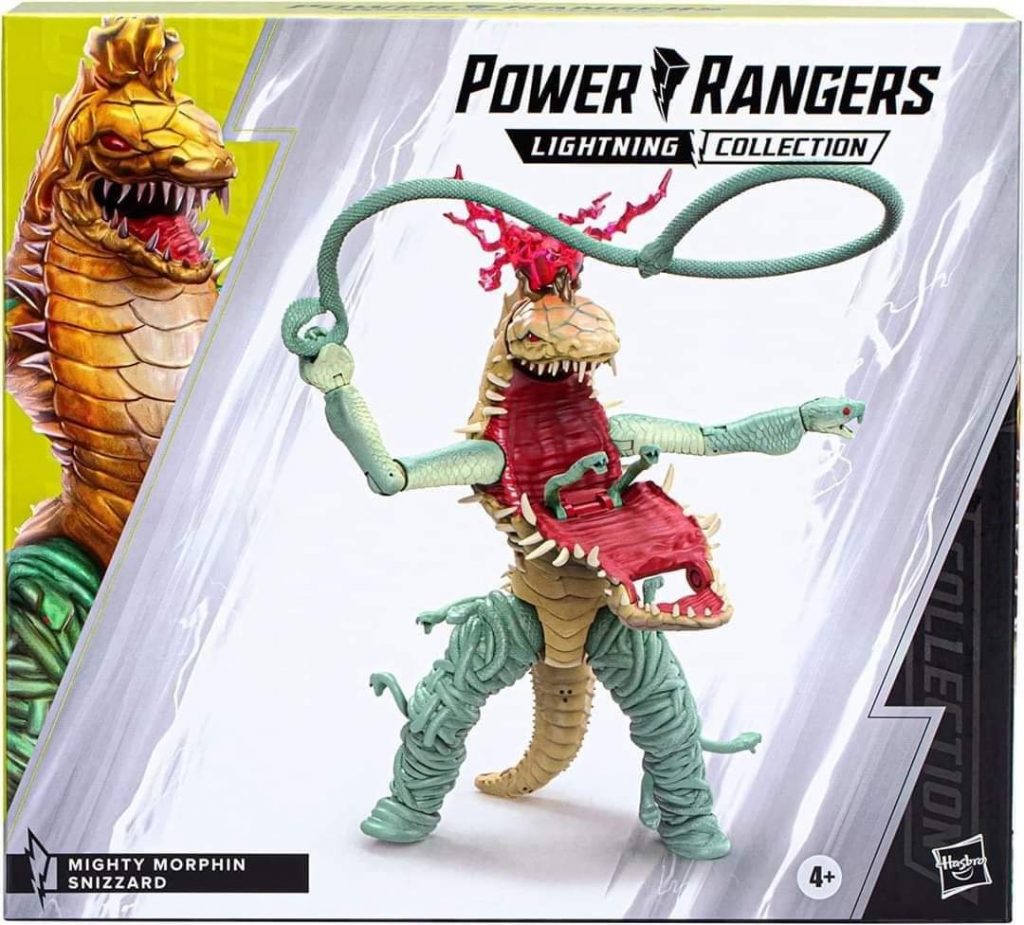 Thoughts from THE GRID
Adding Chun-Li is a given but here is a MASSIVE issue I have with the figure. The shield has not one but 2 shades of gold!!! So is it painted on or is it 2 separate molds joined together?
Time Force Blue looks good and the fact we are getting the bike is great it makes the price point worth it as opposed to the galaxy glider that we got with TJ that was just a glorified stand! The head sculpt tried to get Micheal Copons likeness but it's a "close enough" attempt. My other concern is for the collector who just wants to purchase rangers and not the extras. Are they going to be stuck with a random bike collecting dust in the closet? Because for me that is exactly what happened to my SPD Omega Ranger….
Which of these figures are going on your shelf? What other figures do you want to see announced? Let us know in the comments below!
While you're at it, head on to our That Hashtag Show Facebook page for all your Power Rangers news.
Please consider following me personally at OFF THE CUFF GAMING on other social media platforms.
Keep up with ThatHashtagShow.com for all your latest Power Ranger news and "May the Power Protect YOU!"