Grab your Lonestar and celebrate horror with us as we are now four weeks into Season 4 of The Last Drive-In With Joe Bob Briggs on Shudder.
If you are not aware, each week host Joe Bob Briggs alongside his trusty mail girl, Darcy, hosts a double feature on Fridays at 6 PM PST/9 PM EST on Shudder.
While we don't know what the movies that will be shown are, as they're revealed when the stream starts; we can make some educated guesses.
Below is a quick score of my predictions to see how I'm doing!
Score Card:
Week 1: 1st movie (Correct); 2nd movie (Incorrect)
Week 2: 1st movie (Correct); 2nd movie (Incorrect)
Week 3: 1st movie (Incorrect); 2nd movie (Incorrect)
Week 4: 1st movie (Correct); 2nd movie (Incorrect)
Week 5: 1st movie (Incorrect); 2nd movie (Incorrect)
CLUES
First Prediction: Nightbreed (1990)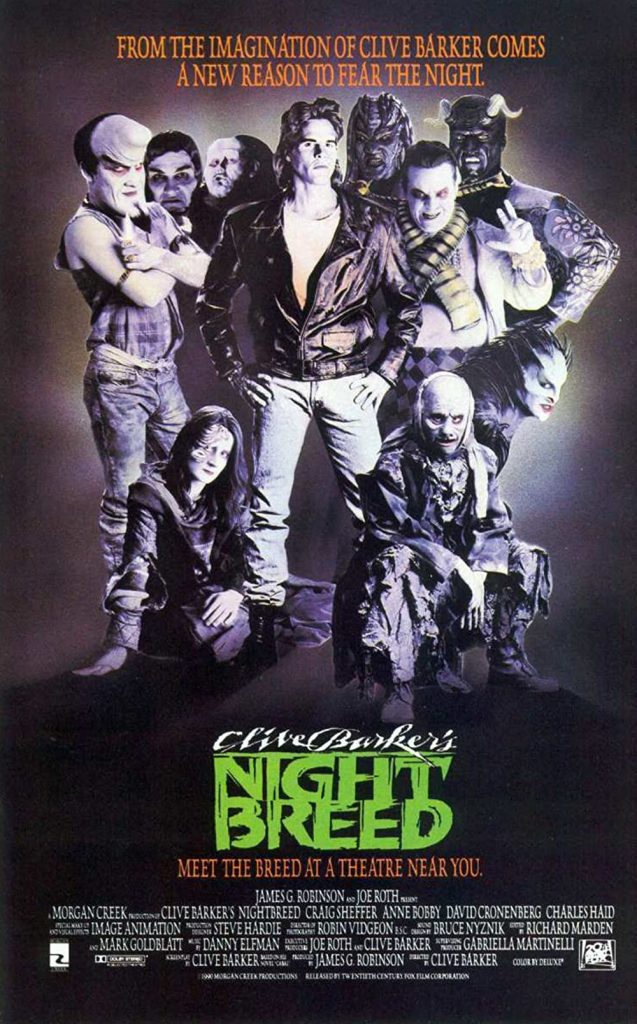 I suppose Calgary counts as a major international city?
Nightbreed would be an interesting choice, mostly because it features David Cronenberg. Who has a new movie out this week, the perfect excuse for a guest? Also, Nightbreed is rife with behind-the-scenes issues and turmoil, so a Joe Bob level of insight would be perfect.
While it's not required to be on Shudder for the film to appear, it does increase the odds that it'll appear as it is. Since Shudder already owns the rights to the movie.
Second Prediction: The Midnight Meat Train (2008)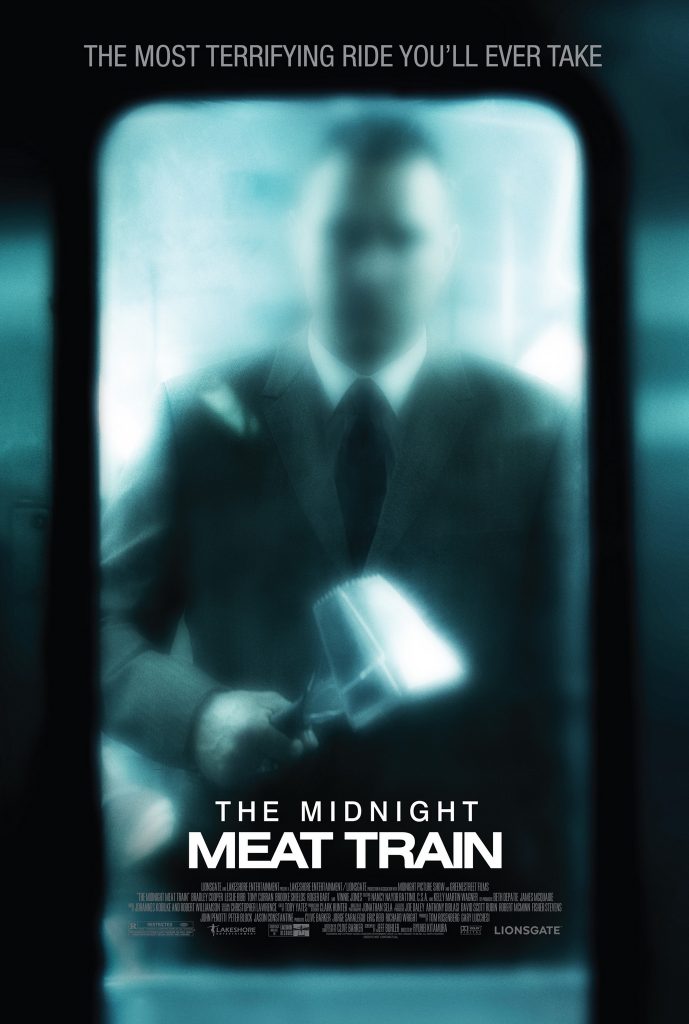 OK, so an underground movie (beneath a city which is hard to find). Not sure if the aforementioned city in this movie is international, but I'll assume it is. Also, we get into the argument of whether 'Monsters' mean actual creatures of the night type monster, or the 'lured you into a trap to kill you' human kind of monster. Or maybe there's a bit of both!
What makes this the most viable for me too is if they show Nightbreed and this, it would be a Clive Barker double feature. So there are some underline connections here that make this a viable entry. It stars Bradley Cooper, Leslie Bibb, Vinnie Jones, and Brooke Shields. So there's some top-tier talent behind this.
Other Possibilities:
The other movie I considered is As Above, So Below. That said, I think the Clive Barker double feature is a stronger idea.
Stay tuned for my review to see if I'm correct!
For more on horror, make sure to check back to That Hashtag Show.
Keep Reading: