Well, it looks like we know what Matthew Vaughn (and by extension Marv Studios) are working on next, and it's apparently something called Argyle. Even better, they have a star ensemble lined up for this spy film.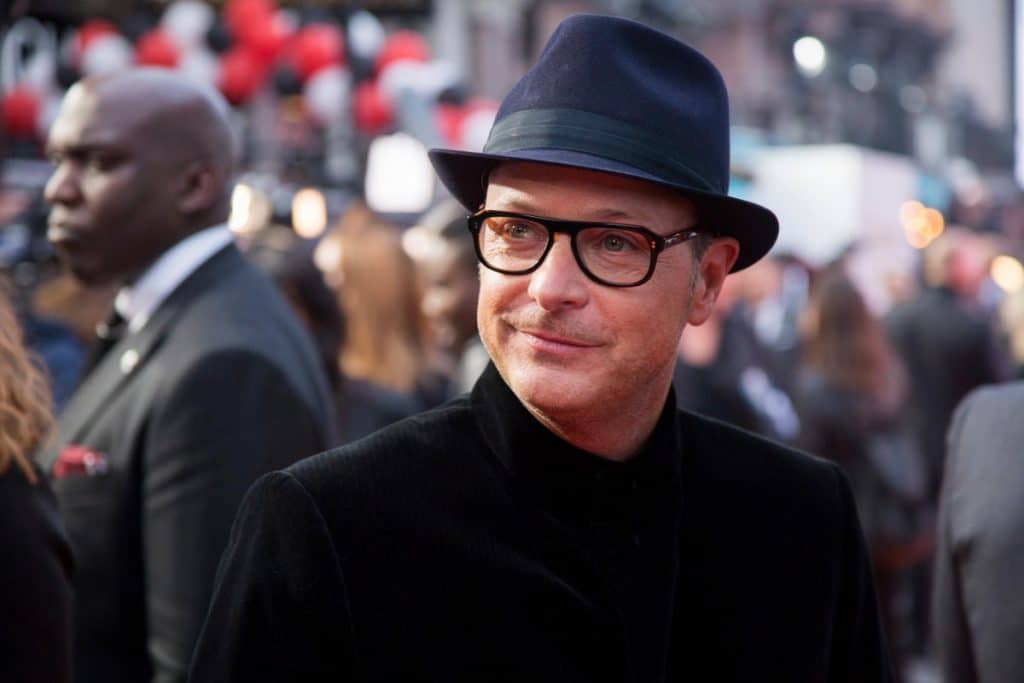 Matthew Vaughn and Marv Studios just announced on July 8, 2021 that they have a cast of big name stars linked up for their newest film Argylle. The cast will feature Henry Cavill, Sam Rockwell, Bryce Dallas Howard, Bryan Cranston, Catherine O'Hara, John Cena, and Samuel L. Jackson in starring roles. You may recognize several of these names as action film stars. We'll get to that in a moment.
In addition to these big name actors and actresses though, we also have famed English singer Dua Lipa in Argylle. This film will not only be Dua Lipa's first time acting, but she will also provide original music for the title track and score. So if you are a fan of her music, this film probably has your attention.
Matthew Vaughn's Argylle: The Next James Bond?
So what is this Argylle film that everyone is going on about? Well, it's apparently a new spy thriller based on the book of the same name by Ellie Conway. Or at least, it will be when the book actually comes out. I can't find any listing for it anywhere, so you're going to have to trust us that this book will eventually see the light of day. Somehow, somewhere. Anyways, this film isn't going to be a standalone spy film though. Apparently, Matthew Vaughn wants to make at least 3 films from it. So yeah, this seems to have the potential to be the next big spy action franchise. That must be one good book for that to happen. Vaughn's exact words on this book were:
When I read this early draft manuscript I felt it was the most incredible and original spy franchise since Ian Fleming's books of the 50s. This is going to reinvent the spy genre.
Henry Cavill's involvement only cements Argylle's potential, given his previous work in The Man from U.N.C.L.E.. That was a pretty good spy film, despite the low-ish critical reviews. Now if only Matthew Vaughn could get Armie Hammer in on this film too, then we could have a revival of that buddy cop, er, spy dynamic that made The Man from U.N.C.L.E. so good. Alas, we'll just have to make do with only Henry Cavill so far.
Conclusion
Argylle will be Matthew Vaughn and Marc Studio's next big film project. This will be a spy action thriller film based off of a soon to be released book by Ellie Conway. Vaughn himself thinks it's going to be the next James Bond. Henry Cavill's involvement only makes it better, thanks to his previous work in The Man from U.N.C.L.E.. We will have to see when this film eventually comes out.
Source: Marv Studios