Rumors abound about the next Assassin's Creed game after Valhalla. Apparently, some of it says that we won't see it until next year in 2022. Take that with a grain of salt though.
According to Comic Book, French streamer and YouTuber j0nathan recently released a report about the Assassin's Creed game series. Unfortunately, I do not speak French. Even more, unfortunately, the report is apparently entirely in French. Thus, we'll just have to take Comic Book's word for it.
The report itself allegedly states that Ubisoft will use 2021 to focus entirely on Assassin's Creed Valhalla. This focus will be on two new single-player expansions that will be add-ons for the main game. Additionally, Ubisoft's subsidiary in Bulgaria, Ubisoft Sofia, will allegedly handle 2022.
Assassin's Creed Rogue 2?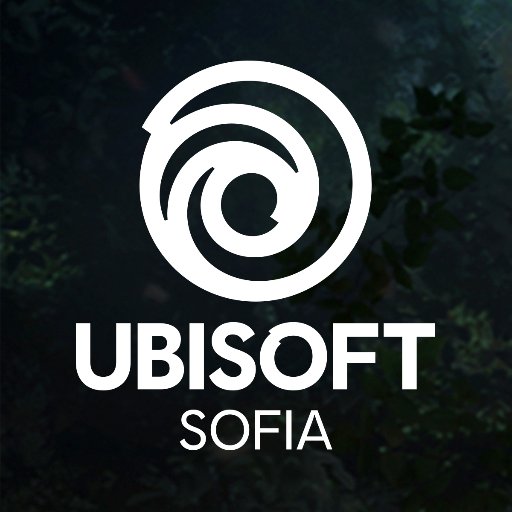 Ubisoft Sofia's only experience with the Assassin's Creed franchise so far has been Assassin's Creed III: Liberation for handhelds and Assassin's Creed Rogue for consoles. Assuming that these rumors are true, it means that next year will be Ubisoft Sofia's third chance to make a great AC game. Although to be fair, Rogue wasn't a bad entry for their second try.
Admittedly too, Assassin's Creed III: Liberation wasn't too bad of a game. Considering that it was Ubisoft Sofia's first try at the series. Heck, it wasn't actually too bad for a handheld game. It seems to speak of their skill level that they can make a decent handheld game for a series that'd previously only seen console releases.
That being said, all this news is still a rumor at this point. You'll just have to take this all with a grain of salt. Or possible even:
Conclusion
There's a rumor going around about Assassin's Creed from a French YouTuber. Ubisoft will use 2021 to work on Valhalla, and Ubisoft Sofia will handle 2022. Take it with a grain of salt though, since it is a rumor after all.
Source: Comic Book