Suzume fans have likely been hearing of the great reviews it's getting, right? You can bet it's why this latest anime film masterpiece from Makoto Shinkai is doing so well in theaters. So well in fact, that it's now the 4th highest-grossing anime film of all time. Which anime film did it bump off the list to get there? Well, let's find out, shall we?
Only 3 More Places Until Number 1 Now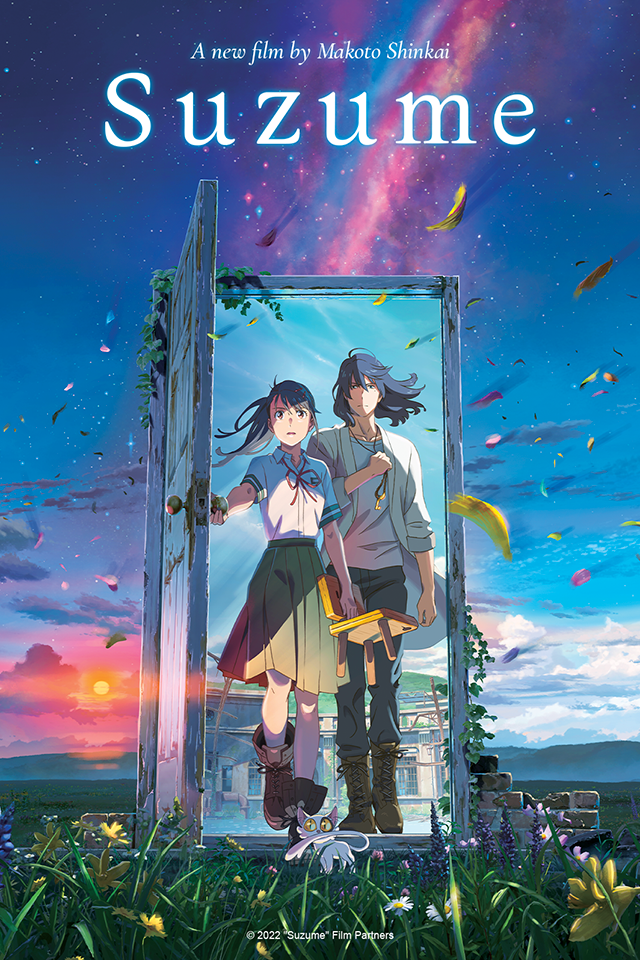 Crunchyroll has recently announced that Makoto Shinkai's latest anime film masterpiece: Suzume, has just become the 4th highest-grossing anime film worldwide. Apparently, this anime film has managed to earn a grand total of $256.18 million USD at the box office. Note that this is before the anime film has even reached the NA region in general, including the US. Fortunately, April 14, 2023 is when it will make its debut in US and Canada. Thus, we won't have long to wait to see if Suzume will end up reaching even higher places in the anime film gross hierarchy.
So which anime film did Suzume bump off the number 4 spot? Well, as it turns out: Suzume Iwato has managed to sucker punch Monkey D. Luffy from that spot. It appears that Makoto Shinkai has managed to outdo Eiichiro Oda here.
Yes, that's right. One Piece Film: Red has fallen to Suzume. The latter anime film just barely managed to clutch a victory in the gross department over Luffy and Uta's adventure together. Apparently, One Piece Film: Red "only" grossed $246.57 million USD, allowing Makoto Shinkai's latest work to beat it by a little under $10 million USD. It's a shame too, since One Piece Film: Red only took 4th place just last year in 2022. It was a brief reign, but at least Luffy fought hard for the spot.
So Who's Ahead of Suzume Now?
So which anime films do Suzume still have to beat to get to number 1? Well, let's start with 3rd place: Your Name. Grossing $383.24 million USD since its debut in 2016, this anime film is still Makoto Shinkai's top magnum opus. Suzume Iwato is going to have to work hard to beat the time-traveling adventures of Mitsuha and Taki.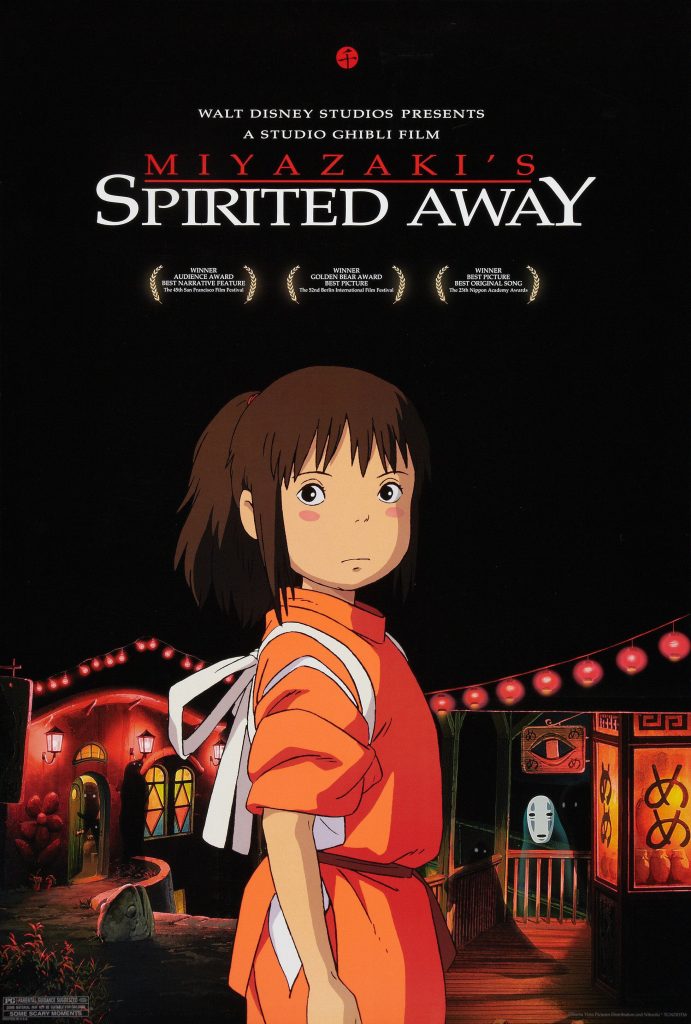 At 2nd place on the list, we have the Studio Ghibli classic Spirited Away. Since its 2001 debut, this anime film managed to gross $395.58 million USD; a little over $13 million USD more than Your Name. Guess even Makoto Shinkai can't beat the likes of Hayao Miyazaki…yet. Still, Suzume has a long way to go before it can reach Spirited Away's level, and that's not even going into the anime film that rules them all.
Sitting proudly at number 1 place, Demon Slayer: Kimetsu no Yaiba – The Movie: Mugen Train firmly dominates its position. Seriously, this anime film adaptation of the manga by Koyoharu Gotouge managed to gross a whopping $507.08 million USD since its 2020 debut. As good as Suzume is, based purely on the numbers alone, I doubt that it will ever beat Tanjiro and co.. Who knows though? Maybe they might have a chance. We'll just have to see when that anime film makes its NA debut at long last.
Source: Crunchyroll News