It seems that the deal between Netflix and Nippon TV is getting a lot bigger anime-wise. What else do you call 13 anime series heading to the streaming platform?
On The First Day Of September, My Streaming Service Gave To Me…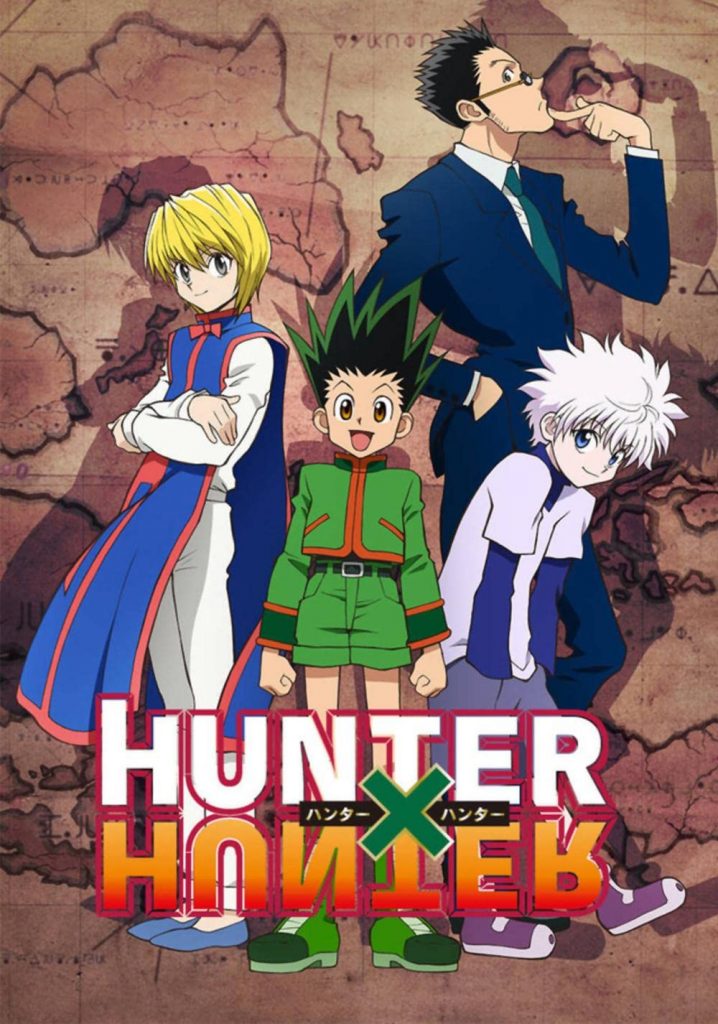 Netflix is proud to announce (via Anime News Network) that their preexisting deal with Nippon TV will now expand to include another 13 anime series. These anime series heading over to Netflix will cover a wide array of genres. We have a bloody shonen action series in Hunter x Hunter, and an equally as dark sword and sorcery dark fantasy series in Claymore. However, we also have some fun (and funny) romantic comedy series in Ouran High School Host Club and From Me to You to cool off with afterwards.
"Given the tremendous success of Old Enough! around the world, coupled with our drama series and entertainment shows streaming to large audiences in Asia, we are truly honored to be announcing this new deal with Netflix for some of our most beloved anime series in our catalogue. For many years, anime has been a driving force at Nippon TV where we have been producing hit anime titles such as HUNTER X HUNTER, DEATH NOTE, and many more. With anime continuing to surge in popularity around the world, the timing could not be better for this exciting partnership with Netflix. I have no doubt anime fans will be talking about these titles the world over."

Akane Inoue, Anime Sales and Licensing, International Business Development, Nippon TV
The first of these anime series will begin streaming on Netflix on September 1, 2022. As of this writing, that's only 3 days away. Thus, you won't have long to wait to see these new-old anime series. You're going to have to wait a bit longer to see the other anime series though, since they don't even have a release date. You can check out the full list of anime series heading to Netflix and their release dates (if applicable) below:
Anime Series Heading to Netflix
September 1, 2022
HUNTER X HUNTER
Ouran High School Host Club
Claymore
Release Date TBA (In order of streaming)
DEATH NOTE
DEATH NOTE: Relight – Visions of a God (anime film)
DEATH NOTE: Relight – L's Successors (anime film)
From Me to You
From Me to You season 2
BERSERK
Parasyte -the maxim-
NANA
Hajime no Ippo: The Fighting!
MONSTER
Source: Anime News Network
Keep Reading: