Stranger Things fans have been blown away with the Stranger Things 4 – Volume 1. Now fans can not wait until July 1st for the final two episodes. Well, to add to the excitement, today Netflix released its first look images of Stranger Things 4 – Volume 2. Starring Millie Bobby Brown, Winona Ryder, David Harbor, Finn Wolfhard, Gaten Matarazzo, Caleb McLaughlin, and Noah Schnapp; the last two episodes will have a total run time of 3 hours and forty-five minutes. You can check out Netflix's first look images below as well as the earlier release Stranger Things 4, Volume 2 Sneak Peak clip.
Stranger Things 4
It's been six months since the Battle of Starcourt, which brought terror and destruction to Hawkins. Struggling with the aftermath, our group of friends are separated for the first time – and navigating the complexities of high school hasn't made things any easier. In this most vulnerable time, a new and horrifying supernatural threat surfaces, presenting a gruesome mystery that, if solved, might finally put an end to the horrors of the Upside Down.
Stranger Things 4 – Volume 2 Images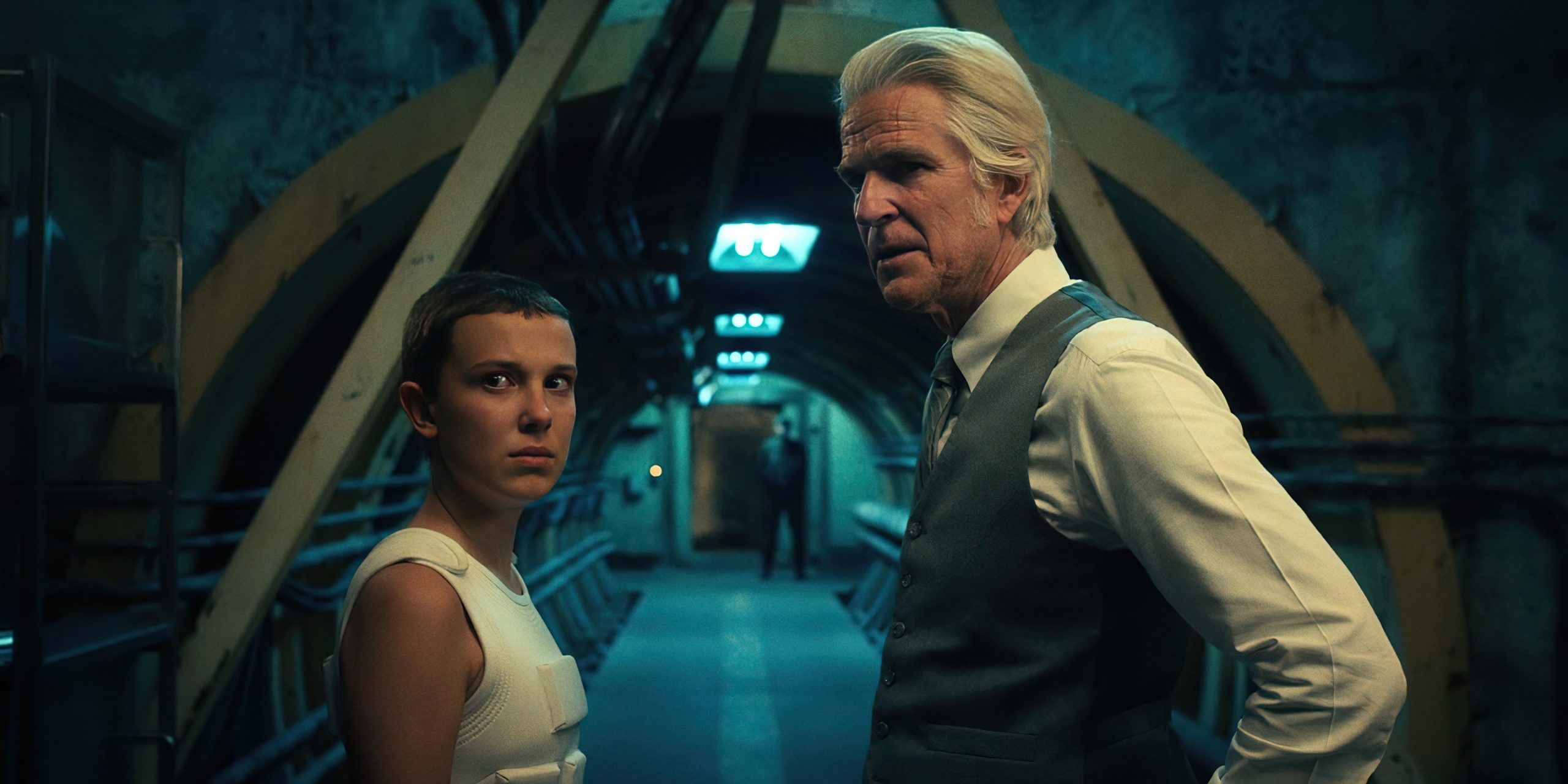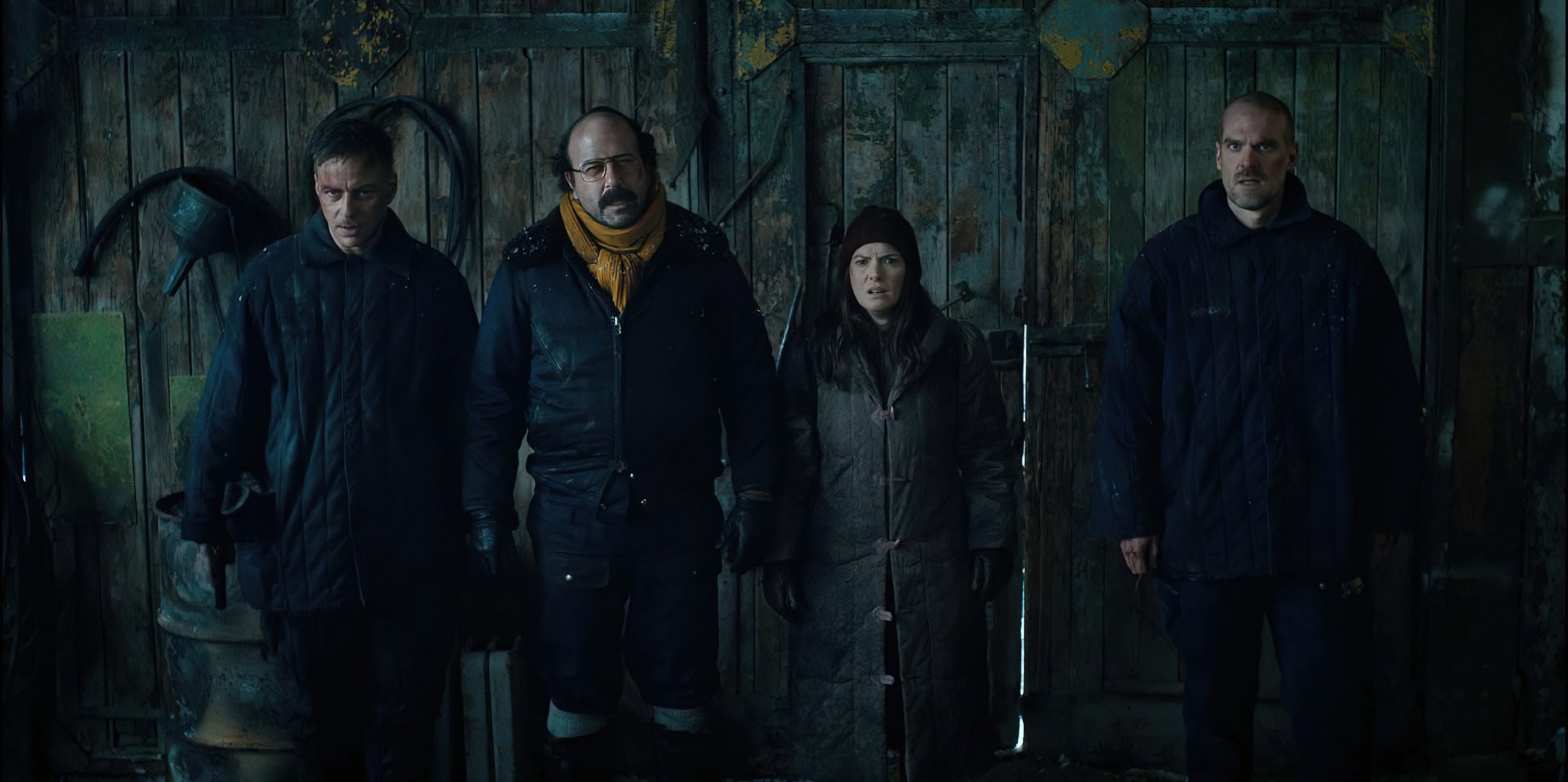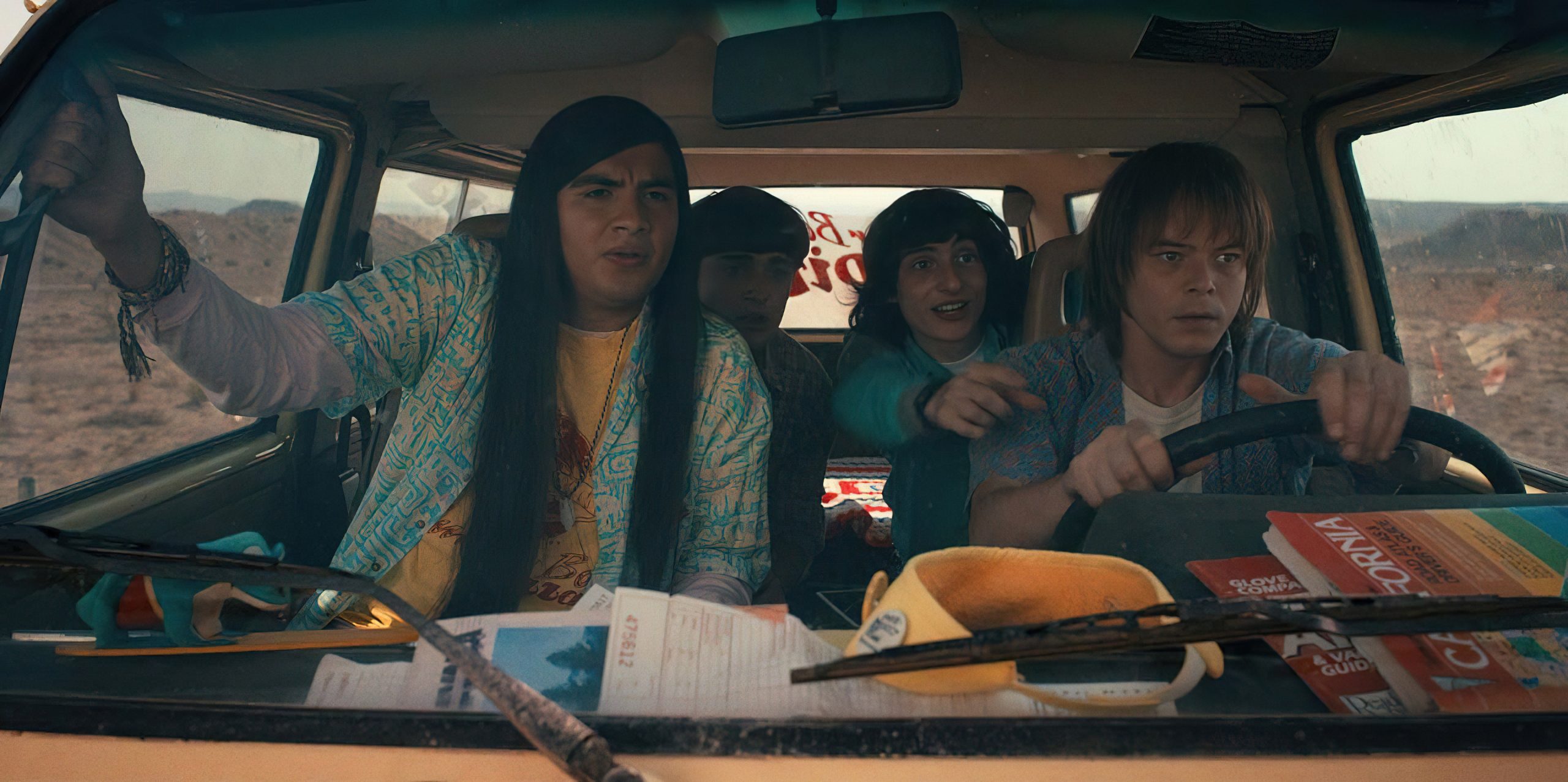 We Want To Hear From You
Are you excited about the upcoming Stranger Things 4 – Volume 2? What are your thoughts on the new images? Also, what was your thought on Volume 1? That Hashtag Show wants to hear from you.
You can tell us your thoughts by leaving a comment below or hitting me up at starwarsnerd574. You can also join me on That Hashtag Show Facebook page to chat about all movie news. Also, make sure to stay up to date on all the Pop Culture news by following us at ThatHashtagShow.com.