Well, it seems like Attack on Titan has become so popular that even Dead by Daylight is trying to get in on the action. How else do you explain this plethora of new crossover skins?
Dead By Titan?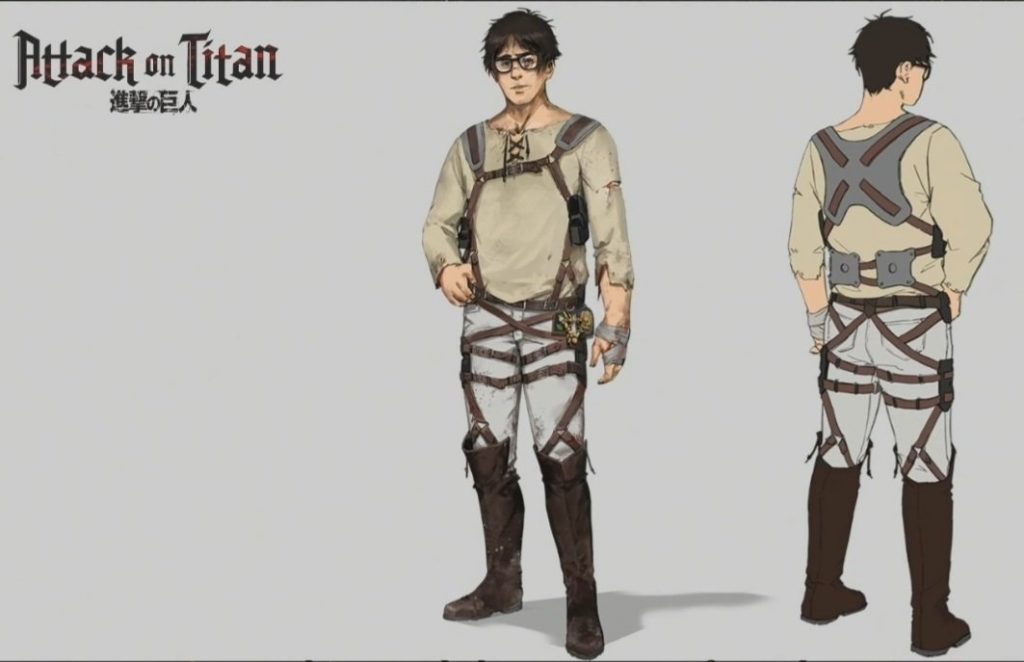 According to Comic Book, Dead by Daylight developers Behaviour Interactive is proud to announce the first of some new character skins as part of their collaboration with Attack on Titan. Just to make things clear: these are just skins for certain characters to make them look like Attack on Titan characters. They aren't the actual characters themselves, unfortunately. This is just as well since every Titan would be too big to fit on the maps properly.
As for what these new Attack on Titan skins will look like? Well, you can check out the concept art from Twitter above for examples of the first wave of skins. The first outfit will feature Dwight Fairfield dressed up to look like Eren Yeager…kind of. He looks like he has a bit too much flab to look perfectly like Eren, but it's close enough. Zarina Kassir, in contrast, pulls off the Hange Zoë look a lot better with her build. It's not just the survivors who get skins though. The Oni will also get a skin that turns him into the Armored Titan. I must say, he pulls off the look rather well, as you can see below:
Unfortunately, the one crucial thing we don't have is a release date for these Attack on Titan skins. Behaviour Interactive have not yet revealed those details yet as of this writing. The only hint they have is "soon". Tune in later to find out when that "soon" will be when we do.
Dead by Daylight: Details
Dead by Daylight is a survival horror asymmetric multiplayer game by Canadian developer Behaviour Interactive (Fallout Shelter, Warhammer 40,000: Eternal Crusade, Halo Wars: Definitive Edition). The game allows you to either play as part of a group of 4 survivors or a killer. The survivors' goal is to escape the map. The killer's goal is to, well, kill all of the survivors, and render them non-survivors. This relatively simple gameplay loop gets more complex with different abilities for both survivor and killer.
Interested in checking out Dead by Daylight for yourself? Then you can purchase the game on PC via Steam. If you're a console player though, then you can purchase it either on the PlayStation Store or the Xbox Store.
Source: Comic Book, Twitter