If your week is going by slowly just remember Friday isn't the only day you have to look forward to. That's right, we all know Wednesday is the best day because it is New Comic Book Day. From Marvel and DC to Image and Dark Horse there is a story for just about everyone out there. So make sure to run or fly over to your local comic book shop and grab that next story that will take you to a different place, introduce you to new superheroes, and team you up with that powerful villain. New Comic Book Day is for everyone so enjoy! Also thank you to our friends over at Buy Me Toys & Comics in Mishawaka Indiana for this week's release list.
Marvel Comics New Releases
This week for New Comic Book Day Marvel Comics brings us two new stories along with five continuing series. SO Marvel fans assemble and head to your local comic shop today.
Captain America #0
Doctor Strange Nexus of Nightmares #1
HULK #6
Shang-Chi #11
Spider-Gwen: Gwen-Verse #2
The Avengers #55
Wolverine #20
DC Comics
Now we know that DC Comics are usually at some shops on Tuesdays but we will include them on the New Comic Book Day releases. This week DC Comics has plenty of stories to choose from. From the Catwoman and Batman to not your typical superhero books, be ready for some great reading this week.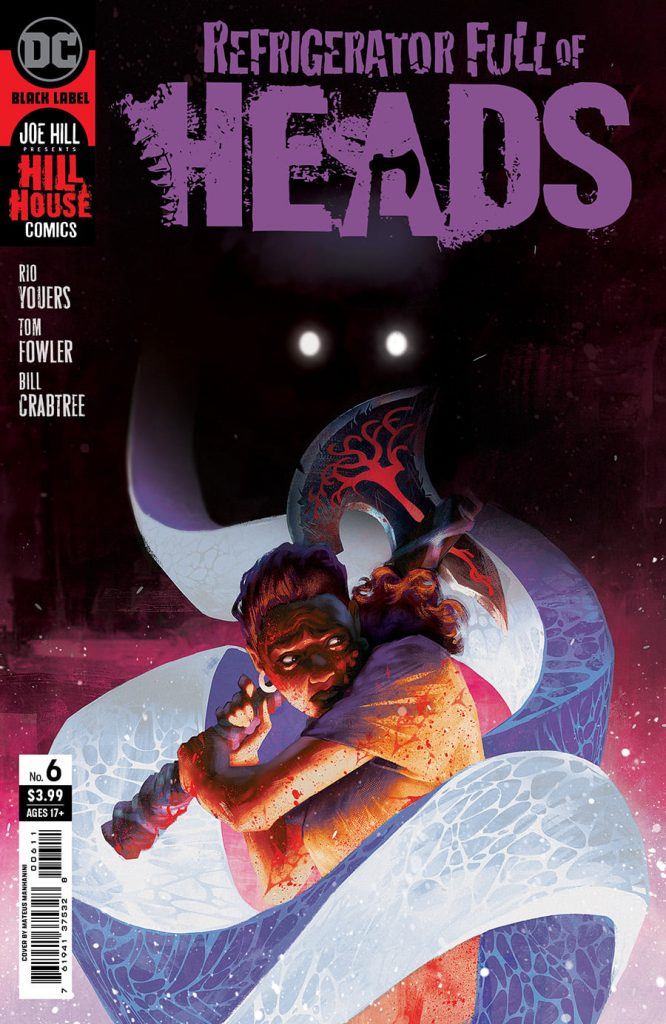 Batman: The Knight #4
Batman Superman: World's Finest #2
Blue and Gold #8
Catwoman #42
Catwoman Lonely City – Book Three
Nightwing #91
Refrigerator Full of Heads #6
Robins #6
Scooby-Doo! #115
The Flash #781
The Nice House On The Lake – Book Eight
Trial of the Amazons: Wonder Girl #2
Image Comics
If you are a fan of Image Comics there are a few releases for you this week as well. So get ready to run down the Ice Cream Man or maybe have a little Slumber, no matter what you choose there is some great reading heading your way.
Ice Cream Man #29
Killadelphia #21
Slumber #2
The Walking Dead Deluxe #37
Dark Horse Comics
This week Dark Horse Comics gives a couple of must-read stories. So watch out for the Upsidedown and Collect these must-reads at your local comic shop.
Stranger Things: Kamchatka #2
The Collector Unit 731
IDW
IDW will take you where no man or woman has gone before and Transform your day into a reading day. You will not want to miss these latest releases from IDW.
Star Trek: Ferengi – One Shot
Transformers: Beast Wars 2022 Annual
We Want To Hear From You
What are your thoughts on this week's New Comic Book Day? Which Issues are a must-read for you? Also, what are some current comic series you are reading right now? That Hashtag Show wants to hear from you.
You can tell us your thoughts by leaving a comment below or hitting me up at starwarsnerd574. You can also join us at That Hashtag Show Facebook page to chat about all things comic-related. Also, make sure to stay up to date on all the comic news and interviews by following us at ThatHashtagShow.com. More importantly, be safe, I can't wait to see you all at some conventions this year!
SEE ALSO: