Any BioShock fans here, rejoice! For Netflix is working with the developers to bring you a sci-fi horror film adaptation! Now here's hoping this one doesn't fizzle out like the last attempt.
A Rapturous Film On The Way At Long Last?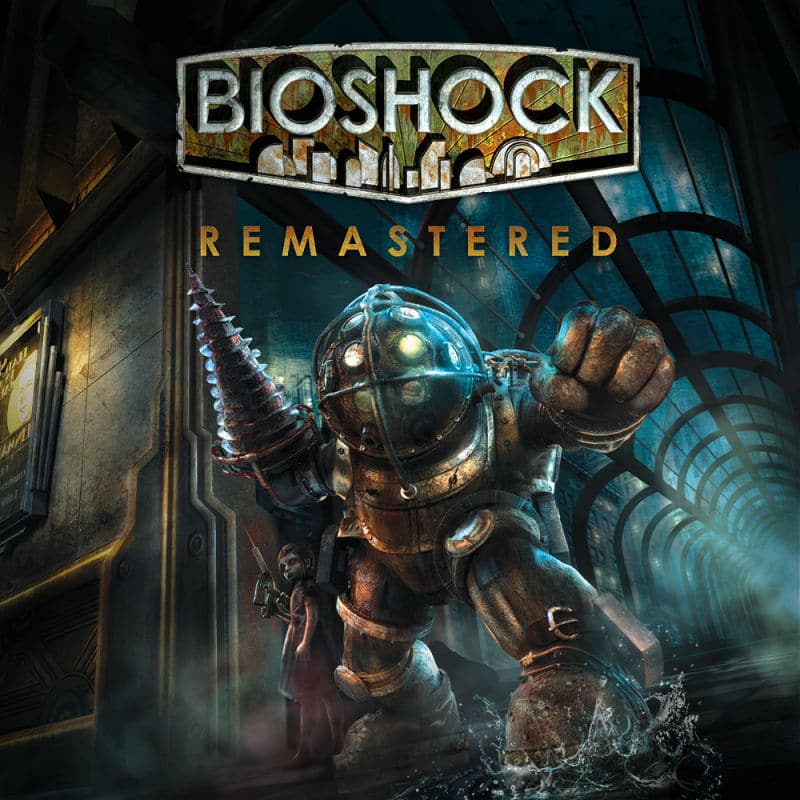 Deadline and The Hollywood Reporter are reporting that a BioShock film adaptation is finally in the works…again. This time, Netflix is partnering with 2K Games (the game's original developer) and Take-Two Interactive (the company that 2K is now a subsidiary of) to produce this film. In addition, Vertigo Entertainment (The Lego Movie, It, Doctor Sleep) will join in on the production side, although anything beyond that is anyone's guess.
Unfortunately, because Netflix have only just started work on this BioShock film adaptation, we don't have anything else for you today. No release date, no plot easer, and not even a director. Just the news that work has started on this adaptation. Now all we have to do is hope that it doesn't fail like the last attempt to make a BioShock film.
BioShock Film Adaptation: There Was Another One
As I said, Netflix wasn't the first studio to try this. Back in 2008, Take-Two Interactive partnered with Universal Studios to make a BioShock film adaptation. They brought on Gore Verbinksi (The Ring, Pirates of the Caribbean, Rango) to direct it, and John Logan (Gladiator, The Aviator, Hugo) to write the script. It seemed like the perfect dream team to bring the world of Rapture to life. It seemed to be going well…right up until Verbinski dropped out of the project. Apparently, Universal Studios wanted to film overseas to reduce production costs, and Verbinski felt that it would interfere with his filming Rango. Hence, no more Verbinski, save for in a producing role. They brought on Juan Carlos Fresnadillo (28 Weeks Later) to replace him, but it was still a bad start to the film.
Unfortunately, the project continued rolling downhill over the years. The BioShock production team (including game director Ken Levine) wanted the film to be firmly in R territory. However, they couldn't find any studio willing to fund them because of that. Universal Studios wanted to do the film either on a smaller budget, or tone it down to a PG-13 rating to recoup costs. The producers were unwilling to do either, so they ran into a stalemate. Hence, the project just petered out and died a lonely death in 2013. All we have left is a bunch of cool concept art and screen tests for characters to tease us on what might've been. Let's hope Netflix's adaptation doesn't suffer the same fate.
Source: Deadline, The Hollywood Reporter