If you are a fan of the Hallmark convention ornaments you will want to check out this year's exclusives. Today PopMinded revealed their 2021 Hallmark convention exclusives. These exclusives will include The Holiday Special Boba Fett, Klingon Bird-of-Prey, Super Mario, and more. You can check out all the exclusives and where to find them below.
PopMinded 2021 Convention Exclusives
Once again these items will only be available online. They will be made available in conjunction with these convention events: Comic-Con@Home (July 23-25, 2021) and New York Comic Con (October 7-10, 2021). These items will be divided up evenly between the two conventions. Exclusives will be sold at 12 EST on the first day of each event. Also, Sales will be limited to one of each product per person.
Star Wars The Holiday Special Boba Fett Keepsake Ornament $30
Star Trek Klingon Bird-of-Prey Keepsake Ornament $35
Ghostbusters Afterlife Ecto-1 and RTV Keepsake Ornament $30
Marvel Comics Spider-Ham itty bittys$10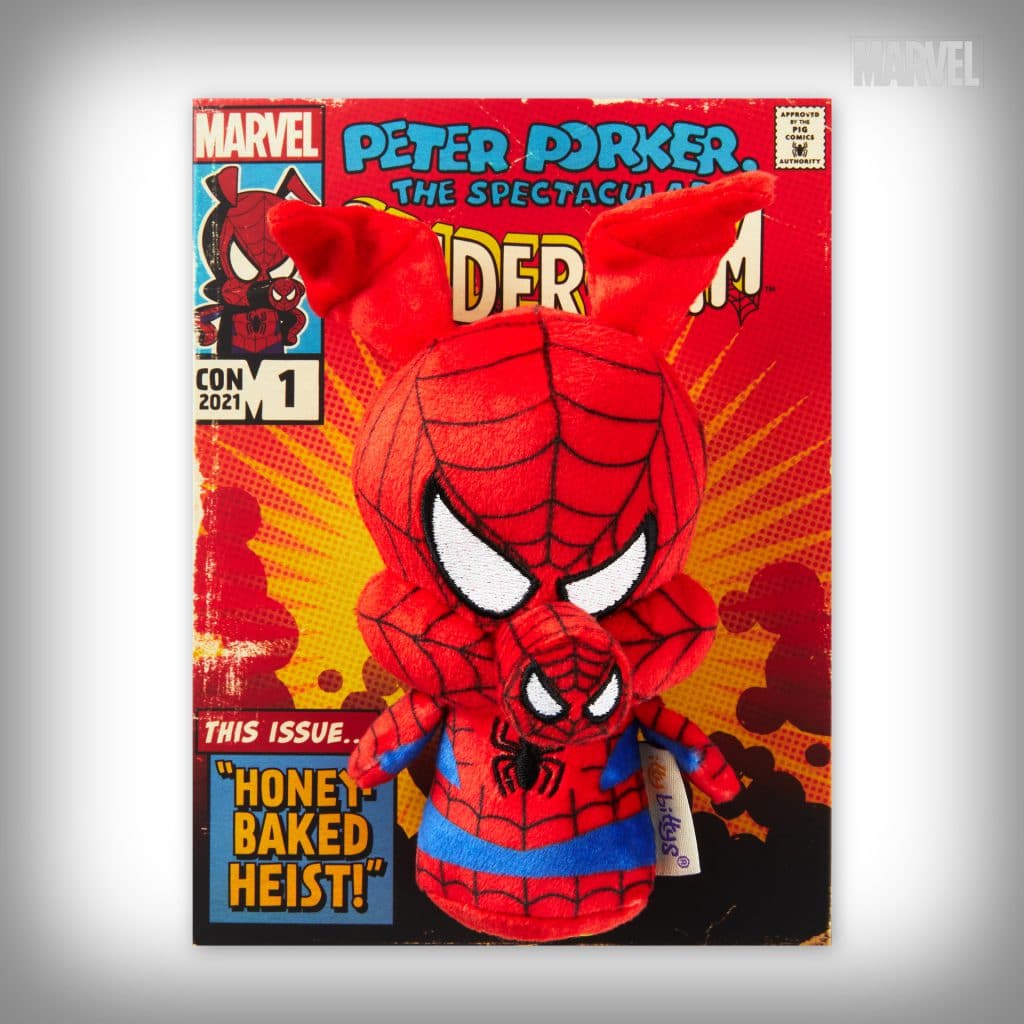 Nintendo Super Mario Gold Ornament $15
We Want To Hear From You
What are your thoughts on this year's PopMinded Convention Hallmark exclusives? What ones are a must-have in your collection when they are released? Also, what are some of your favorite ornaments already in your collection? That Hashtag Show wants to hear from you!
You can tell us your thoughts by leaving a comment below or hitting me up at starwarsnerd574. You can also join me at the Midwest Star Wars Fanatics Facebook page to chat about all things Star Wars. Also, make sure to stay up to date on all the Pop Culture news by following us at ThatHashtagShow.com. More importantly, be safe, I can't wait to see you all at Celebration 2022.
SEE ALSO: STAR WARS: THE FORCE IS STRONG WITH THIS YEAR'S HALLMARK CHRISTMAS ORNAMENTS.
SEE ALSO: THE MANDALORIAN: THREE NEW CHIA PET THE CHILD ITEMS COMING SOON