Have you ever wanted a Wampa rug to grace your floor? Maybe pretend you just hunted and skinned one of those creepy things? Well, now's your chance, and you don't even have to step one foot onto Hoth to get it.
Jay Franco, in partnership with Fun.com, now offers a Wampa rug for sale. This very flat Wampa measures 54″ (137 cm) long and 26″ (66 cm) wide. It's not quite life-sized, since the original was Big with a capital B. It'll do though. All you have to do is pretend you hunted a baby Wampa.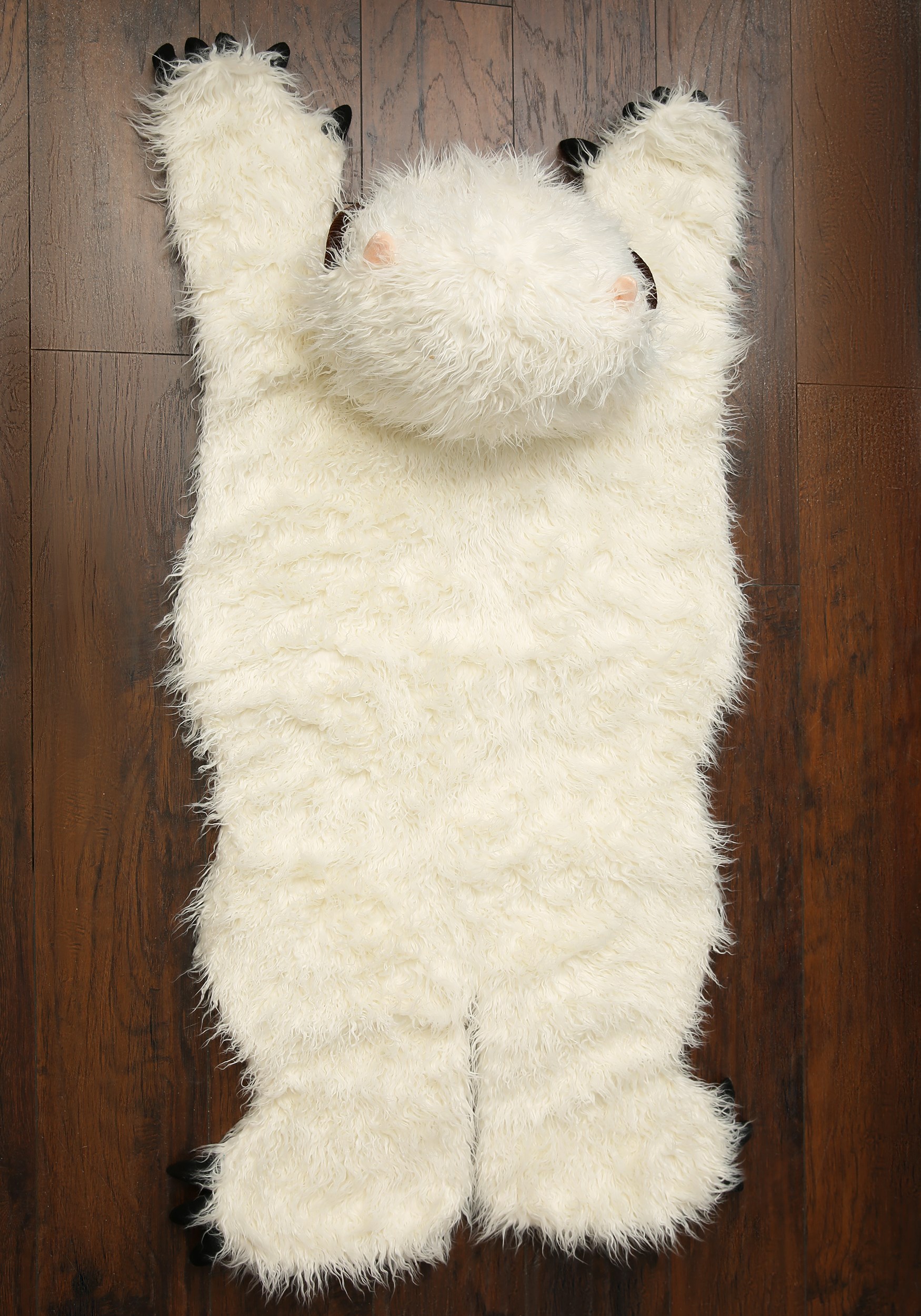 This Wampa rug is made of 56% acrylic, 44% polyester long-pile faux fur, and is stuffed with 100% polyester fabric and fiberfill. An anti-skid material also coats the bottom of the Wampa rug, so you don't have to worry about accidentally slipping on your new flat Wampa. No matter what kind of floor you have. Even if your floor is ice and packed snow like Echo Base.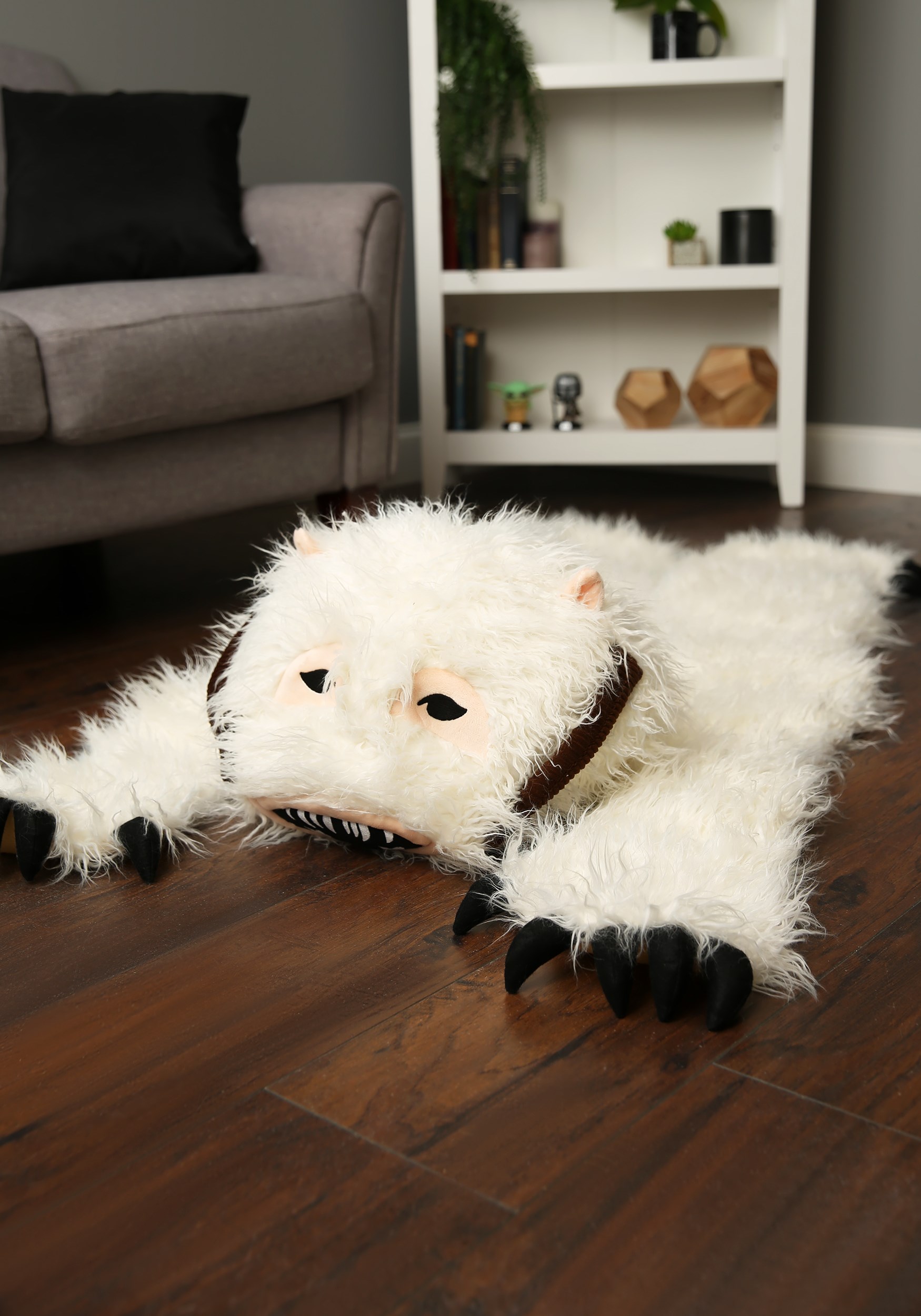 The Price of a Wampa (Faux) Skin Rug?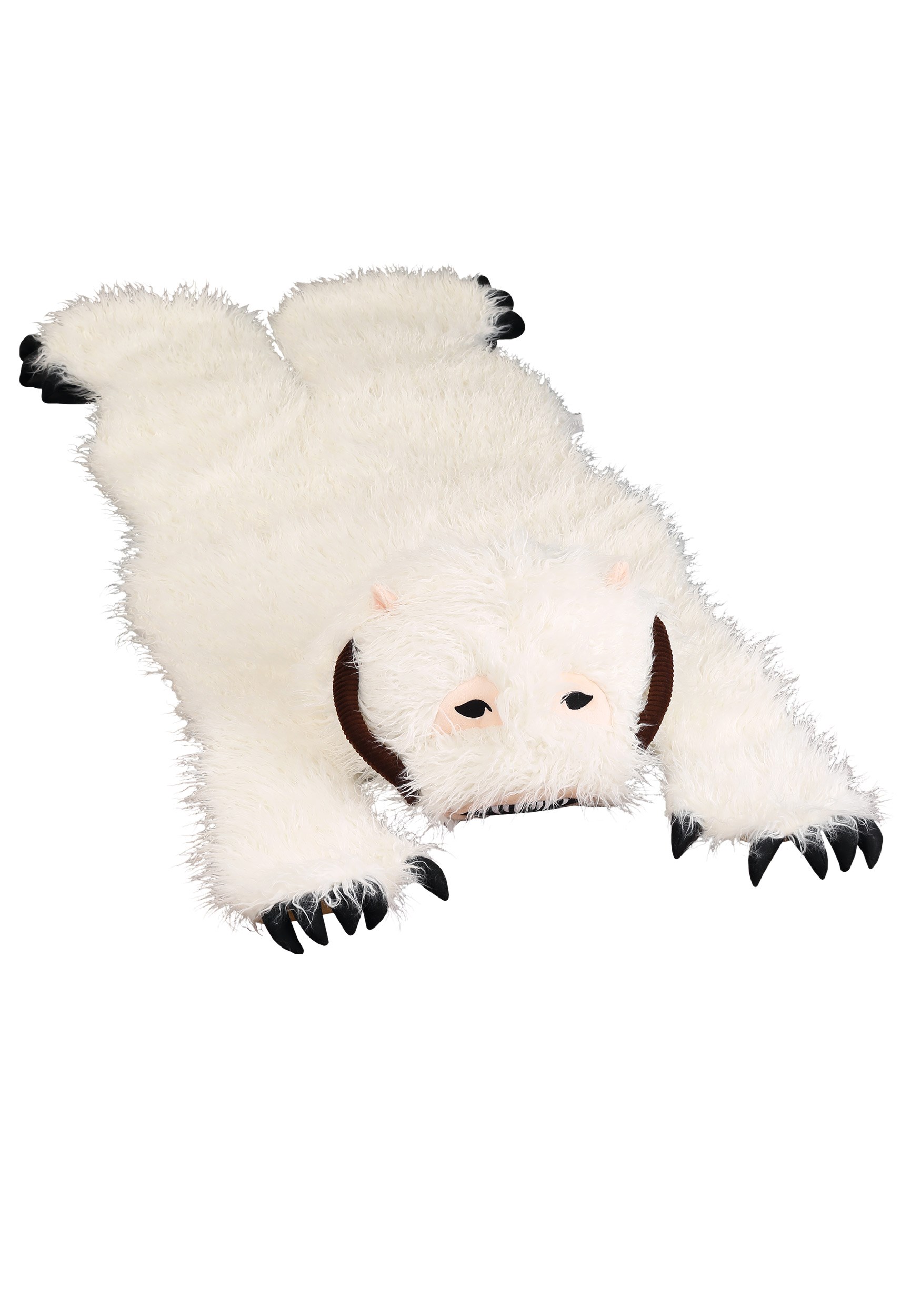 Fun.com currently offers this Wampa rug for the very affordable price of $59.99. At least, more affordable than ThinkGeek's version, which costed a whopping $130. Fun.com also currently has a 10% discount off any one order, so you can further reduce the price to $54.00. This discount only lasts until December 13, 2020; 11:59 P.M. CST though. So you might want to hurry and take advantage of it while you can.
Conclusion
Jay Franco and Fun.com currently offer a fabulous Wampa rug for a low, low price of $59.99, or even less if you take the 10% discount. If you want to decorate your floor with a very flat Wampa and pretend that you just got back from a successful hunting trip from Hoth, this might be the rug for you. It might even go well with a Tauntaun sleeping bag right next to it. You know, for Circle of Life reasons, Star Wars–style.
Source: Fun.com