The world of Power Rangers seems to be going through a transition ever since being sold off to Hasbro. Hasbro seems to want to expand the brand. Revealed via a Facebook post; Hasbro are currently looking into all kinds of different forms of media to branch the series into. Including the a possible animated series.
For a few months now there have been rumors that Hasbro plans to end the current and long-running Power Rangers format. The one that involves splicing Japanese Super Sentai with American made footage. It should be noted that these rumors are not official at this time. However, more and more evidence seems to be mounting that Power Rangers is in for a big shift.
The official Facebook statement states that
Hasbro and eOne are exploring all different forms of content for Power Rangers including theatrical, including streaming, [and] including new animation. […] Just too early to announce exactly what that roadmap is, but hopefully as we enter next year we'll have some clarity on the next ideation of Power Rangers.

https://m.facebook.com/story.php?story_fbid=10158673095672888&id=89305177887&sfnsn=mo&refsrc=https%3A%2F%2Fm.facebook.com%2Fstory.php&ref=104&rdr#=_
The Future of Hasbro's Power Rangers
Though the statement is vague parts of it do line up with other rumors regarding the future of Power Rangers. We already know that Hasbro has a new Power Rangers movie in development. One that is said to be set in the 90s and will have nothing to do with the 2017 movie.
Hasbro's Power Rangers has also seen great success with branching into other media as of late. The IDW Power Rangers comic book has been a phenomenal hit. Spawning an entirely new branch of Rangers and giving rise to new fan favorite character like Drakon.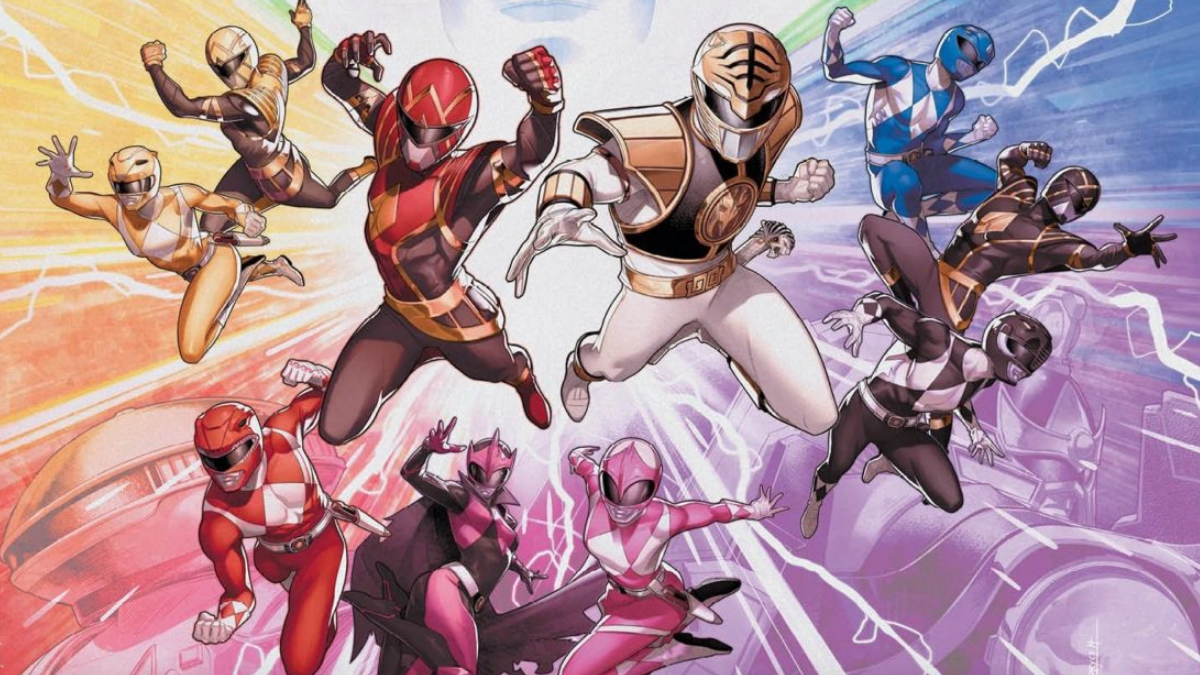 Power Rangers has also seen success in toys with the new ongoing Lighting Collection that is now on wave 5, and on the video game front. Power Rangers: Battle for the Grid has been done very well for itself and many have even clamored for it to be in EVO.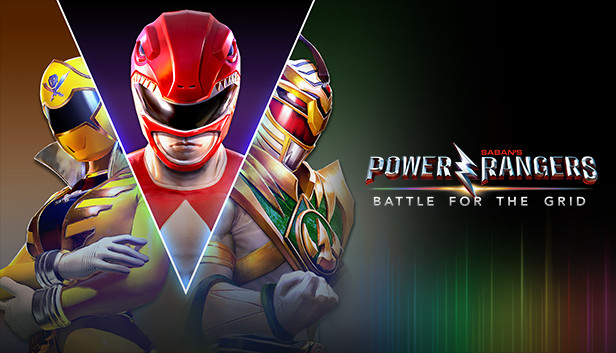 Could we see an animated Power Ranger series down the line? And could it's creation have anything to do with the rumors of Hasbro supposedly parting ways with Toei? So, what do you think about the rumors of a Hasbro produced animated series?