The Hassan family is back for Season 3 of Ramy on Hulu.
Hulu announced the renewal of comedian Ramy Youssef's series, Ramy, for Season 3. The season will consist of 10 new episodes. Ramy first appeared on the streaming platform in April 2019, and gained critical acclaim even leading to a Golden Globe win for Ramy Youssef.
A Speedy Renewal
The announcement of a third installment only comes a month after the release of Season 2 back on May 29. With a Golden Globe win under its belt for the first season, Ramy used that attention and momentum to pull out all the stops for a phenomenal Season 2. In the latest season, Academy Award winner Mahershala Ali joins the cast as Ramy's Sheik. Throughout the season, Ramy's character seeks religious guidance from his Sheik in an attempt to find a true sense of purpose.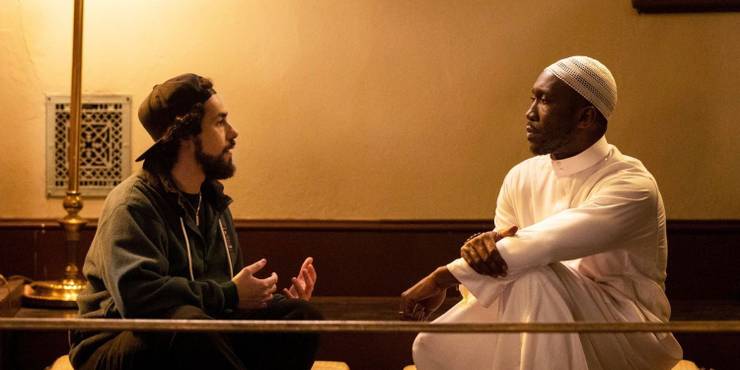 Storytelling From a New Perspective
Ramy follows an American Muslim family in New Jersey as they try to find their place in a Western society. The series touches on many topics such as race, religion, sexuality, and existential longing. Although the issues highlighted aren't always the easiest to swallow, the show tackles these topics from a gentle and understanding perspective. Ramy features storytelling from the perspective of those who are marginalized and may not have the loudest voice.
The show has proven to be an important piece of media in a time when it is most vital to listen to others than to project what we infer about others. Because of this, I placed the show on my list of Top 5 Underrated Shows of 2020 despite its critical acclaim. So if you still have not watched it, please do yourself a solid. 
Are you excited for Season 3 ? Who would you like to see join the cast for Season 3? Let us know! To keep up with TV news, follow That Hashtag Show. 
Source: Screen Rant