When the Galaxy's Edge/Dark Spire theme park opens later this year we are all going to want to be there even though it may take 10 hours to just get in the park, but we won't all make it. Between not having the ability to make the theme park, or it just being overbooked, many of us will have to watch the news to get our fill. Well, thankfully this holiday season we may be able to enjoy part of the new theme park at home.
On Nov 5th, Chelsea Monroe-Cassel and Marc Sumerak will be releasing the Galaxy's Edge cookbook. The recipe book will have instructions on top dishes from Oga's Cantina, Docking Bay 7 Food and Cargo, Ronto Roasters, Milk Stand, and Kat Saka's Kettle. Here is the official description:
Inspired by the cuisine from the exciting new Star Wars: Galaxy's Edge themed lands at Walt Disney World and Disneyland, the Star Wars: Galaxy's Edge Cookbook is the ultimate source for creating out-of-this-world meals and treats all the way from Black Spire Outpost.
This exciting new cookbook is inspired by the cuisine from Disney's hugely anticipated theme park expansion, Star Wars: Galaxy's Edge. Based on the delicious delicacies found in Black Spire Outpost on the planet Batuu, this cookbook provides Star Wars fans with a wealth of delicious intergalactic recipes. Engaging, fun, and informative, Star Wars: Galaxy's Edge Cookbook is the definitive guide to the delectable cuisines of a galaxy far, far away.
The volume of recipes is unknown right now, but the selling price will be $35, and it is already available for pre-order.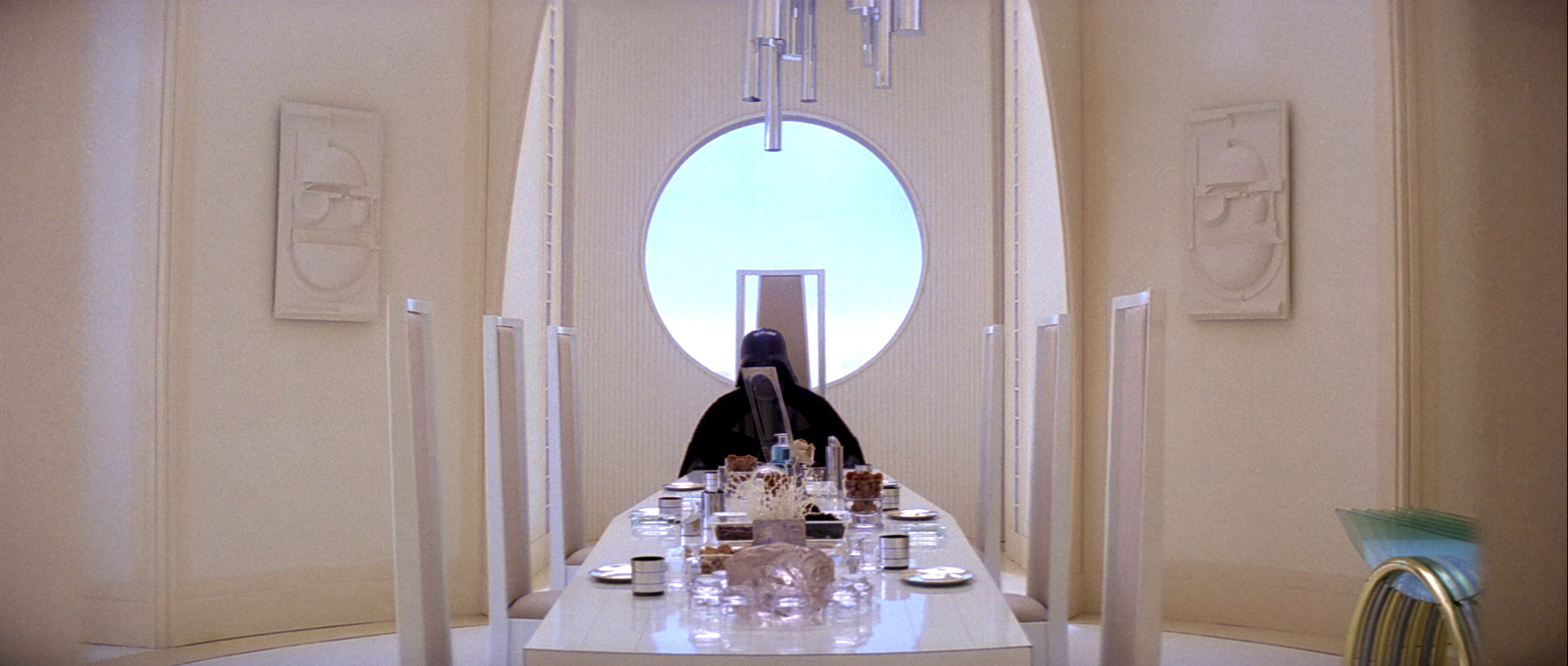 This could potentially be an awesome book to use for the holidays either to make some new dishes, or gift to a friend that loves to cook (or needs to learn). This won't be a book telling you to stick something in a microwave for 3:15, let stand for 2 min before eating. These will be actual dishes from the new resort, so one would assume they should be pretty high caliber meals for the most part.
Another hope is that while a certain dish may be pretty boring by its nature, it coming from a Star Wars restaurant and resort that treasures the "in-world" feel will give it a unique and awesomely galactic presentation. What may be essentially a burger will have new ways to twist it so it looks more like a Ronto spleen or some such. Maybe we even get the canon recipe for blue milk?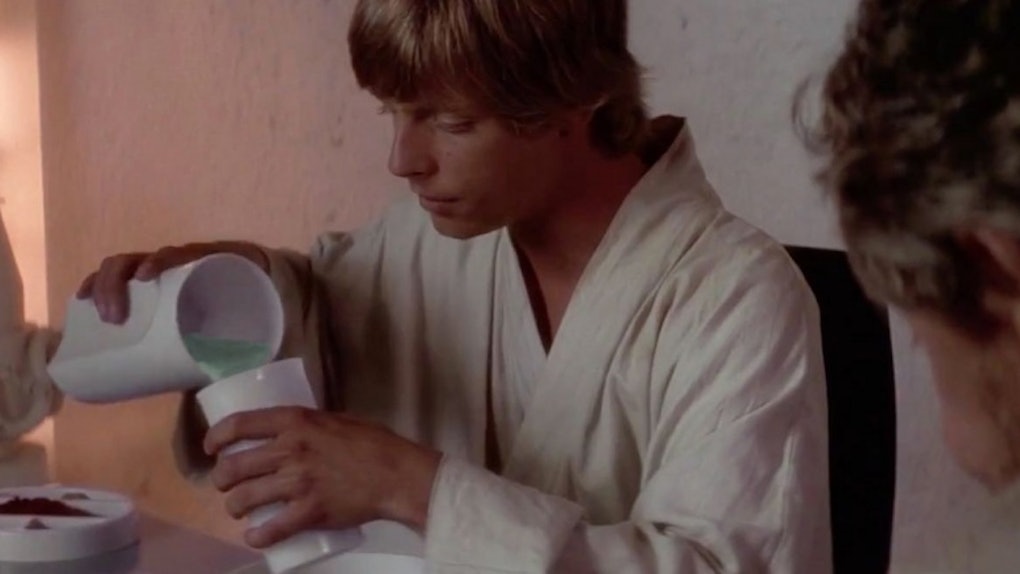 The fact this is tied to the resort and the resort is going out of its way for that in-galaxy feel gives this cookbook a lot of potential for great recipes and a whole lot of fun!