Audiences seem to be very happy with the anime adaptation of My Happy Marriage. It seems this fantasy romance anime adaptation of the manga and novel series of the same name by Akumi Agitogi is proving to be attracting a pretty interested fandom. So much so that this anime is already revealing that it's getting a season 2. Even though the finale episode for season 1 has only just aired on Netflix.
My Happy Marriage: Season 2 Details
The official Twitter account of My Happy Marriage has just posted a Tweet announcing that season 2 is officially in the works. Unfortunately, the announcement doesn't include any other information than that. We have neither a cast nor a release date. It's understandable though given that they're only just now working on it. We will just have to wait for more information from animation studio Kinema Citrus (Barakamon, Made in Abyss, Star Wars: Visions) at a later time. In the meantime, you can watch the entirety of season 1 exclusively on Netflix.
Fortunately, we do have a bonus for you all. To celebrate the good news, we have a pair of new celebratory artwork for My Happy Marriage season 2. The new artwork features the work of Rito Kohsaka and Tsukiho Tsukioka. Kohsaka is the illustrator for the manga adaptation, while Tsukioka is the illustrator for the light novels. You can enjoy both of their work below: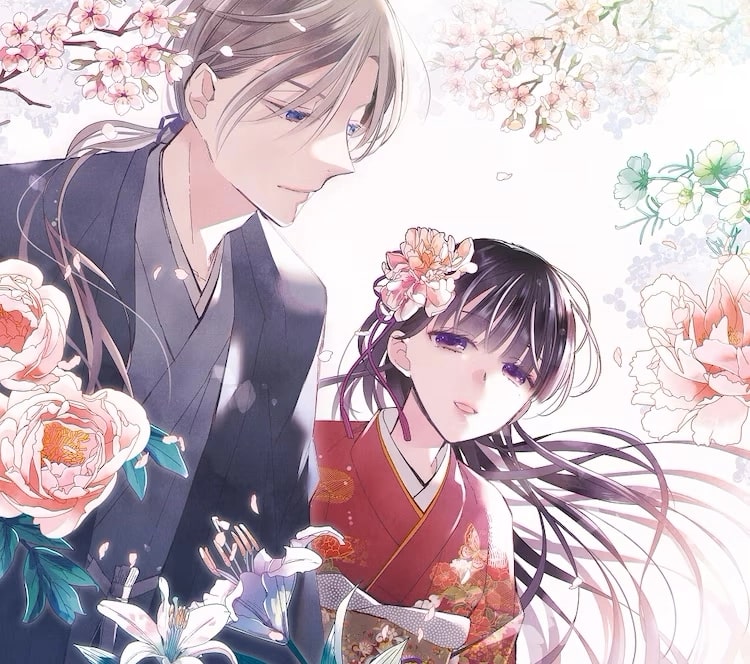 Bonus: Synopsis
Want an idea of what this anime is about? Well, Netflix does have an official synopsis for My Happy Marriage. You can check it out below:
Miyo's abusive family deems her worthless – but together with her powerful husband-to-be, her true self and hidden powers slowly begin to shine.