The Exorcist is routinely listed as one of the most terrifying movies ever made. Now, Universal is bringing us another sequel to that classic horror movie with The Exorcist: Believer. To promote the film, they've released three new posters that show off the titular exorcism victim. Check them out below.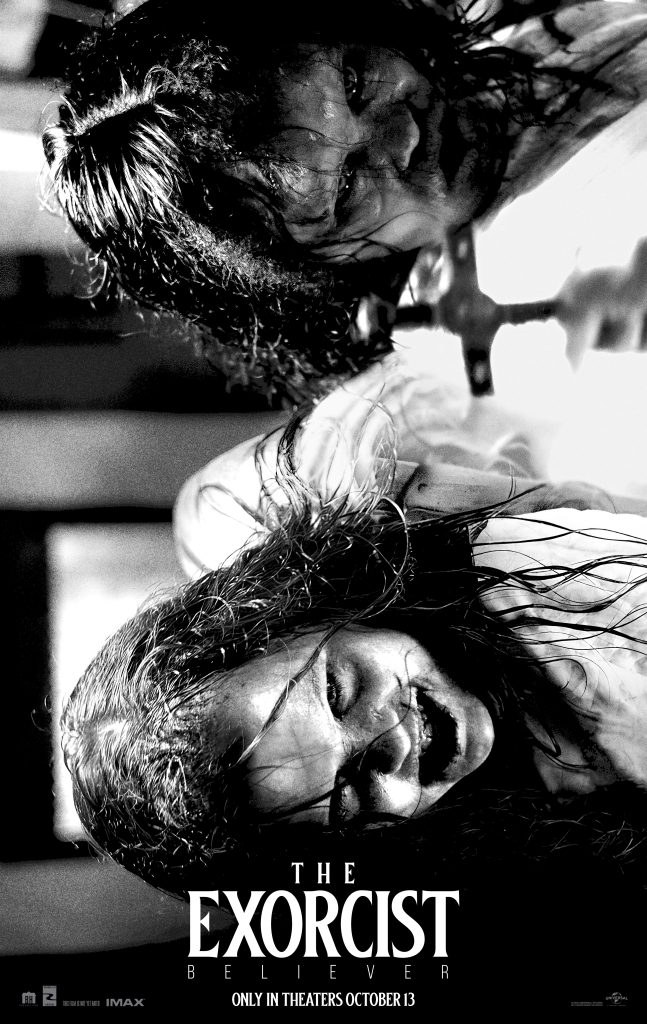 The upcoming reboot comes from director David Gordon Green, who successfully brought back the Halloween franchise in recent years. Though the film's production briefly went on hiatus, it has since resumed. The movie currently remains on track for release this October 13th, 2023. It's set to star Leslie Odom Jr., Ann Dowd, Ellen Burstyn, and Lidya Jewett.
The original 1973 film The Exorcist stands as a staple of the horror genre. It brought in over $441 million worldwide – making it the highest domestic-grossing horror movie ever. It also landed 10 Oscar nominations, including Best Actress for Burstyn and Best Picture. (The Exorcist was also the first ever horror movie to land a Best Picture nomination.)
For more on Horror, make sure to check back to That Hashtag Show.
Keep Reading: