Dune: Part Two was a major showcase of Warner Bros's CinemaCon 2023 panel. At the event, they showed off a new trailer we won't see for a while because CinemaCon is dumb. The film releases on November 3rd, 2023. Luckily for us, Vanity Fair had a big sneak peek of the upcoming film and some of the new characters.
Denis Villeneuve is back as director for Dune: Part Two. He tells Vanity Fair that Part Two is a "war epic action movie," and that it is a true second part.
"It's important—it's not a sequel, it's a second part. There's a difference. I wanted the movie to really open just where we left the characters. There's no time jump. I wanted dramatic continuity with part one."
The returning cast includes Timothee Chalamet, Rebecca Ferguson, Zendaya, Josh Brolin, Dave Bautista, and Stellan Skarsgard. Newcomers include Florence Pugh, Lea Seydoux, Austin Butler, Tim Blake Nelson, and Christopher Walken.
Dune is the story of Paul Atreides, the son of the Duke of Atreides. He's a brilliant and gifted young man that is born into a great destiny beyond his understanding. His family travels to the most dangerous planet in the galaxy, Arrakis. That's where the majority of the spice in the galaxy comes from. There, the Harkonnen House ambushes House Atreides, and Paul and his mother Jessica are forced into hiding. There, Paul learns his true place in the galaxy among the people known as the Fremen.
Dune: Part Two follows up where the first left off and introduces characters like Princess Irulan (Florence Pugh), Feyd-Rautha (Austin Butler), and Lady Margot (Lea Seydoux). Characters that didn't get as big of a spotlight in the first film get a much bigger look here like Baron Harkonnen (Stellan Skarsgard) and Glossu Rabban (Dave Bautista).
Check out the images below.
Dune: Part Two First Look Images
All images are credited to Niko Tavernise.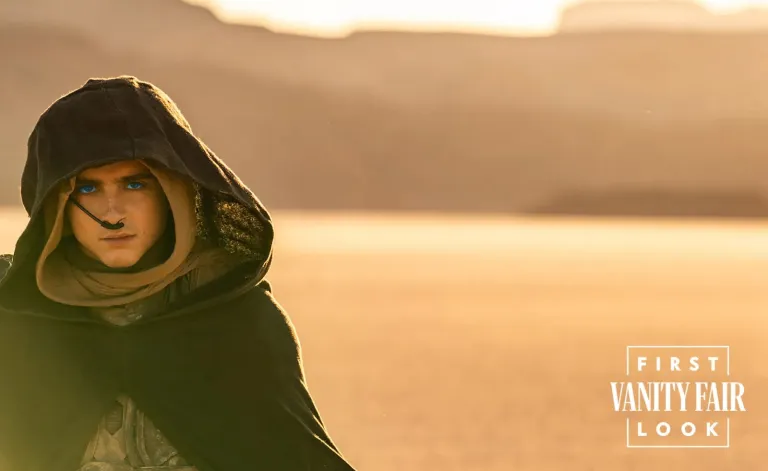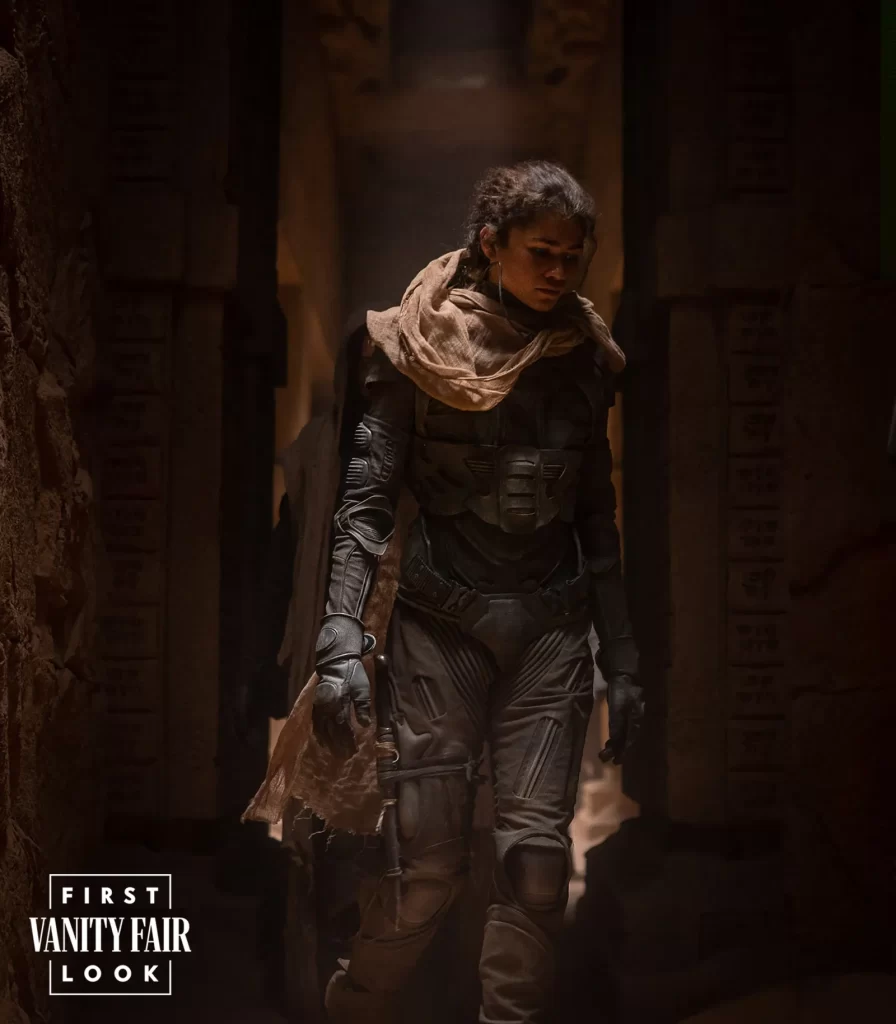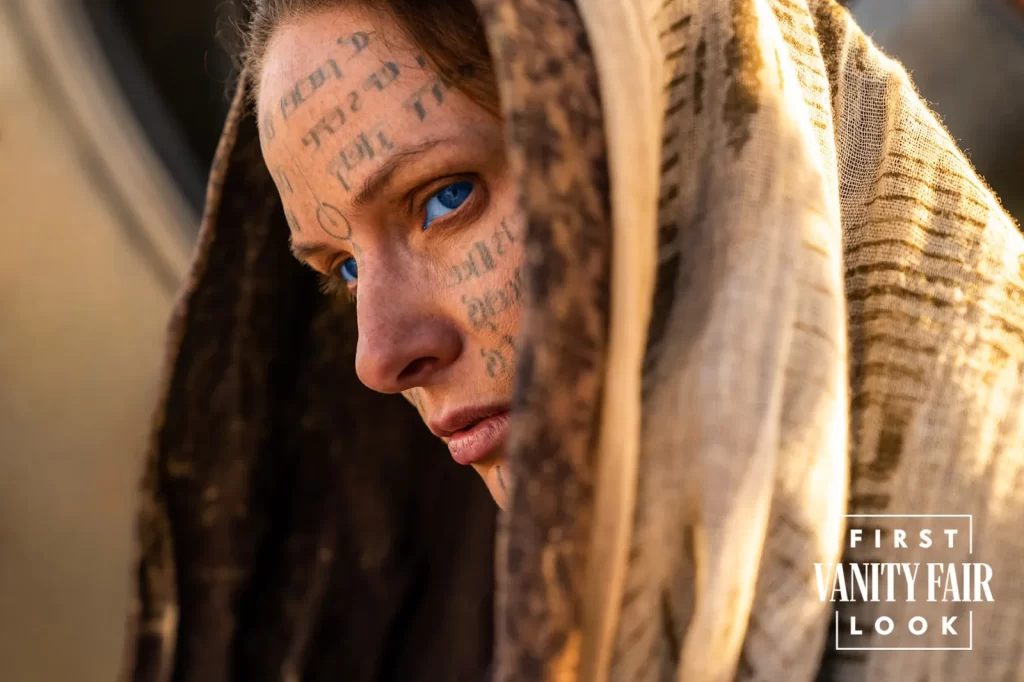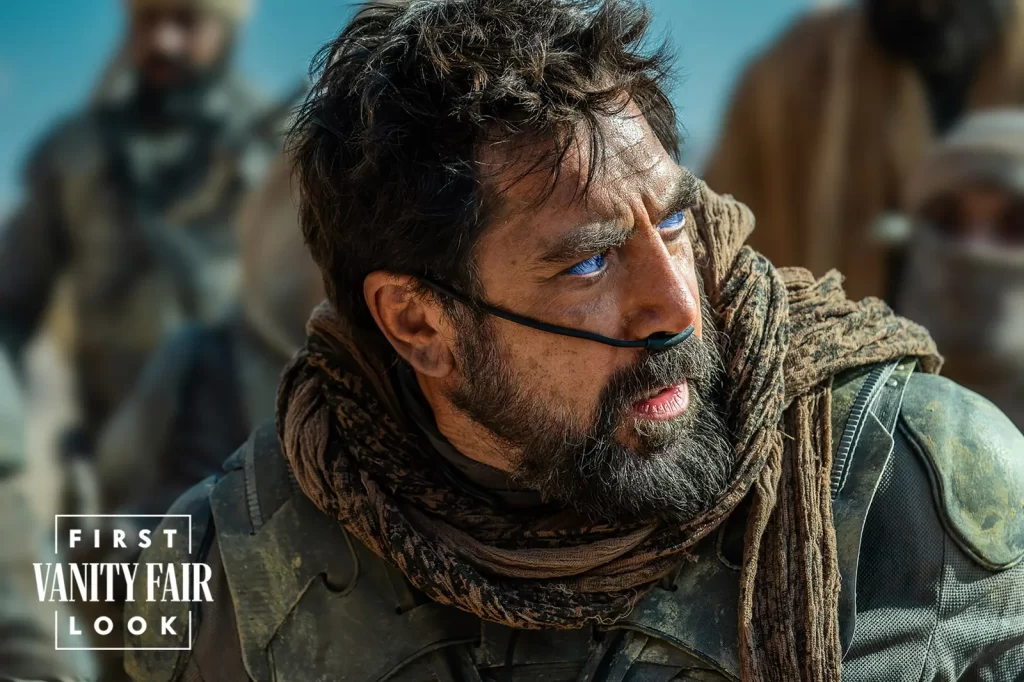 For more on Movie News, make sure to check back to That Hashtag Show.
Source: Vanity Fair
Keep Reading: