Fans of the Chainsaw Man manga by Tatsuki Fujimoto will likely be eager for the next chapter after what happened in the manga. After all, that thing with all those people just staring at Asa/Yoru would make anyone curious as to what happens next. Unfortunately, as it turns out, we will all have to wait just a bit longer to find out. But only just a bit.
Tatsuki Fujimoto and the Well-Deserved Break
On February 21, 2023; on the same day Ch. 121 of the Chainsaw Man Part 2 manga released on Shonen Jump, the official Chainsaw Man Twitter account made a small but significant post. According to the Tweet, mangaka (writer and artist) Tatsuki Fujimoto will be taking a short break before releasing any new chapters of the manga.
How short, you might ask. Apparently, just a little over a week. According to that Tweet, Ch. 122 of Chainsaw Man Part 2 will finally make its debut on Wednesday, March 8, 2023. Realistically, this just means that Tatsuki Fujimoto is now on the same biweekly schedule as Tatsuya Endo for Spy x Family, but for this chapter only. While the Tweet gives no explanation for the break, we can very easily imagine why. Given the kind of tough schedule mangaka has, it's no wonder that Fujimoto needed a break from that. All we can do is give our best wishes for Fujimoto, and eagerly await Ch. 122 when it finally arrives.
Chainsaw Man: Details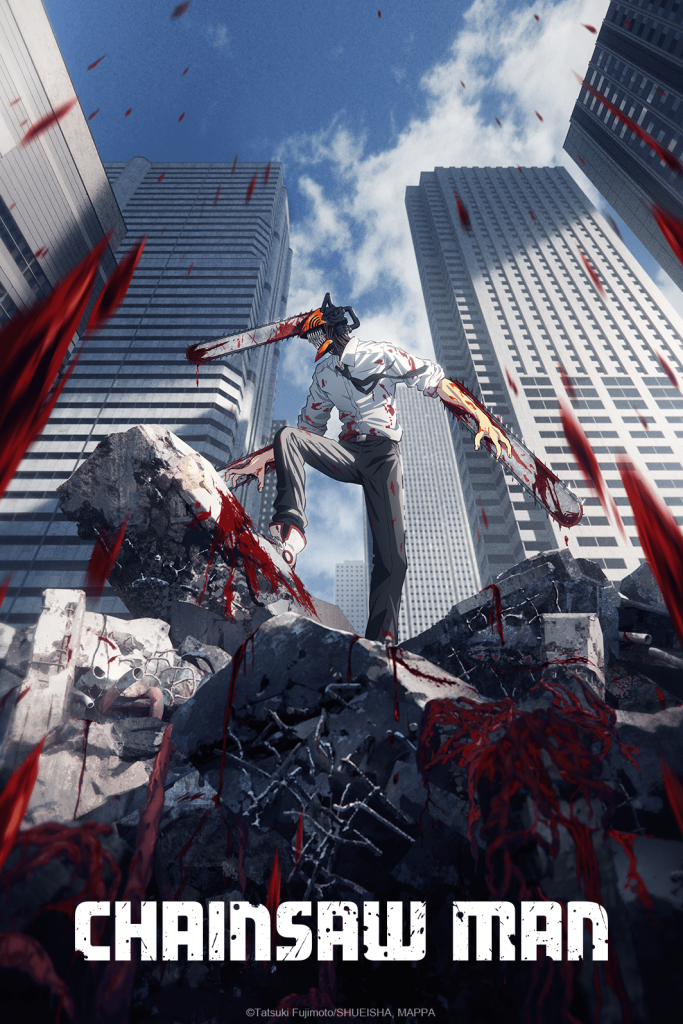 Want to know what Chainsaw Man is about if you've never heard of it? Well, aside from that bloody key art above, we also have an official synopsis from Crunchyroll on the anime's page. You can check it out below:
Denji is a young boy who works as a Devil Hunter with the "Chainsaw Devil" Pochita. One day, as he was living his miserable life trying to pay off the debt he inherited from his parents, he got betrayed and killed. As he was losing his consciousness, he made a deal with Pochita, and got resurrected as the "Chainsaw Man": the owner of the Devil's heart.
You can read the Chainsaw Man manga on Shonen Jump at Viz Media. If you want to watch the new anime adaptation though, then you can do so only on Crunchyroll.
Source: Twitter