One of the downfalls of not going to SDCC is missing out on some of the great convention exclusives. Well, if you are one of those fans like myself that are not attending SDCC Mattel has given us some hope. Today Mattel official announced that their SDCC 2022 exclusives will be available starting today for fans at SDCC and also available this Friday, July 22 at 12 pm ET for fans that are not attending. Here is a look at what will be available.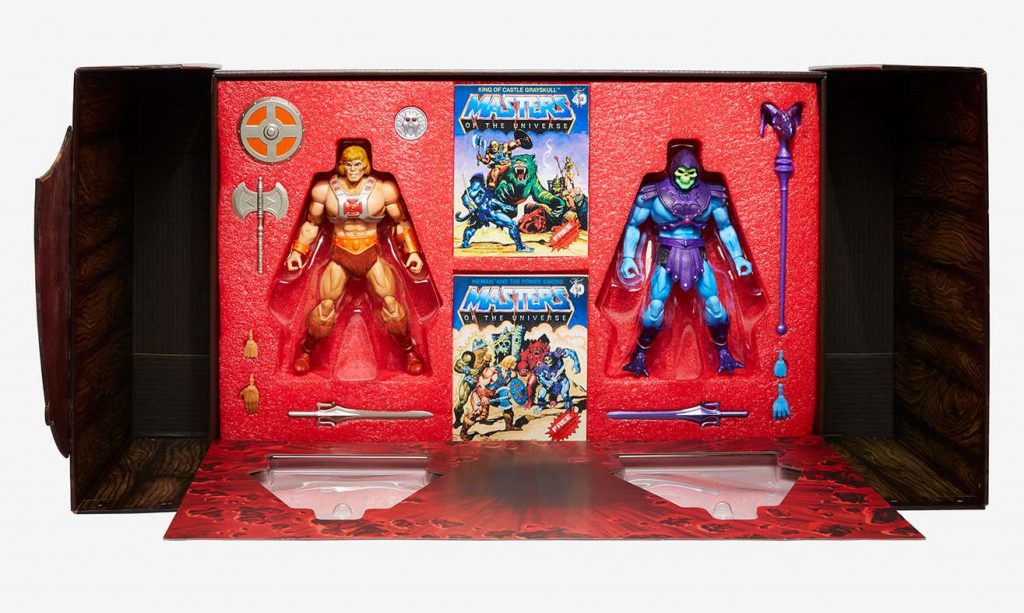 Mattel SDCC 2022 Exclusives
In anticipation of San Diego Comic-Con (SDCC) 2022, Mattel opened its "vault" and unveiled exclusive limited-edition collectibles from iconic brands and franchises including Hot Wheels, WWE, Jurassic World, Star Wars, Masters of the Universe and more as part of its "12 Days of Fandom".
The following highly anticipated products will be available at SDCC beginning today Wednesday, July 20, and online starting at 12pm ET on Friday, July 22 via MattelCreations.com, the exclusive destination for all things Mattel: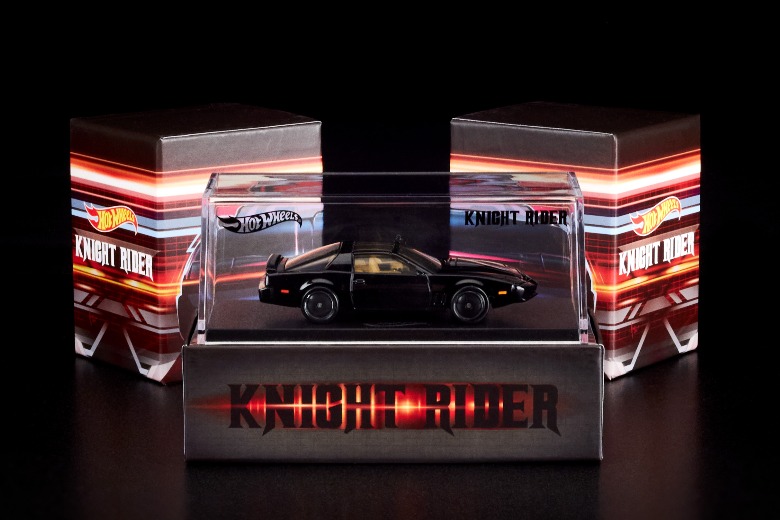 12 Days of Fandom
Jurassic World Outhouse 
WWE: No Holds Barred
Hot Wheels: Ghost Rider with Vehicle and Knight Rider K.I.T.T
MOTU 2-Pack / MOTU Mega
Star Wars Hot Wheels
Pixar Edna
Minecraft Steve
Monster High: Voltageous / Back in Action Collection
Hot Wheels: Mario Kart
Bad Robot Plush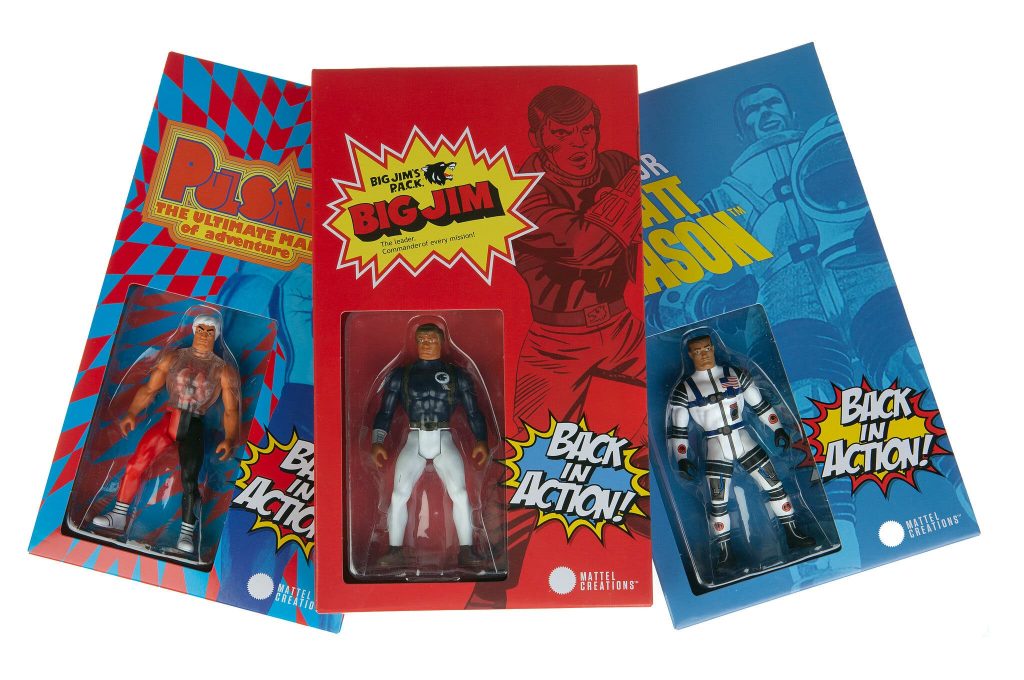 WE WANT TO HEAR FROM YOU
What are your thoughts on this year's Mattel SDCC exclusives? Are these a must-have for your collection? Also, what other SDCC exclusives are you looking forward to? That Hashtag Show wants to hear from you!
You can tell us your thoughts by leaving a comment below or hitting me up at starwarsnerd574. You can also join me on The Toy Fanatics Facebook page to see the latest collectible and Toy release news. Also, make sure to stay up to date on all the Pop Culture and SDCC news by following us at ThatHashtagShow.com
Source: Mattel
SEE ALSO: