Not only is The Amazing Spider-Man turning 60 this year, but it will also reach its 900th issue in July. To celebrate this milestone, Marvel Comics is releasing a giant-sized issue of Amazing Spider-Man #6. This anniversary issue will also feature 13 different covers for fans to watch for. Keep reading for the official details and also a look at the awesome covers that will be available this July.
900TH ISSUE OF AMAZING SPIDER-MAN
New York, NY— May 20, 2022 — Just in time for Spider-Man's 60th anniversary, AMAZING SPIDER-MAN will reach its 900th issue this July with AMAZING SPIDER-MAN #6. Current series writer Zeb Wells will team up with superstar artist Ed McGuiness to celebrate this incredible milestone with a giant-sized spectacular that promises to be one of the biggest showdowns in Spidey history. Bringing his iconic artwork to the series for the first time, McGuinness will depict a battle between Spider-Man and the all-new SINISTER ADAPTOID, a being equipped with the abilities of Spidey's greatest foes. The landmark issue will come complete with variant covers by some of the industry's most acclaimed artists and fans can see all 13 right now!
"There's nothing I love more than a giant-size Spider-Man anniversary issue, and I'm pulling out all the–ah, what does it matter what I think. ED MCGUINNESS is drawing a super-sized Spider-story. Who isn't going to check this out???" Wells said.
Be there when Wells and McGuinness pull out all the stops for AMAZING SPIDER-MAN's 900th issue on July 27! For more information, visit Marvel.com.
The AMAZING SPIDER-MAN #6 STANDARD COVER
The AMAZING SPIDER-MAN VARIANT COVERS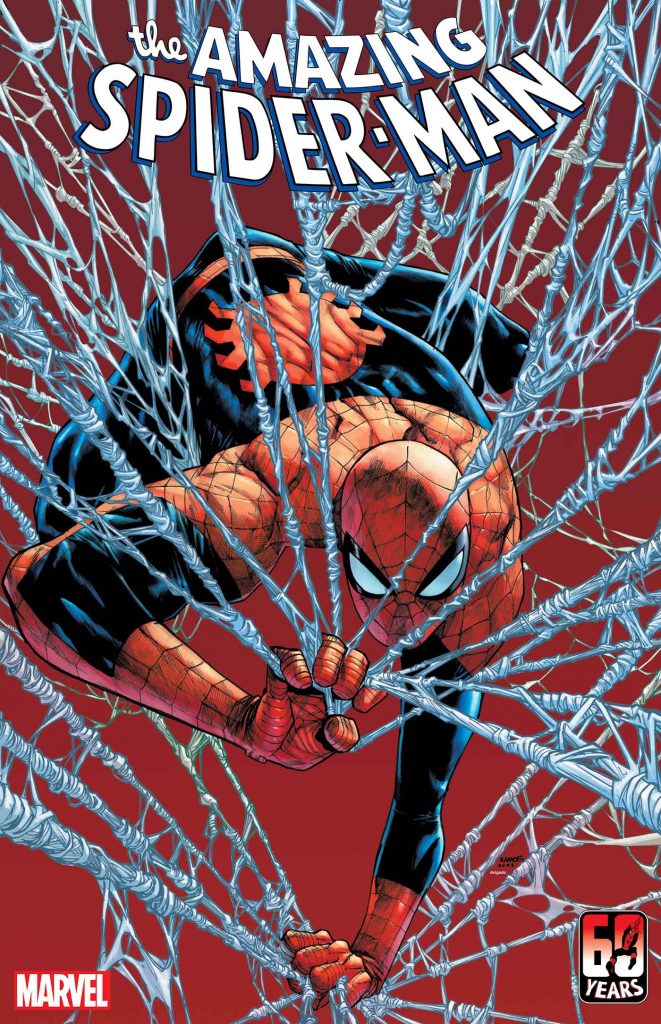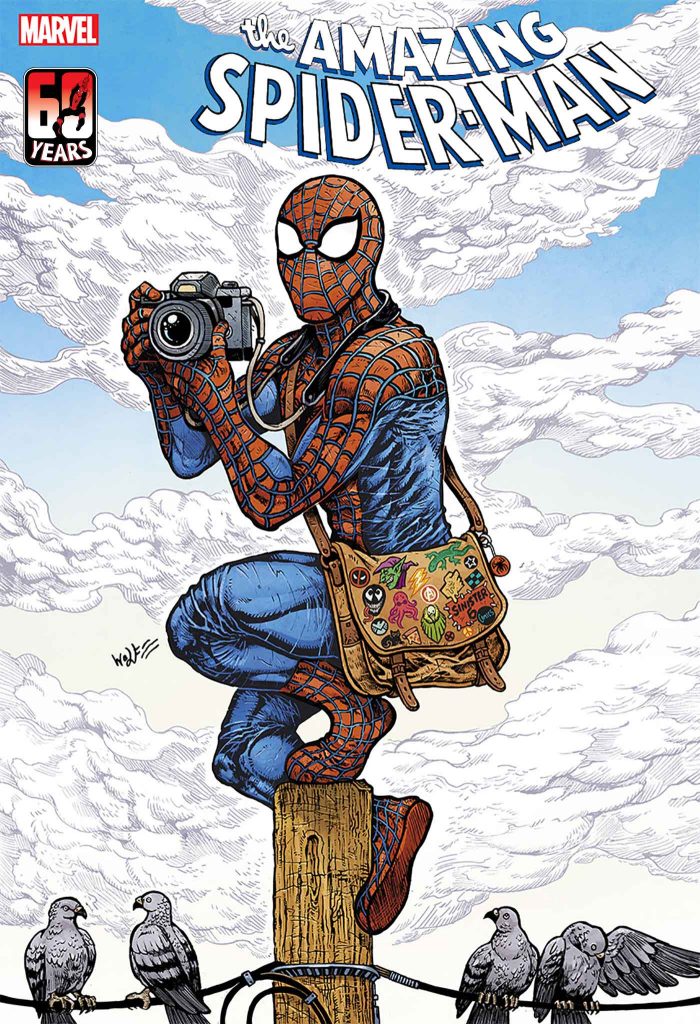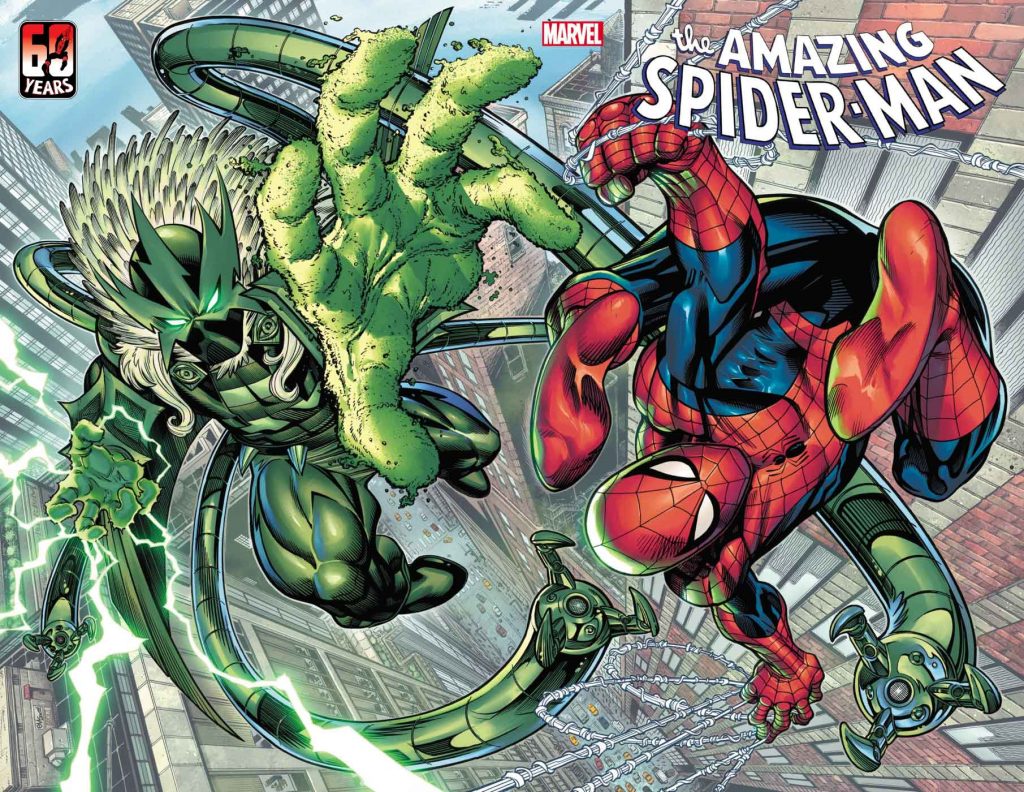 WE WANT TO HEAR FROM YOU
Sound off and tell us what you think. What are your thoughts on all of these covers to celebrate the Amazing Spider–Man? Also, will any of these be on your list to pick up this July?
You can tell us your thoughts by leaving a comment below or finding me on Twitter @TheIndianaSlone. Be sure to stay up to date on your Marvel Comic news by following us at ThatHashtagShow.com.
SEE ALSO