More magic is getting some updates towards Mickey's Philharmagic at Disney Parks! In addition to what's ahead for this beloved show, will be getting a new scene from Pixar's Coco. Here's when fans will know in terms of getting the upgrade. Disney California Adventure and Disneyland Paris, will be getting it on July 17th, and over at Disney's Magic Kingdom for a later date this year. It will be available during Walt Disney World's 50th anniversary.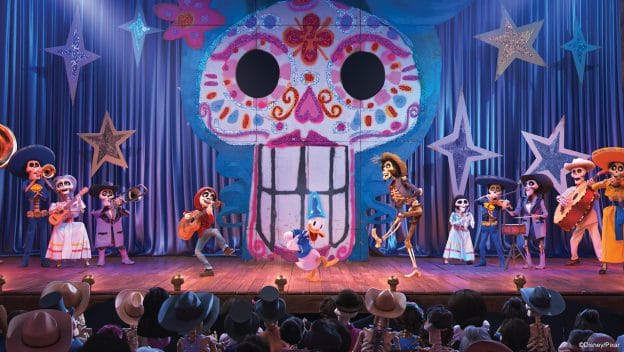 What's New?
The quite obviously popular song from the film, "Un Poco Loco" will be part of the show. Since the music is a huge part of the show, Disney was lucky enough to get the original composers to help out. Germaine Franco who did help out to score the film will also be part of the project. She will produce an unique Coco score for the show.
Here's what Disney had to say:
"The film's fun, upbeat music and characters combined with the humor of Donald Duck marks the first time Disney and Pixar animators have worked on a creative endeavor where characters from both animation studios will be seen together on screen."

Disney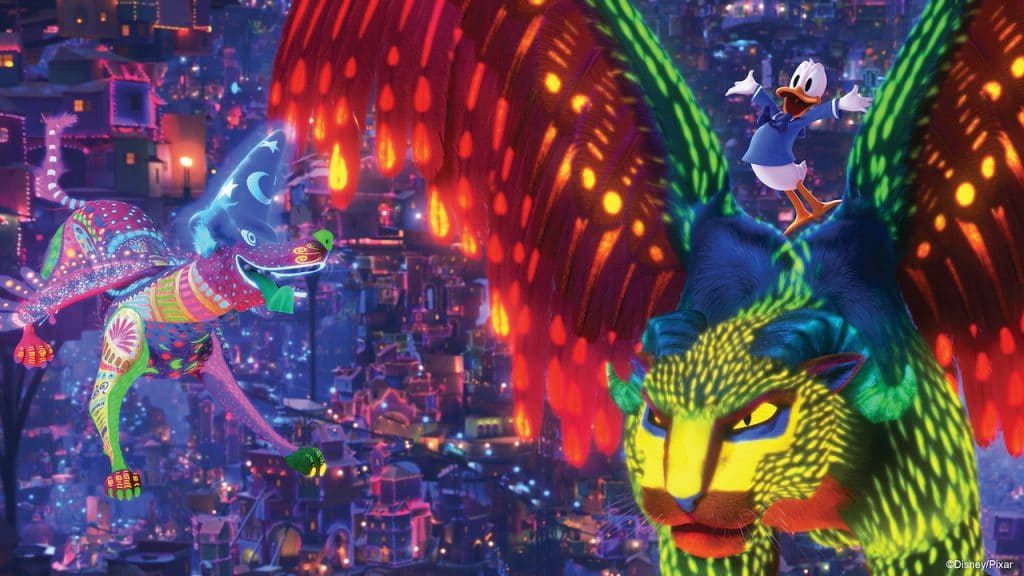 More details are to come for this beloved Disney Park staple. Are you guys looking forward for the new changes at Disney's PhilharMagic? Leave it down in the comments section below!
For all things Disney and theme parks, be sure to check back here at That Hashtag Show.
Source: Disney