Well, it seems like Sony is busy replacing Crunchyroll executives with their own Funimation executives. At least, that's what it looks like they're doing now. Your mileage may vary on that. But you have to admit: it looks kind of suspicious when the CEO of Crunchyroll steps down for no apparent reason.
Funimation Now Heading Anime Streaming Service?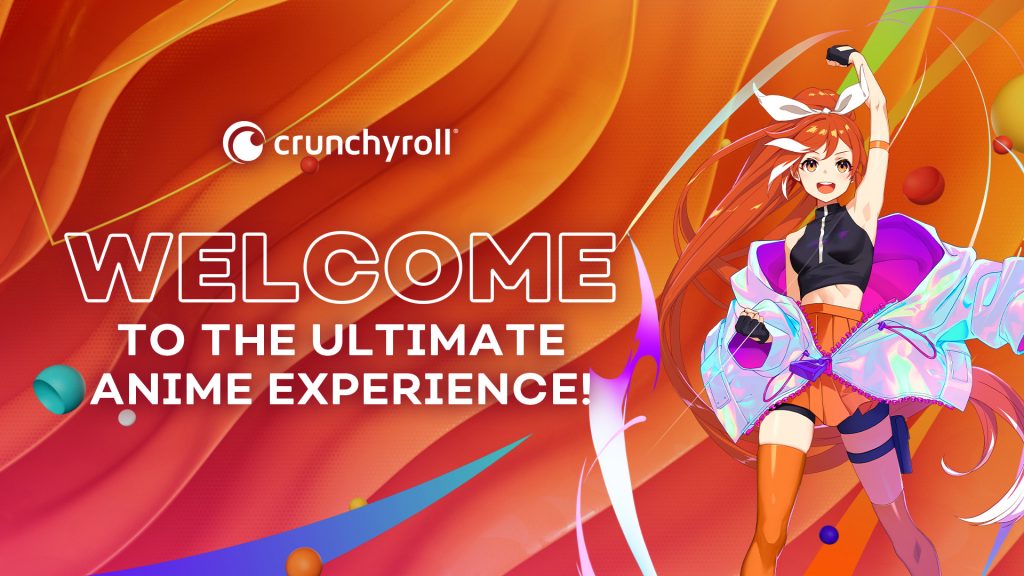 Crunchyroll CEO Colin Decker is stepping down as CEO of the anime streaming service. In his place, Sony is appointing longtime Funimation executive and chief operating officer of Crunchyroll Rahul Purini to be CEO instead. Chairman of worldwide distribution and networks for Sony Pictures Entertainment Keith Le Goy confirmed this replacement in a memo to employees at Sony. You can read the full text of Le Goy's memo below:
Keith Le Goy Full Memo
"Dear Colleagues,

I'm writing to share some important news about changes to our Crunchyroll leadership team.

After more than three years at Sony, Colin Decker has decided to step down from his role as CEO of Crunchyroll, having worked passionately and diligently to bring our anime business to the successful point it is today. Colin led our Funimation business to an exponential level of growth and was instrumental in forging a great relationship with our partners at Aniplex. He championed and played a key role in our acquisition of Crunchyroll and has successfully led the integration of the two businesses, unifying them under the Crunchyroll brand.

With Colin's departure, Rahul Purini will assume oversight of the business as President of Crunchyroll. As the longtime COO of Funimation and Crunchyroll, Rahul has been instrumental in the company's global and subscription growth as a key member of the leadership teams for the past seven years. He has expertly led strategic day-to-day operations, Global Commerce, our production studios, content programming, and business intelligence and analytics functions. I have every confidence that Rahul will successfully take Crunchyroll into its next exciting chapter.

Our anime business is stronger than ever and remains a vital part of our overall strategy at SPE and Sony Group. It's a fan-tastic time for the business and for the growing global anime fan community. We are seeing substantial subscriber growth and are looking forward to some incredible new content coming to the service in the months ahead. The unification is well underway and going even better than planned, and we are really excited about the growth opportunities in manga, e-commerce, and mobile gaming. Not to mention the recent box office success of Jujutsu Kaisen 0, which has grossed $34M in the U.S. and is the #4 highest grossing anime film in U.S. box office history.

Colin will remain with us over the next few weeks to help ensure a smooth transition. In the meantime, please join me in thanking Colin for his many contributions and wishing him the very best for the future.

– Keith"
No More Free Crunchyroll?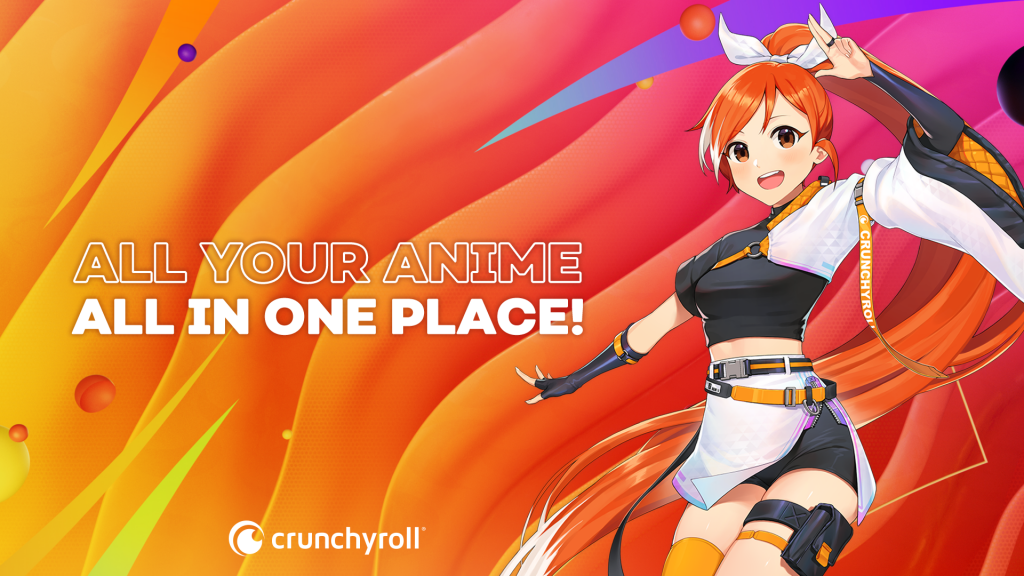 To be fair though, it seems like Crunchyroll is taking away the free with ads option for viewers anyways. This change in leadership isn't going to affect that. Viewers may have noticed that Crunchyroll is locking all of their new anime series behind a paywall now. Apparently, this is part of a new policy they started a month ago. According to Crunchyroll, they're taking away the free with ads option for all new anime series from Spring 2022 onwards. From now on, you need a premium subscription to watch them. The only exceptions will be the anime series below:
Spy x Family
A Couple of Cuckoos
Dawn of the Witch
Tomodachi Game
Skeleton Knight in Another World
Shikimori's Not Just a Cutie
The Greatest Demon Lord is Reborn as a Typical Nobody
Trapped in a Dating Sim: The World of Otome Games is Tough for Mobs
Even then, you can only watch the first 3 episodes of each anime series for free with ads. Every episode after that needs a premium subscription. On top of that, there's a time limit even for those "seasonal sampler" episodes. You only have until May 31, 2022 to watch these free episodes. After that, Crunchyroll will lock them back up behind the paywall. Yeah, they're now very aggressively monetizing their anime. To the detriment of the free viewers, to boot. I suppose all we have left is to pray that they don't alter the deal any further. Like locking all previous anime series behind a paywall too.
…Oh god, I hope they don't do that. Now that would be a far too altered deal for our liking.
Source: Crunchyroll Knowledge Base