Rejoice, Spy x Family fans! The anime adaptation has just released a brand new trailer! Said trailer even teases the story and shows off the main characters' voices. Want to hear more of what Loid, Yor, and Anya sound like in anime form? Then check it out below:
A Family Of Secret Identities
Crunchyroll not only gives us a further look at Spy x Family with this trailer on YouTube, but they even give us a release date. Apparently, we'll get to see the Forger family in action on April 9, 2022. Not only that, but the anime will apparently be a Crunchyroll exclusive. That means that if you want to watch it at all, you'll have to head on over to Crunchyroll.
Not only that, but there's a very real risk here that Crunchyroll may lock Spy x Family behind a paywall to watch. In complete contrast to their previous policy of making anime episodes available to watch for free with ads, no less. It's something they've been doing a lot recently, starting with Demon Slayer: Entertainment District Arc. You may very well have to bring out your wallet to watch the Forger family's hijinks here. In the end, it's your money, so only you can choose whether or not to pay to watch this anime. However, as a fan of the manga, I would definitely recommend it. Let me explain:
Spy x Family: Details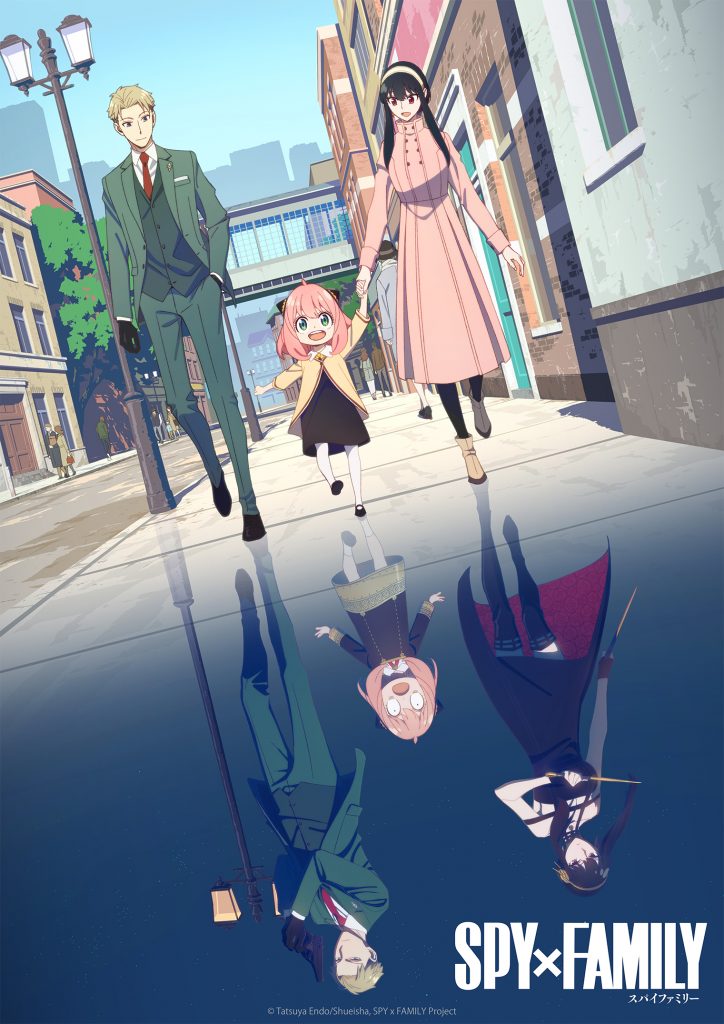 Spy x Family will be the anime adaptation by Wit Studio and CloverWorks of the manga of the same name by Tatsuya Endo. As you can see from the trailer, this anime is a story of a family. The father is Loid Forger, the mother is Yor Forger, and the daughter is Anya Forger. As the Forger family's surname suggests though, they're all liars in some way or form. Loid is secretly a deadly spy, Yor is secretly a deadly assassin, and Anya is secretly a not-so-deadly telepath. As the 3 of them set out to be the perfect family for their own reasons (mostly having to do with infiltrating a private academy in the case of Loid), you can imagine the hijinks that ensue. Seriously, the hijinks alone make it worth the potential money, let alone the action and adventure.
An excerpt from the official synopsis of Spy x Family from Crunchyroll has a bit more to say about this:
""Twilight" takes on the identity of psychiatrist Loid Forger and starts looking for family members. But Anya, the daughter he adopts, turns out to have the ability to read people's minds, while his wife, Yor, is an assassin! With it being in each of their own interests to keep these facts hidden, they start living together while concealing their true identities from one another.

World peace is now in the hands of this brand-new family as they embark on an adventure full of surprises."
Source: Crunchyroll Collection YouTube, Crunchyroll News