Hasbro delivered today! The Fan First Friday will have you pouncing for the Pink Ranger products!
All the Pink Ranger Power!
So we are getting 3 new figures and 2 new Proplicas! Lets break them down and we are going from smallest to biggest!
Cel-Shaded Pink Ranger
Starting off we have the first figure in the Cel-Shaded Edition. This figure is supposed to look like it was picked right out of the comics. Hasbro already does a wonderful job with Cel-Shaded figures in its Transformers line so this is a smart idea to bring it over to their other franchises! one thing you'll want to not with the lack of a head sculpt this will be the FIRST TIME we get all 3 modes of the blade blaster! In sword, gun, and sheathed modes!
Pink Powered 2 Pack
I'm going to refer to this as the KAT-PACK! As I have said before (THS LIGHTNING COLLECTION WISHLIST PT 2) 2 packs are a smart idea for Hasbro! This set will cover almost all of Kat's different incarnations she's has had on MMPR. I had a second today to catch up with Cathrine Sutherland who played Kat and you can tell she's tickled pink!
So excited for this day of Pink Ranger Power honoring the two pink rangers of the franchise. Love the head sculpts. Hasbro did an amazing job. My favorite part is that they included PC!

Catherine Sutherland
Like Catherine said this set even includes PC. Which stood for Park Cat who the rangers "found" one day in the park. For me, this is the most important piece out of the whole set, even with the evil green eyes!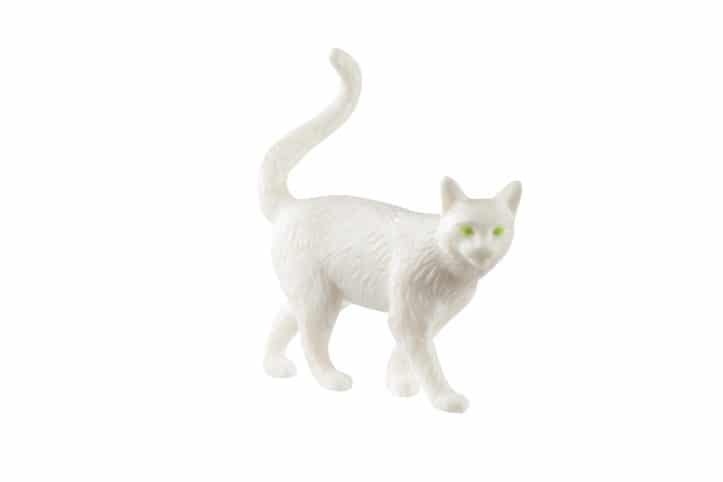 Mighty Morphin Pink Morpher
So the first individual Morpher isn't Green or Red or White. IT'S PINK! Inspired by Amy Jo Johnson's portrayal of Kimberly Hart in the 1995 Movie. This Morpher comes with the same stand from the first run and all the power coins. But the emphasis is the Pink Ranger all the way! PLUS to keep you in the 90's nostalgia Hasbro is throwing in 4 milk caps… PINK POWER RANGER POGS!!!!
Mighty Morphin Pink Ranger Helmet
Now you can live out your dreams as the Mighty Morphin Pink Ranger! This helmet comes with all the standard hardware like its predecessors. Including adjustable head harness so you can get the perfect fit for taking down Lord Zedd!
You can find links to Preorder all your Pink Ranger needs at HASBRO PULSE & GAMESTOP and if you want to keep up with Cathrine you can catch up on her Youtube Channel POWERRANGERSPLAYBACK with fellow Ranger alum Nakia Burrise!
While you're at it head on over to our That Hashtag Show Facebook page for all your Power Ranger news. Also, make sure to follow me at OFF THE CUFF GAMING on Facebook and YouTube.
Keep up with ThatHashtagShow.com for all your latest Power Ranger news and everything trending "in Geek Pop Culture" and "May the Power Protect YOU!"