PlayStation Plus has officially announced their selection of free games for January 2021. As usual, these are pretty good ones. Although one of them needs a rather specific console to play it on.
The three free games on PlayStation Plus for January 2021 are Maneater, Shadow of the Tomb Raider, and GreedFall. All of these games will be available from the PlayStation Store starting on January 5, 2021. They will continue to be so until February 1, 2021; so you have plenty of time to grab them if you have a subscription.
Maneater
Maneater is an action RPG game from Tripwire Interactive, the company behind the Red Orchestra games. You basically play as a shark, going around eating things (including people). There is a story, but it feels secondary to the gameplay.
Unfortunately, this version of Maneater is only for the PS5. If you don't have one, you're basically out of luck for this game. Fortunately, PlayStation Plus offers PS4 games as well.
Shadow of the Tomb Raider
Shadow of the Tomb Raider is the third entry in the Tomb Raider reboot games from Eidos-Montreal. If you've played any of them, you've basically played this one. If you enjoy a game that's part platformer-puzzle and part third-person shooter, you'll enjoy this one on PlayStation Plus.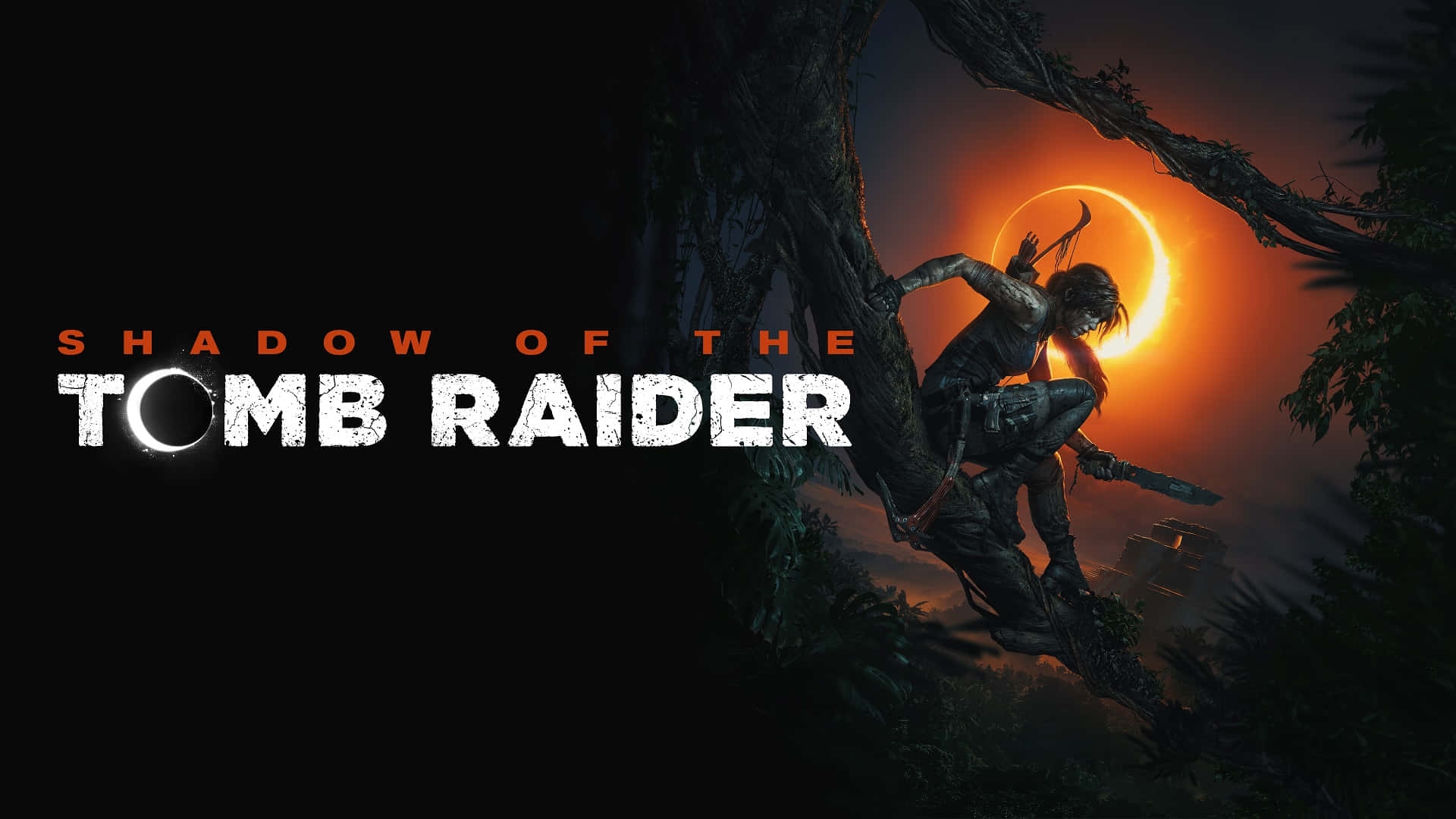 Better yet, this version of Shadow of the Tomb Raider is for PS4. So all of you who haven't gotten the PS5 (including me!) can still play this on PlayStation Plus.
GreedFall
GreedFall is a pretty unique RPG by Spiders. It takes place in a fantasy version of the 17th century, where colonization of a New World is complicated by magic and elves. Basically, the natives can and do fight back here.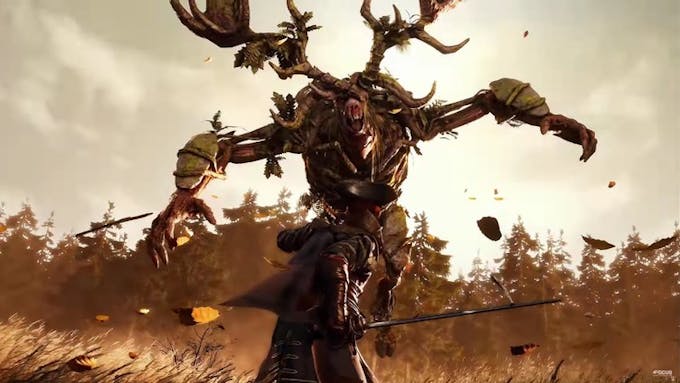 Even better, this version of GreedFall is also for the PS4, so PlayStation Plus subscribers rejoice! There are a few catches though. GreedFall may not be available in your region. If you live in the Middle East, you'll get Assetto Corsa instead.
PlayStation Plus subscribers in Japan and South Korea will also get another game instead. They'll get MISTOVER, which is basically Darkest Dungeon done in an anime style. Not as good as GreedFall, but at least it's in the same genre.
Source: PlayStation Blog