The PlayStation Store always has a holiday sale right around this time every year. However, this year in 2020, the online store might be offering the biggest sale ever.
Twitter user @Wario64 managed to spot this announcement from the PlayStation Store. They then posted it for everyone to see. Which is great news, seeing as how this announcement appears to be impossible to find elsewhere.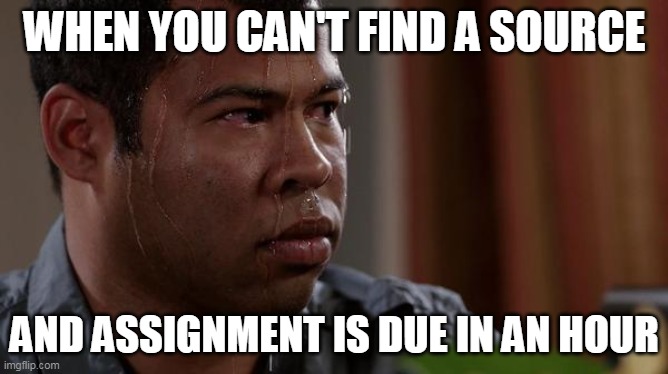 Regrettably, there seems to be little in the way of official news directly from the PlayStation Store. The only clue we have is in the announcement itself, which reads:
Our epic Holiday Sale is nearly here! Enjoy huge savings on essential games and add-ons from December 22.
PlayStation Holiday Sale: A Tale of Disappointment?
So far, we've gotten few confirmation as which games exactly will be on sale on the PlayStation Store during this year's Holiday Sale. The only officially confirmed titles are the ones above. Grand Theft Auto V, Death Stranding, Call of Duty: Modern Warfare, and FIFA 20 will all apparently get discounts during this sale. However, we don't know just how much of a discount they'll get, and that's the critical piece of news.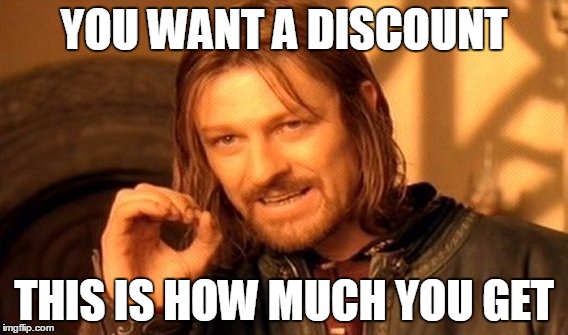 See, the key words here are "Save up to 90%". Believe me, as a discount hunter on the PlayStation Store, this is a pretty misleading bit of text. Only a few games will ever get that glorious 90% discount, and it might not necessarily be the game that you wanted. Call of Duty: Modern Warfare, in particular, is notorious for its stingy "discounts". Dude, a 10-15% discount off of a $59.99 game does not reduce the price that much. The $60 price is especially hilarious when you consider that the game launched well over a year ago. Granted, this pricing isn't unique to Modern Warfare. All of the other Call of Duty games are similarly overpriced.
My point? Hope for that blessed 90% discount on the PlayStation Store. However, don't count on your chosen game to be on that list.
Conclusion
The PlayStation Store Holiday Sale starts tomorrow on December 22, 2020. This year's sale promises to be the biggest one yet, although you might want to not hold your breath for that blessed 90% discount on your desired game. Also, the start of the Holiday Sale also means the end of the End of Year sale the store is currently holding. If you want to grab anything from that sale, you'd better hurry.
Source: Comic Book