The 2018 reboot/remake of God of War and Horizon Zero Dawn are two of the best games for the PS4. Both games received critical acclaim for gameplay, story, graphics, the works. So it's no wonder that they made the massive amounts of money this new leak claims they made.
Twitter user @bogorad222 managed to capture this screenshot from the LinkedIn profile of a former PlayStation marketing agent who goes by the name TJ Consunji. Under their worker accomplishments, buried among some other trivia, were the total revenue of God of War and Horizon Zero Dawn. I'm guessing that they weren't supposed to post that, since they've since deleted those bits from their profile. Guess that was a big "Oops" moment, wasn't it?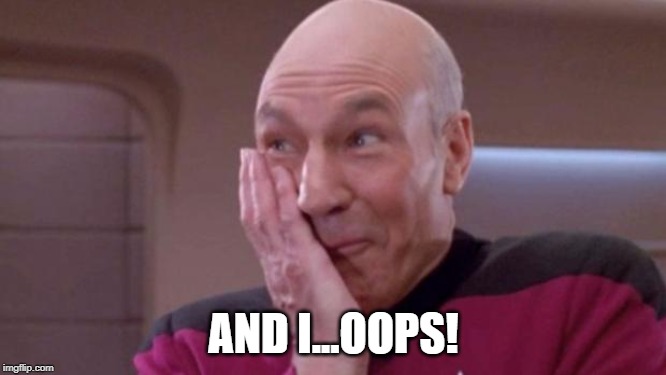 In any case, the leaked info revealed some not-so-surprising numbers for both games. God of War made $500 million, from over 10 million units sold. Horizon Zero Dawn did almost as well, making $400 million from over 8 million units sold. Funnily enough, digital sales made up a significant portion of both games' sales. For God of War it made up 40% of all sales, while it was 35% for Horizon Zero Dawn. Guess the age of digital release is upon us.
God of War x Horizon Zero Dawn: Nearly to $1 Billion
As said before, it's really not surprising that both games did so well in sales numbers. Both God of War and Horizon Zero Dawn have been critically acclaimed. The former got 94% from Metacritic, while the latter got 89% from the same on the PS4. Sure, Kratos may have narrowly beat Aloy here, but that doesn't mean that Aloy didn't put up a good fight.
Of course though, this Twitter leak still remain unofficial. Sony have neither confirmed nor denied this info about God of War and Horizon Zero Dawn. Until they do, feel free to take the news with a grain of salt.
Conclusion
God of War and Horizon Zero Dawn have allegedly made a big bundle of moolah on the PS4 for Sony. Their combined revenue have nearly breached the $1 billion mark, but it's not really surprising. Don't believe me? Well, get both games for yourself on the PlayStation Store's holiday sale, and play them for yourself. There's a very good chance that you'll not be disappointed.
Source: Twitter