Netflix seems to be looking to do a major expansion of their anime catalog. How else do you explain this massive, multi-studio partnership they've been Tweeting as loudly as possible?
Netflix has just announced a partnership with multiple major anime studios in order to bring more original anime content onto the streaming platform. Seriously, these are big name anime studios. We're talking studios like Production I.G, Bones, David Production (responsible for Strike Witches: Road to Berlin), NAZ, Science Saru, Studio Mir, and MAPPA.
You can see from this list of studios that Netflix is clearly looking to move into the anime scene in a big way. Big enough to possible take on the likes of Crunchyroll and Funimation? Well, we'll just have to see. Especially when Netflix starts rolling out its original anime.
Netflix: The Next Anime Giant?
Netflix's new line of anime series will include shows like fantasy series Jojo's Bizarre Adventure: Thus Spoke Kishibe Rohan, action romcom series The Way of the Househusband, survival horror series High-Rise Invasion, sci-fi kaiju series Pacific Rim: The Black, kaiju horror series Godzilla: Singular Point, and historical (?) comedy series Thermae Romae Novae. As you can see, Netflix is basically going through all the genres to attract as large an audience as possible.
It definitely shows that Netflix is trying to compete with the existing anime giants. However, they're also trying to compete with streaming platforms that already have hundreds of anime titles in their catalogs. Worse, from Netflix's perspective, Crunchyroll and Funimation are both free to watch. If you don't mind some ads mixed into your anime viewing experience, you don't have to pay a cent to watch them. Unless Netflix adopts a similar pay system with their anime, I can't see them ever being able to successfully compete with those two giants.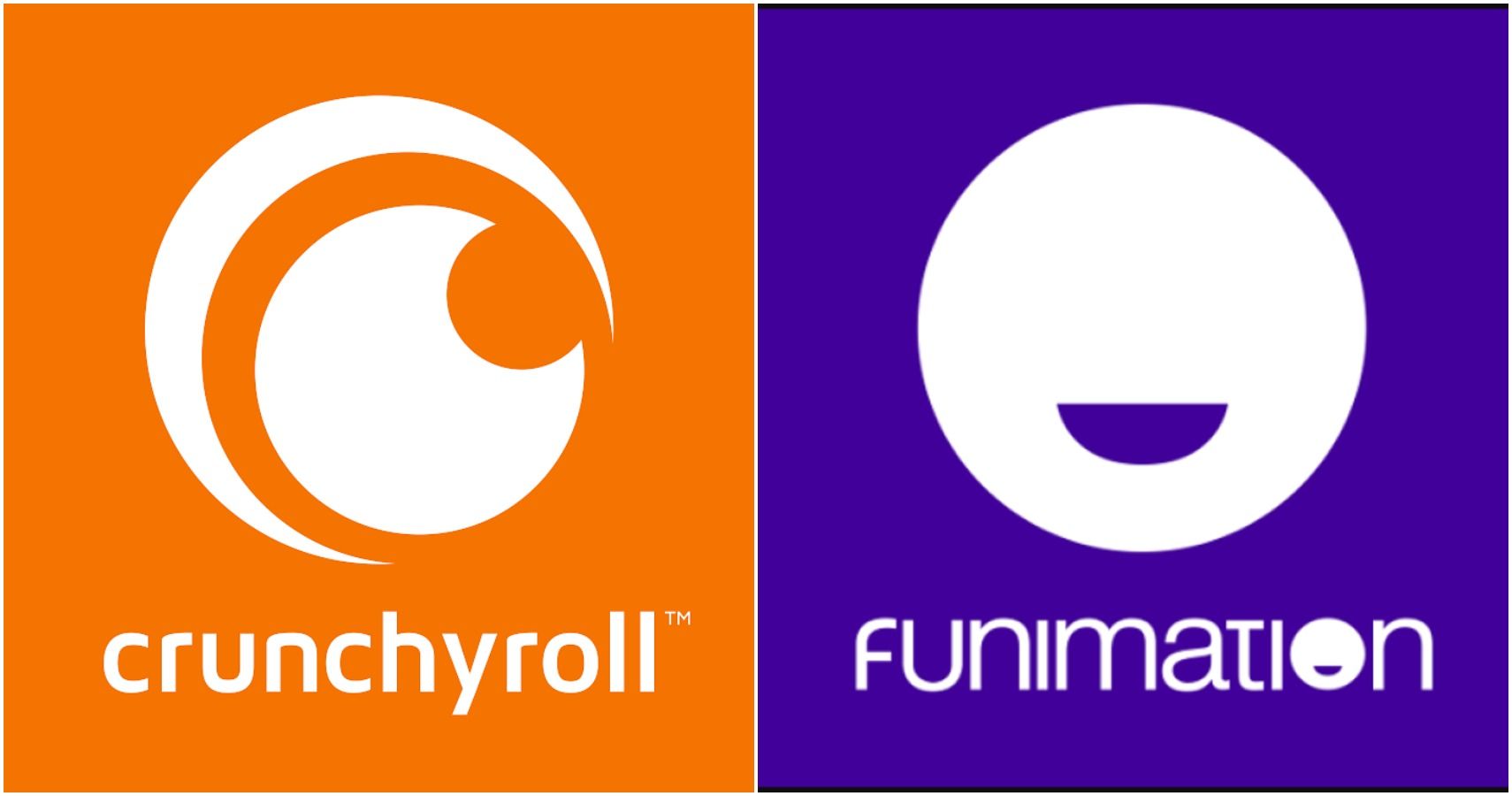 To be fair though, Netflix could go the really scummy route and make all their anime series Netflix exclusives forever. I doubt it'll earn them much love though. I also doubt that they'll be able to make much money off of them. At least, not enough to take on Crunchyroll and Funimation in the anime department.
Conclusion
Netflix is definitely trying to compete with the likes of Crunchyroll and Funimation with this new partnership with major anime studios. However, I believe Netflix's insistence on making their streaming service pay-to-view will cripple them here. All in all, it looks like the twin giants of anime will continue to live on and provide us with free anime to watch.
Source: Comic Book