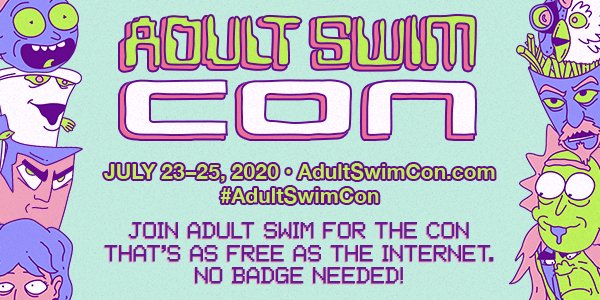 It is unfortunate that the beloved Adult Swim on the Green at Comic-Con will not be happening this year. Missing out on a 20-foot inflatable Meatwad flying in the San Diego sky, is a crime. But Adult Swim announced that a virtual Adult Swim Con is currently in the works. 
Alongside all the excitement of Comic-Con@Home, Adult Swim Con is taking place July 23-25. The events include exclusives from all your favorite shows. Shows such as Rick and Morty, Robot Chicken, Samurai Jack, and much more. The Con includes musical performances from Flying Lotus and Crystal Fantasy. Alsoan Adult Swim Cosplay Cup, and an Adult Swim Summer Showdown Finale. Where the best Adult Swim show of all time will be voted by the viewers. If that isn't enough, surprise musical guests, giveaways, and opportunities to interact and chat with the casts and creators of your favorite Adult Swim shows are all happening.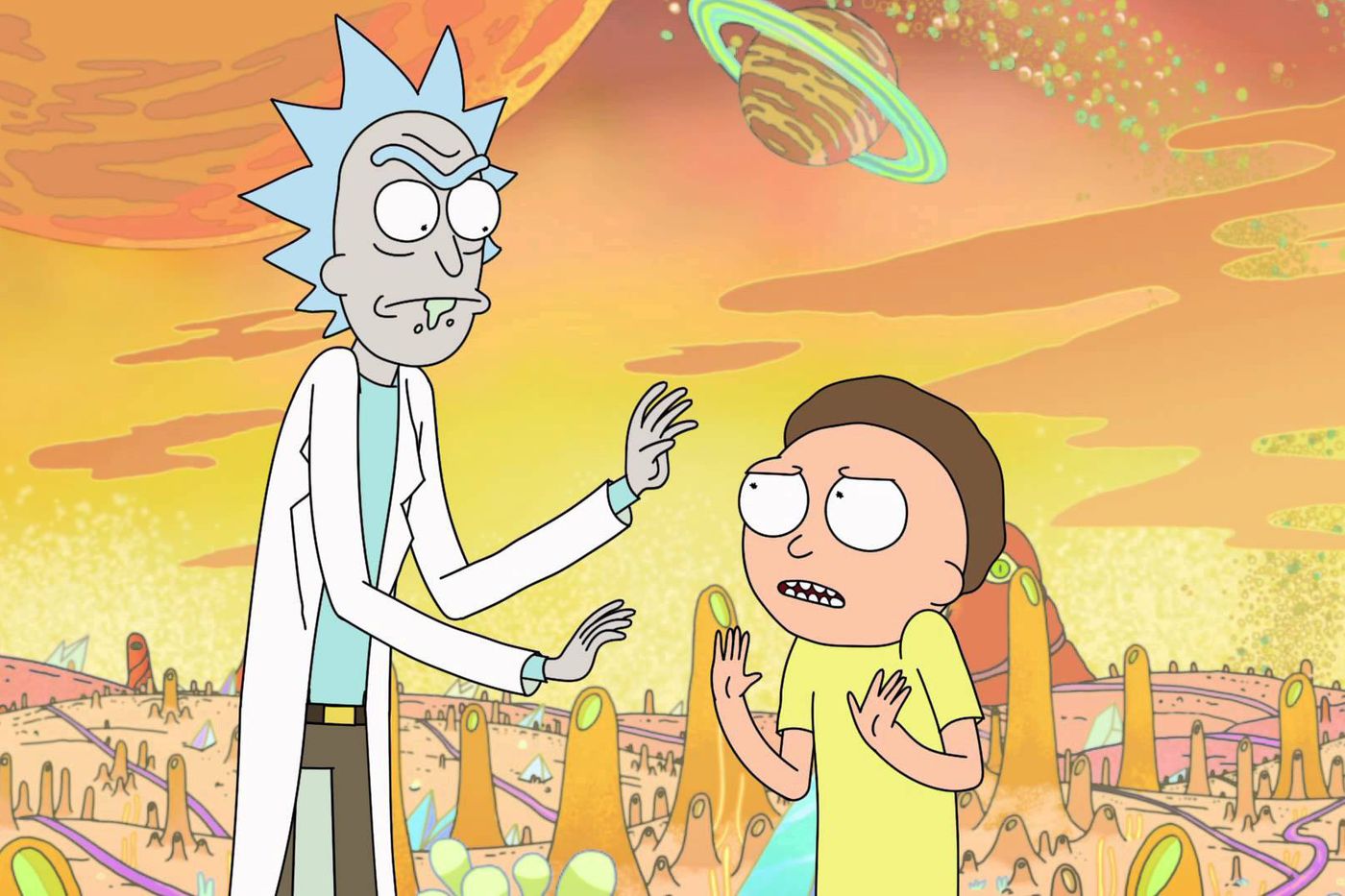 As far as what I'm hoping to see, I want an announcement for the next season of Olan Rogers' show, Final Space. But I will gladly take new Rick and Morty episodes in the meantime.  
The best part of the event is that it is entirely free. No hassle trying to rip off layers of your cosplay costume in order to scan your badge to get into the convention center, just plop down in front of a screen and enjoy the madness of Adult Swim Con.
For those interested in all things Adult Swim Con, it is highly encouraged to sign up  here to receive updates and a full schedule so you don't miss a single thing. 
Source: Adult Swim