While I love physical media more than most, the streaming era has given rise to people being able to find horror movies that have been forgotten or that wouldn't normally get a wide release. Places like Netflix and Hulu might lock their movies away on the service, never to see a physical media release, but there are others that celebrate the genre, and do so, outside of the month of October. Sure, we're all Halloween fans, but what are the best streaming services for horror heads out there? Let's find out.
Tubi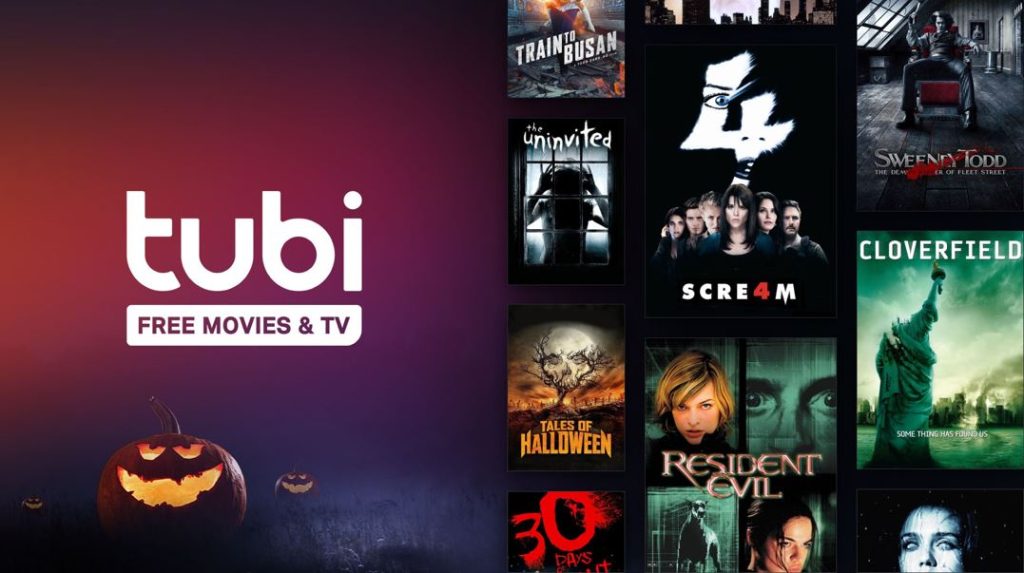 If you don't want to watch with ads, Tubi might not be for you. However, if you're looking for the biggest repository of horror movies big and small, they have the best lineup. It doesn't just top at movies that you've heard of or big blockbusters. Tubi has a lineup from all across the spectrum of horror on their service. They've got movies that don't stream on any other services and hard-to-find movies from across the history of horror. It's kind of astounding how big their library is, but it makes sense, because it's ad-supported. There is no option to pay for Tubi to remove those ads either, so you're stuck with them. If you want to watch Prom Night 2: Hello Mary Lou for free, this is your best option.
Shudder
What else can I say about Shudder? They're the best value for the money out there. They have original programming, shows, specials, movies, documentaries, the whole nine yards. I've already written about how awesome they are for Fright-A-Thon 2022, which you can check out below. But it's not just the content that they put out. It's the love of the genre and the unwavering dedication to giving platforms to marginalized and minority creators that really makes Shudder stand out. They have the backing of AMC, which means they also end up with some of their horror programming.
You can't go wrong with a subscription to Shudder as a horror fan.
RELATED: Why Shudder Is The Best Streaming Service Out There [Fright-A-Thon]
ScreamBox
ScreamBox is a newer kid on the block when it comes to streaming, but they've shown themselves to be among the best of the bunch already. They've like Shudder, where they have original content, movies, shows, and documentaries, but they just have a bit of a smaller lineup. They're backed by our friends at Bloody Disgusting, so they work in tandem to create lineups of content that will satisfy any horror fan out there. At one point they were the first to bring Freddy's Nightmares into the streaming world, before it made its way to Tubi. They also have a killer lineup of documentaries about various movies including Pennywise: The Story Of It.
Peacock
As for the big streamers, they all have a varying amount of horror content. Netflix is the absolute bottom of the barrel, going for an approach that neither has quality nor quantity. However, there is one shining example among the sea of streamers we deal with, Peacock. They pump up their Halloween/horror content when the calendar flips to October, but year-round, they have an excellent selection of horror movies. Universal just knows how to do horror better than anyone else. You get movies like the Halloween series, Child's Play, and even shows like Ray Bradbury Theater and the excellent Chucky series. The people that popularized the genre with the Universal Monsters have the goods.
Prime Video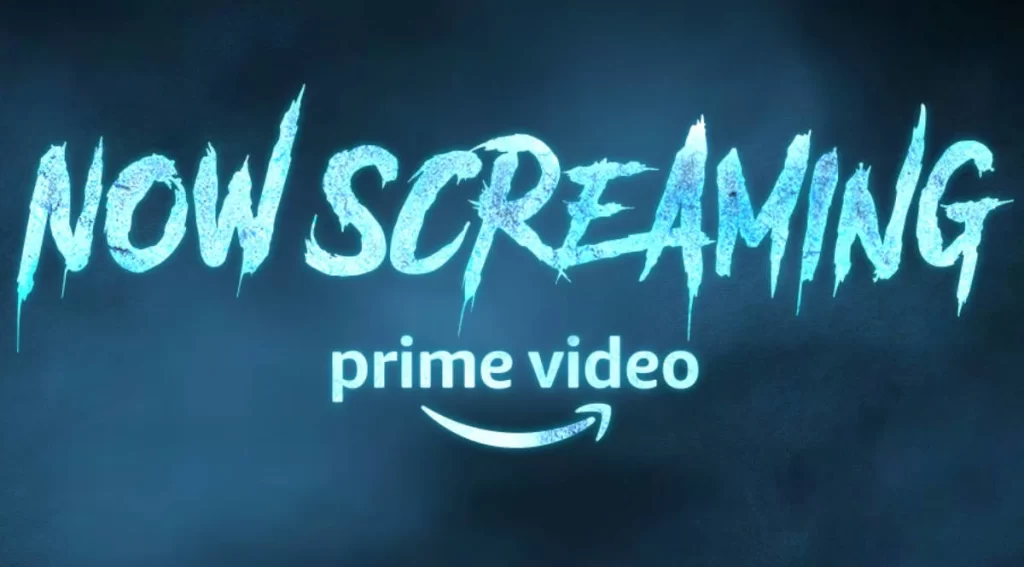 Now, this is an extra pick, because Prime Video does have a good deal with Blumhouse for streaming only movies like Totally Killer and My Best Friend's Exorcism. They also have a titanic amount of horror movies, some good, most bad, but in the way that Sharknado is bad. So all those knock-off type horror flicks that get crapped out every year, they're at least worth watching for a bit to see how bad they can be. That's mostly what you're getting with a Prime Video subscription. However, it's still better than Netflix's output.
The other big-time streamers try to get some horror content out for October, and it's a lot of what you'd expect, they don't go more than the surface level, because they don't have to. But the streamers above, well, they get past the surface of horror movies, going to the unknown and unwatched. They're all fantastic.
For more on Halloween, make sure to check out Fright-A-Thon, the Halloween content marathon!
Keep Reading: