Fans of the Horimiya manga by writer Hero and artist Daisuke Hagiwara might have noticed that the 2021 anime adaptation left a few stories out. It's not surprising, really. With the anime only being 13 episodes long, it's only natural that they'd have to cut out a few stories from the manga to make room for the main plotline. Fortunately, it appears that animation studio CloverWorks hasn't forgotten that they did this. Moreover, they actually want to correct this oversight, and we'll be seeing this correction very soon. Don't believe me? Then why not check out the new trailer for Horimiya: The Missing Pieces for yourself below?
Horimiya: The Missing Pieces ~ Details
Aniplex Channel's official YouTube channel has just released this brand new trailer for Horimiya: The Missing Pieces. Said trailer does indeed show off quite a few scenes from the manga that were missing from the 2021 anime, which will be a treat for those hardcore fans. Even for the casual fans who just watched the anime though, this will still just be as big a treat. The anime was really that good, after all. Thus, seeing a new spinoff anime project by the same studio is like getting an early Christmas present. So if you a sneak peek at that present, then check out the official synopsis of this spinoff anime from Crunchyroll below:
A secret life is the one thing they have in common. At school, Hori is a prim and perfect social butterfly, but the truth is she's a brash homebody. Meanwhile, under a gloomy facade, Miyamura hides a gentle heart, along with piercings and tattoos. In a chance meeting, they both reveal a side they've never shown. Could this blossom into something new?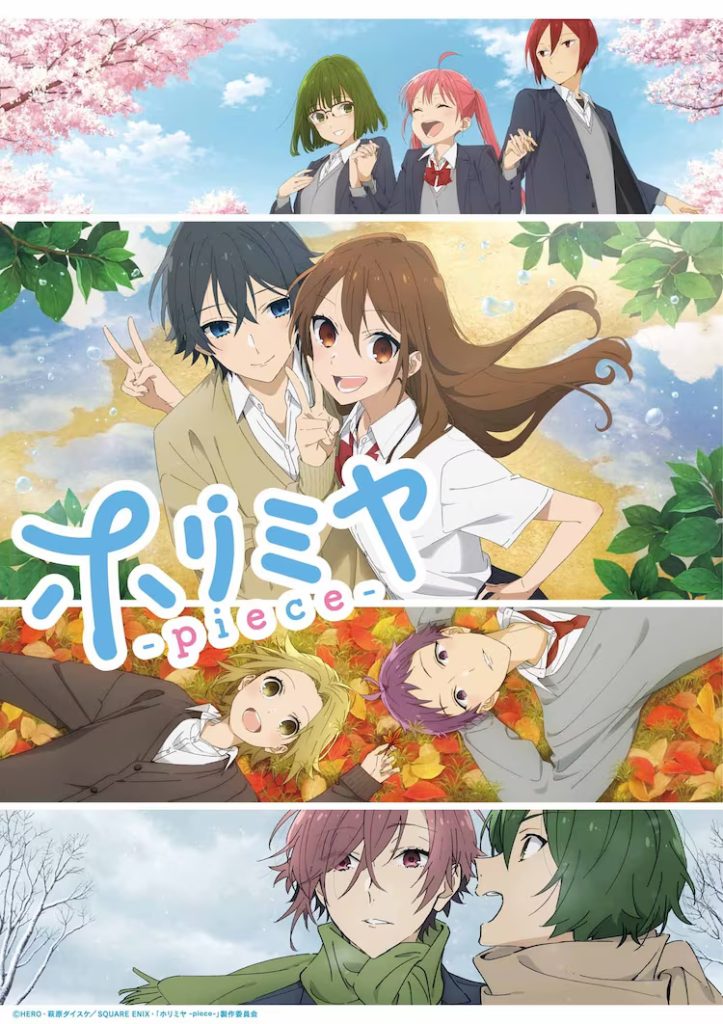 That's not all, folks. The very end of that Horimiya: The Missing Pieces trailer reveals that this new anime will premiere sometime in July 2023. If you want to watch it, then you can head on over to Crunchyroll in that month. You can also watch the anime on Hulu, although this new anime spinoff might come later.