Breaking news: it looks like Gladiator 2 has just snagged Barry Keoghan for this sequel film alongside Paul Mescal. Or at least, they're in the process of doing so. From the sounds of things though, it may only be a matter of time before we get official confirmation.
A Gladiator 2 Co-Star Story?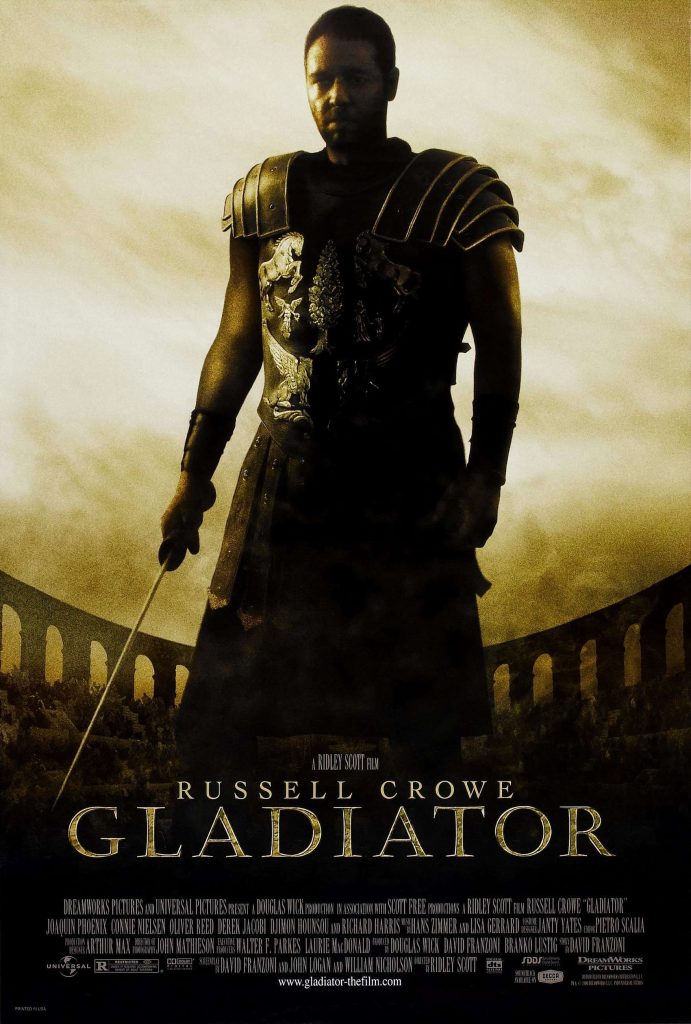 The Hollywood Reporter has just come out with the news that Barry Keoghan is in talks to join Paul Mescal in the ever-growing cast of the upcoming Gladiator 2. Technically speaking, he hasn't actually joined the cast yet. He's just in talks to do so, and we don't know the status of those talks for privacy reasons. Typically though, if an actor/actress is this deep into talks, it means there's a good chance they're going to accept. Which seems to be the case for Keoghan here.
Unfortunately, what the report doesn't tell us is who Barry Keoghan will play in Gladiator 2. Not even a hint of his role, really. That's something we'll have to wait for director Ridley Scott or Paramount Pictures to reveal to us later. Tune back into THS later to find that out when we do. In the meantime, let's look at Mr. Keoghan below, shall we?
Barry Keoghan: Details
Barry Keoghan is an Irish actor born on October 18, 1992. His actual acting career started all the way back in 2011, when he played a very minor role in the Irish crime drama film Between the Canals. Apparently, he played someone named Aido in that film.
While Barry Keoghan appeared in a few more films after that, it wouldn't be until 2017 that he started to get into big-name films. It started with the psychological horror thriller film The Killing of a Sacred Deer, where he played Martin Lang. You could argue though that Dunkirk was where he truly shined, playing George Mills in a short but tragic role as a teenage deckhand who dies from a head wound inflicted by a panicking British soldier.
Barry Keoghan's most recent famous roles is in Eternals and in The Batman (2022). In the former, he simply played Druig. But in the latter, he played Batman's most infamous villain: The Joker. With a pedigree like that, it makes you wonder if Keoghan will play a villain in Gladiator 2? That's just speculation for now. Take it with as many grains of salt as you like.
Source: The Hollywood Reporter