Breaking news: it seems that Hulu may not be a Disney-owned streaming service for much longer. At least, not if Disney CEO Bob Iger has anything to say about it. I guess he either doesn't like Hulu or wants to focus on Disney+? Let's find out, shall we?
Bob Iger: No More Hulu?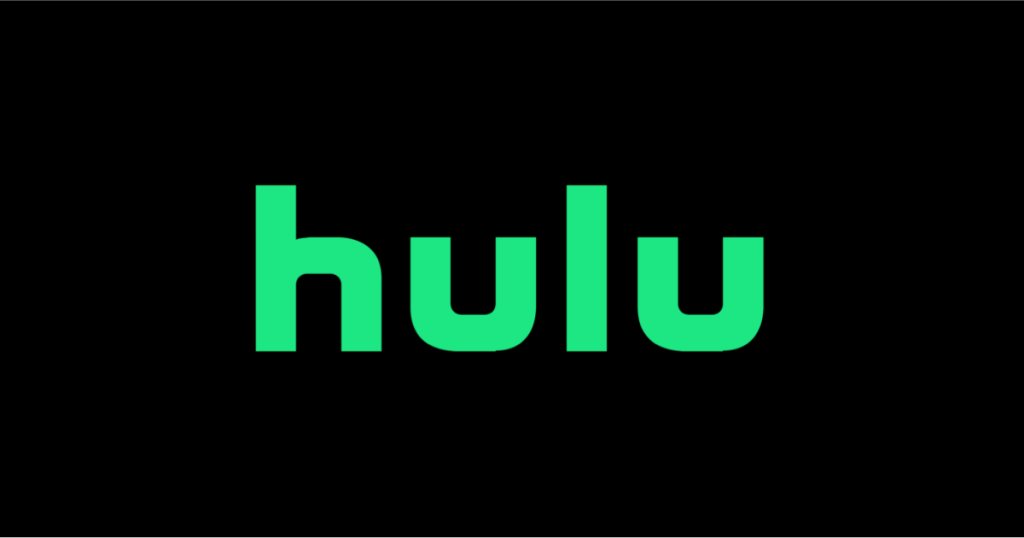 CNBC has just reported a very interesting story about Disney CEO Bob Iger appearing on the latest episode of the news company's "Squawk on the Street." For most of the video, Iger basically talked about Disney, and Disney+ in particular. Apparently, he thinks streaming is "the future" for Disney. However, at the very end of the video, Iger finally talks about Hulu. Specifically: whether or not Disney will buy out Comcast's 33% stake in the streaming service. Apparently, has until 2024 to buy out that stake, and Iger doesn't seem too keen on spending Disney money right now on the non-Disney streaming service. Iger also mentions that "leverage isn't currently a concern for Disney," and that the company (or rather, Iger) is "intent on reducing our debt over time." Iger's exact words on the subject is a single sentence that sums up his whole attitude towards Hulu below:
Everything is on the table right now.
Everything taken together seems to suggest that Bob Iger plans to not buy out that 33% stake Comcast has in Hulu. While this by itself doesn't mean that Disney instantly loses control of the streaming platform, there are other factors at play here. The biggest factor here is that Comcast CEO Brian Roberts actually mentioned back in September 2022 (via Bloomberg) that he would "be interested in owning Hulu if it was for sale." Failing that, Roberts suggested that he might even auction Hulu off if it gets him a higher price.
All of this taken together suggests that Bob Iger wants to sell Hulu back to Comcast. At the very least, it doesn't sound like Iger wants to pour any Disney money into the streaming service. Only time will tell if these predictions come true. Tune back into THS later to find that out if we do.
In the meantime, those of you who pay for the Disney+, ESPN+, and Hulu bundle might want to think about watching those Hulu programs before you no longer can.
Source: CNBC
Keep Reading: