If you are a fan of Funko and/or Loungefly you will not want to miss the Hot Topic Expo. Today both brands revealed their exclusives for this event and you will want to check them out. From Blink 182, Disney, and more Funko and Lounge got you covered for this year's Hot Topic Expo. But don't take my word on it, check out the official details below.
Funko And Loungefly Hot Topic Expo Exclusives
Funko and its fan-forward apparel and accessories brand, Loungefly, announced exclusive product drops in celebration of Hot Topic Expo, an online and in-store event on December 13. Both brands will debut unique products, must-have collectibles and accessories from iconic fandoms, including Disney, Sanrio, Jujutsu Kaisen, Blink-182 and more! 
Funko will release Pop! Vinyl figures, Pop! Keychains and Vinyl SODA at the upcoming event, which will be available online via HotTopic.com and at participating Hot Topic locations across the country. Loungefly is set to spotlight their intricately designed backpack, lanyard and pin. 
Funko Lineup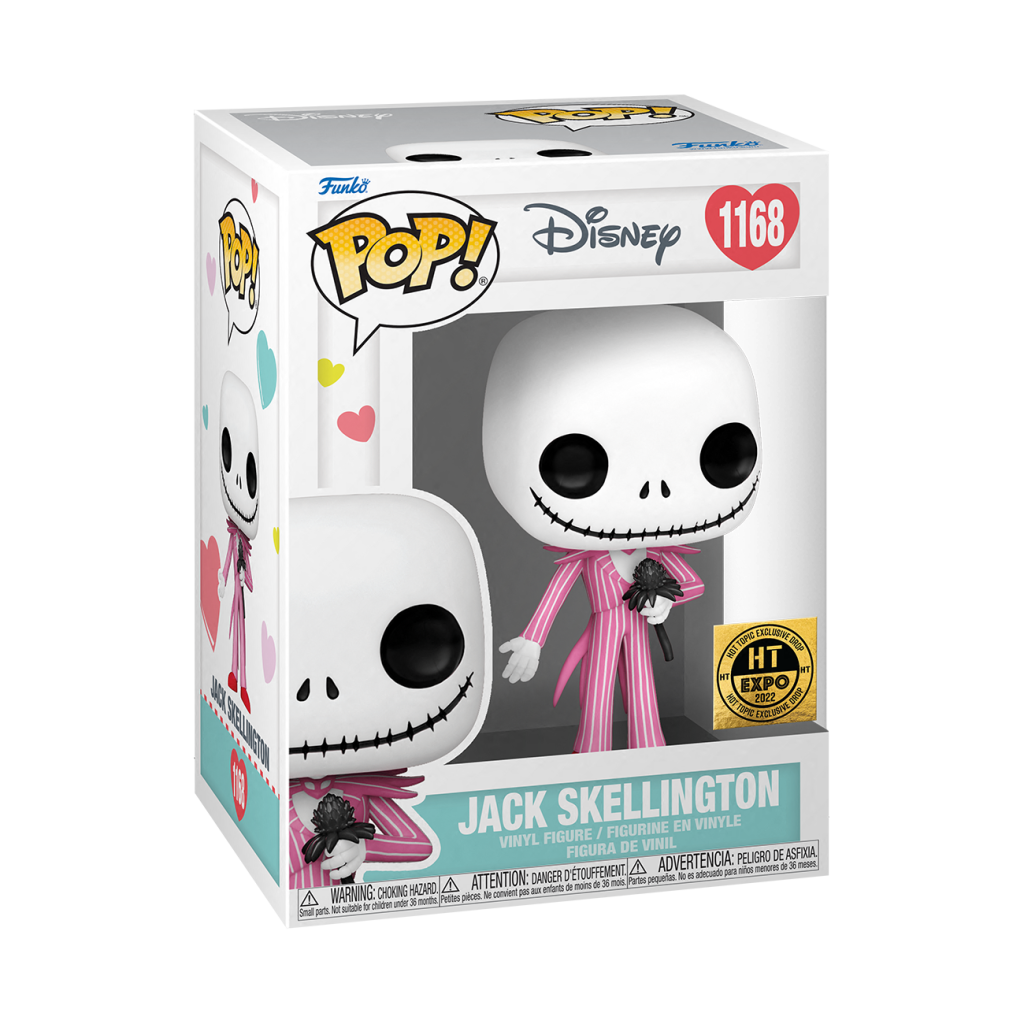 POP Moments: Winnie the Pooh- CR w/ Pooh- MSRP: $29.90
POP Sanrio: Hello Kitty- Devil Kuromi- MSRP: $14.90
POP Deluxe: Disney- Stitch in bathtub- MSRP: $29.90
POP Rocks: Blink 182 – 3pk- MSRP: $38.90
POP Keychain: Disney- Stitch in bathtub- MSRP: $8.90
POP Disney: TNBC- Jack w/(PK/RD)Box- MSRP: $14.90
Vinyl SODA: DC- Two Face  W/CH(MT)- MSRP: $15.00
POP Keychain: JJK S1- Itadori- MSRP: $8.90
POP Animation: JJK- Itadori (Sukana mth)- MSRP: $14.90
Rocks: The Cure- Robert Smith(BK/MT)- MSRP: $14.90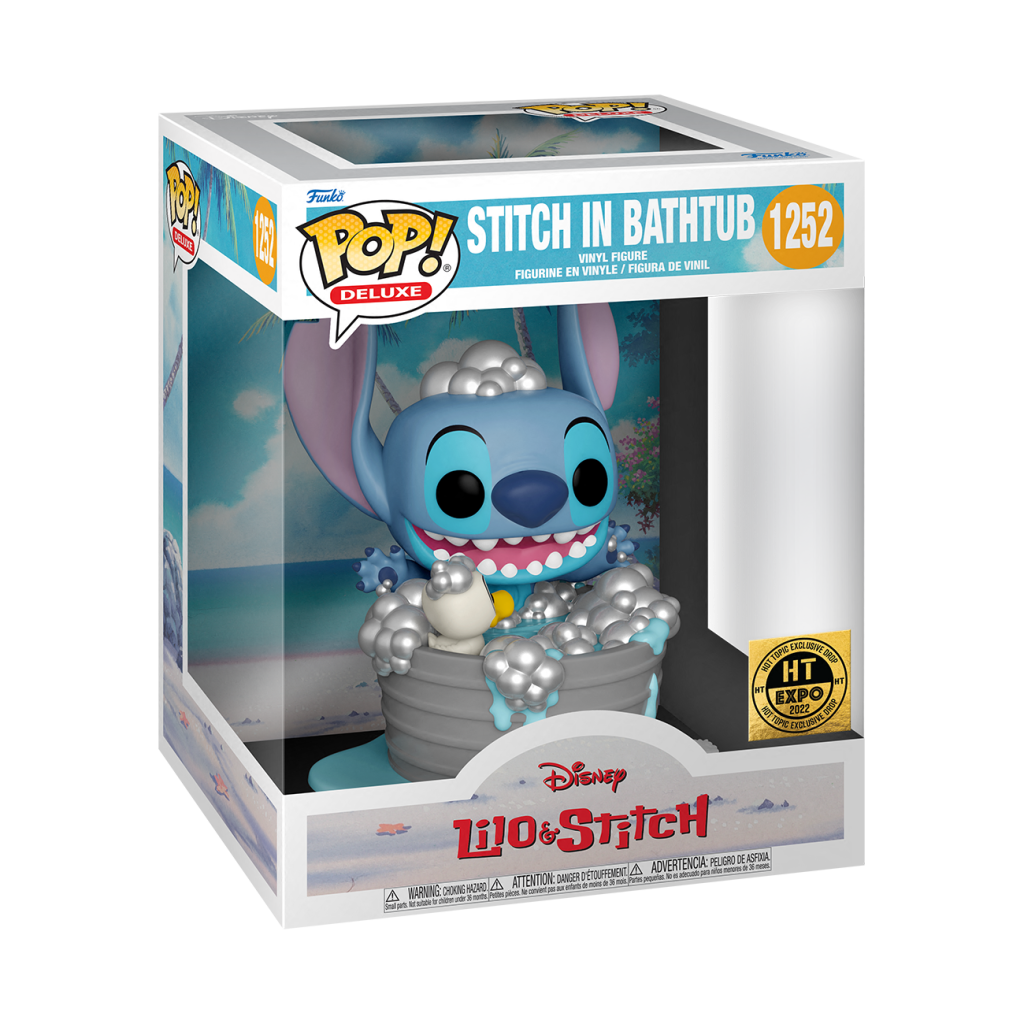 Loungefly
Sanrio: Kuromi Pin- MSRP: $19.90
Sanrio: OLYMPIA Devil Kuromi Lanyard- MSRP: $8.90
POP Sanrio: OLYMPIA Devil Kuromi Backpack- MSRP: $84.90
For more information on exclusive Hot Topic Expo figures and other Funko announcements and product launches, fans can visit Funko's official website here and follow Funko on Facebook, Instagram and Twitter at @OriginalFunko.
We Want To Hear From You
Are you excited about these new Hot Topic Expo items from Funko and Loungefly? Are these a must-have for your collection? Also, we must know, what is your favorite item? That Hashtag Show wants to hear from you.
You can tell us your thoughts by leaving a comment below or hitting me up at NerdyVet574. You can also join me on That Hashtag Show Facebook page to chat about all the collectibles news. Also, make sure to stay up to date on all the Pop Culture news by following us at ThatHashtagShow.com.