It looks as if the Obi-Wan Kenobi series is the last time we will hear James Earl Jones as the voice of Darth Vader. After being the voice of Darth Vader since 1977 the iconic actor James Earl Jones is officially retiring. This report from Vanity Fair says that Jones has signed over his voice rights as Star Wars' voice of Darth Vader. The rights now belong to Lucasfilm and the Ukrainian A.I. audio company Respeecher. Also according to this report, it is said that they will still involve Jones and take his advice on future plans with Darth Vader.
James Earl Jones signs off on using his archival voice recordings to keep Vader alive
"What Respeecher could do better than anyone was re-create the unforgettably menacing way that Jones, now 91, sounded half a lifetime ago. Wood estimates that he's recorded the actor at least a dozen times over the decades, the last time being a brief line of dialogue in 2019's The Rise of Skywalker. "He had mentioned he was looking into winding down this particular character," says Wood. "So how do we move forward?" When he ultimately presented Jones with Respeecher's work, the actor signed off on using his archival voice recordings to keep Vader alive and vital even by artificial means—appropriate, perhaps, for a character who is half mechanical. Jones is credited for guiding the performance on Obi-Wan Kenobi, and Wood describes his contribution as "a benevolent godfather." They inform the actor about their plans for Vader and heed his advice on how to stay on the right course."

Source: Vanity Fair
This is a developing story.
James Earl Jones
Widely regarded as the one of greatest stage and screen actors both in his native USA and internationally, James Earl Jones was born on January 17, 1931 in Arkabutla, Mississippi. At an early age, he started to take dramatic lessons to calm himself down. It appeared to work as he has since starred in many films over a 40-year period, beginning with the Stanley Kubrick classic Dr. Strangelove or: How I Learned to Stop Worrying and Love the Bomb (1964).

For several movie fans, he is probably best known for his role as Darth Vader in the original Star Wars trilogy (due to his contribution for the voice of the role, as the man in the Darth Vader suit was David Prowse, whose voice was dubbed because of his British West Country accent). In his brilliant course of memorable performances, among others, he has also appeared on the animated series The Simpsons (1989) three times and played Mufasa both in The Lion King (1994) and The Lion King (2019), while he returned too as the voice of Darth Vader in Star Wars: Episode III – Revenge of the Sith (2005) and Rogue One: A Star Wars Story (2016).

Source: IMDB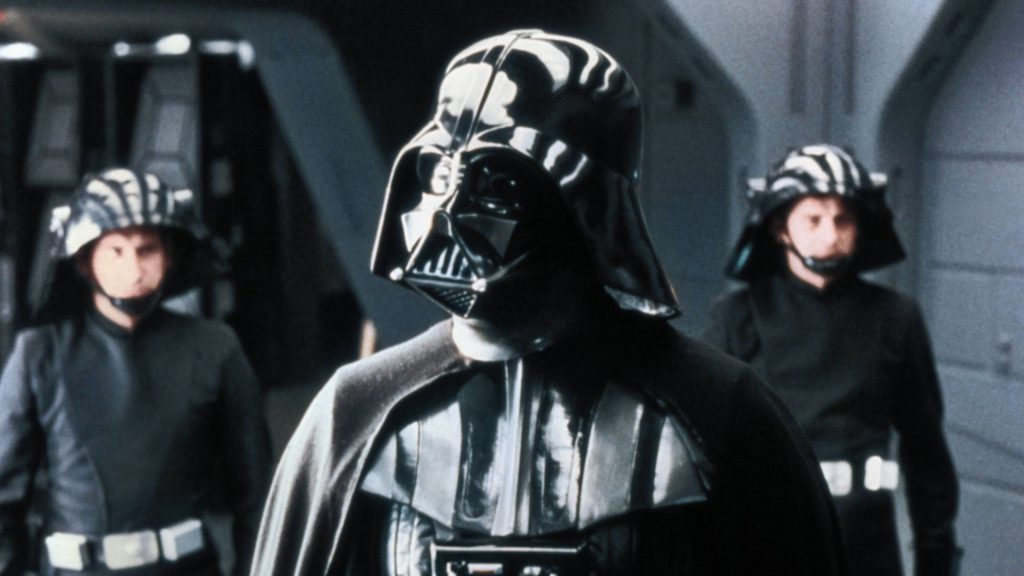 We Want To Hear From You
What are your thoughts on the retirement of James Earl Jones as the voice of Darth Vader? Do you think it is time to move on from Vader in future Star Wars series and movies? That Hashtag Show wants to hear from you.
You can tell us your thoughts by leaving a comment below or hitting me up at starwarsnerd574. You can also join me at the Midwest Star Wars Fanatics on Facebook to chat about the Obi-Wan series. Also, you can stay up to date on all the Star Wars news by following us at ThatHashtagShow.com. More importantly, be safe, we can't wait to see you all at Celebration 2023.
Source: Vanity Fair