So far very little is known about the upcoming Star Wars: The Acolyte series coming to Disney+. What we do know about this series is that it will take place 100 years before The Phantom Menace and will take place during the High Republic era. Other than that not much other than a few rumors have come out about this series. Well, that changed today when actor Amandla Stenberg shared on Instagram she was joining the series.
"Next stop: a galaxy far, far away… I am so excited to finally announce I'm joining Star Wars: The Acolyte! Honored is an understatement. May the Force be with you."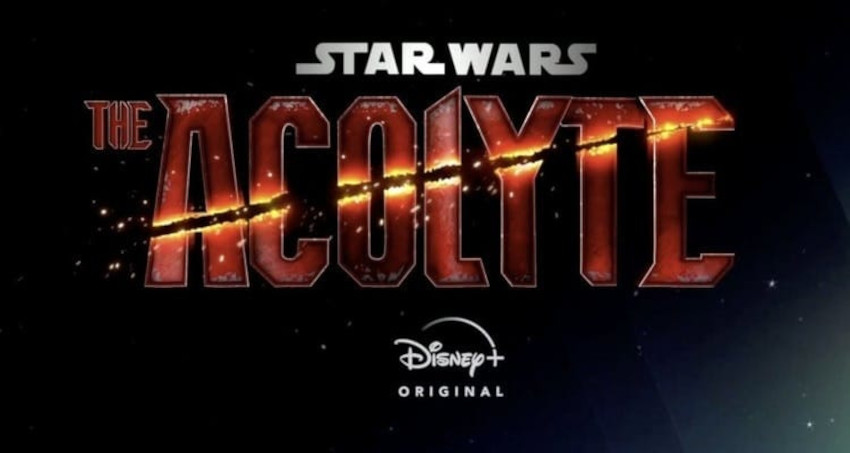 As of now, we don't know who Stenberg will be playing in this series, but we will be keeping an eye out as more details emerge. This is still a developing story so make sure to follow That Hashtag Show for the latest Star Wars news.
Are you excited about the upcoming The Acolyte series? Do you think we will learn more about this series at Star Wars Celebration? Also, what other series are you looking forward to this year? That Hashtag Show wants to hear from you.
You can tell us your thoughts by leaving a comment below or hitting me up at starwarsnerd574. You can also join me at the Midwest Star Wars Fanatics on Facebook to chat about all the upcoming series. Also, you can stay up to date on all the Star Wars news by following us at ThatHashtagShow.com. More importantly, be safe, We can't wait to see you all at Celebration 2023.