Well, it looks like multiplayer will be ending for a bunch of old Ubisoft games like Assassin's Creed: Brotherhood pretty soon. It seems that unlike certain other studios, Ubisoft doesn't understand the value of keeping old servers alive.
No More Multiplayer For Us?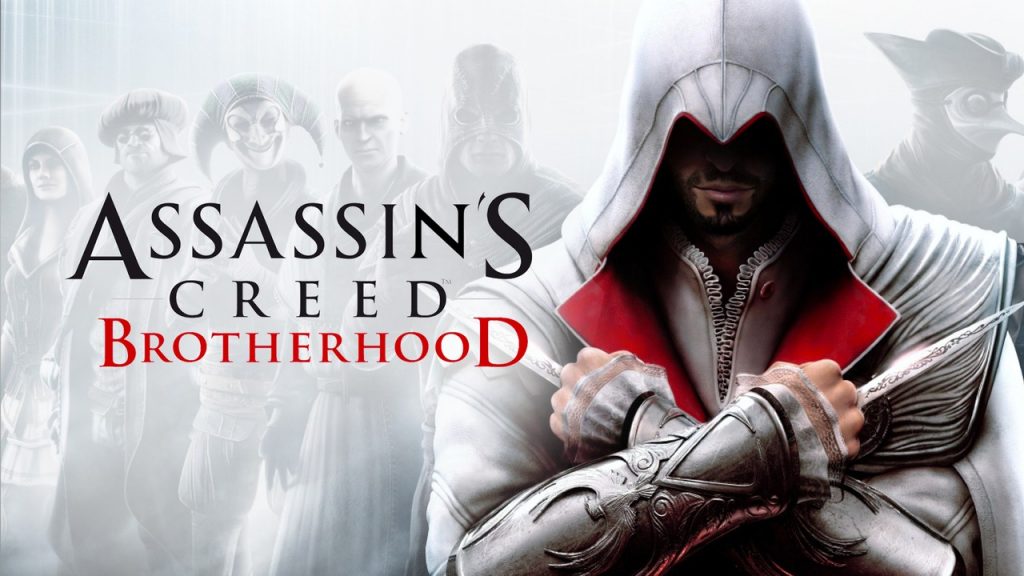 Ubisoft has just announced that they will shut down online multiplayer services for a bunch of their older games. Assassin's Creed: Brotherhood is one of the most prominent games on the list. However, the list of games getting the axe includes Anno 2070, Assassin's Creed II, Assassin's Creed 3 (2012 Release), Assassin's Creed Liberation HD, Assassin's Creed Revelations, Driver San Francisco, Far Cry 3 (2012 Release), Ghost Recon Future Soldier, Prince of Persia: The Forgotten Sands, Rayman Legends, Silent Hunter 5, Space Junkies, Splinter Cell: Blacklist, and ZombiU.
Come September 1, 2022; all of these games will see all of their multiplayer services shut down. You will no longer be able to play multiplayer on these games, link them to Ubisoft accounts in-game, install or access DLC, or use online features period. Any of these games that are multiplayer only will just shut down. You will simply no longer be able to play them period. If you still play multiplayer on those games or even just use the DLC, then I suggest you enjoy them while they last.
Ubisoft Online Services Shutdowns: The Only Good Parts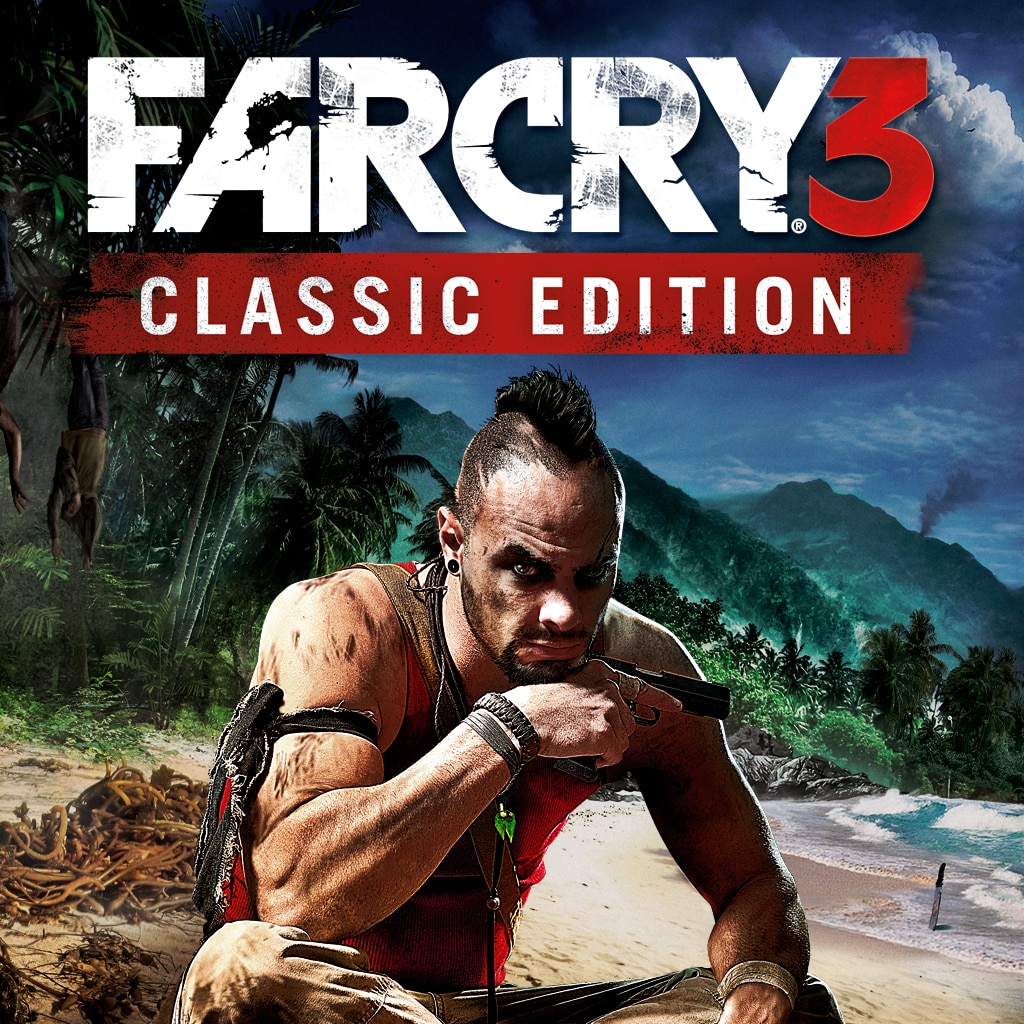 Fortunately, there is a small silver lining in Ubisoft's announcement. As it turns out, Assassin's Creed III and Far Cry 3 aren't completely getting the axe. The remastered versions of both games for modern consoles like the PS4 and Xbox One will be completely unaffected by this shutdown, so you can still enjoy online services, DLC, and multiplayer for them.
In addition, any games not on that list will also be unaffected by the shutdown. Assassin's Creed IV: Black Flag is noticeably absent from the list. This means that hopefully, multiplayer and other online services will continue for the time being. The only thing that can make this better is an announcement of a remaster for the other games. That might be asking for a bit too much though. When all we have to hope for is to not get the axe, you know there's not much hope. All we can do is pray Ubisoft doesn't shut down online services for any more of their older games.
Source: Ubisoft Support