Kentaro Miura's death on May 6, 2021 means that Berserk Vol. 41 will be the last volume of this horror-fantasy manga ever. It fact, it was published posthumously because of that. And now, Dark Horse Comics wants to bring that final posthumous volume to English readers here in North America.
The Final Battle of Guts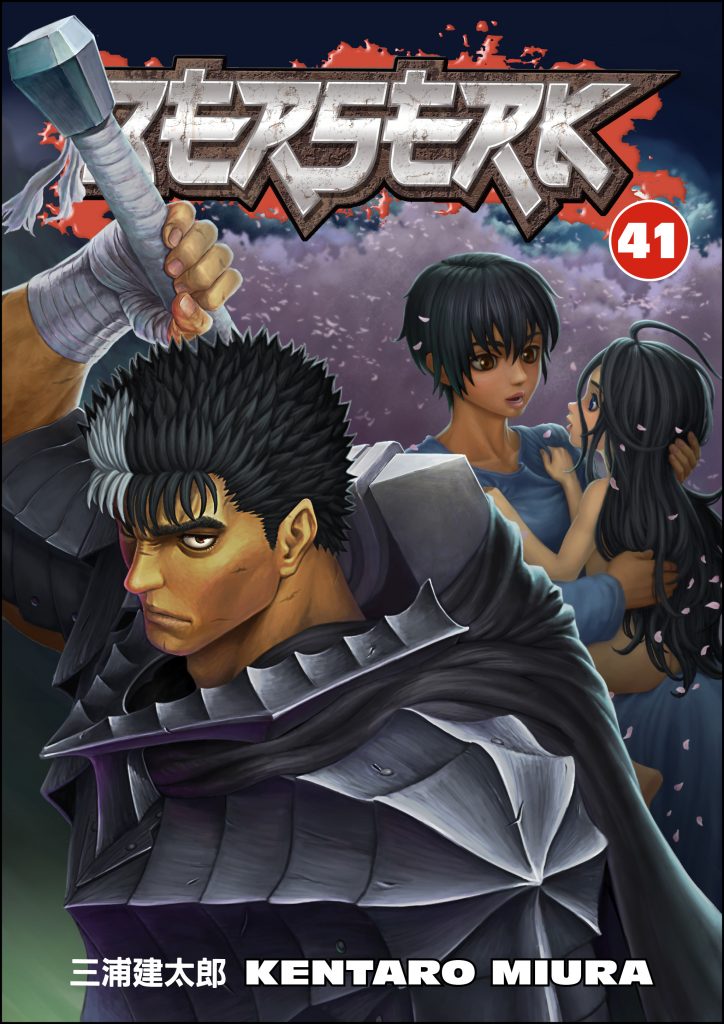 Dark Horse Manga, the manga imprint of Dark Horse Comics, is proud to announce that they will release Berserk Vol. 41 in English for the first time ever. This final volume of Kentaro Miura's award-winning manga series will launch in NA shores in November 2022. The exact date differs depending on where you buy it from. Comic book shops will sell it on November 9, 2022; while bookstores will sell it on November 22, 2022.
Berserk Vol. 41 will be available at a retail price of $14.99 USD. You can preorder it at your local comic book shop. If you don't want to go to the hassle of traveling in-person though, then you can preorder it online at Amazon or Barnes & Noble. Note that the latter websites count as bookstores, so you'll only get this final volume on November 22. If you don't mind the short wait and are lazy, then this is the method for you.
Berserk Vol. 41: Details
Dark Horse Manga's release of Berserk Vol. 41 isn't just limited to the manga volume itself though, even though it carries a lot of weight behind it as the final volume of Kentaro Miura's horror-fantasy masterpiece. Apparently, this trade paperback version will contain a 2-sided color poster insert just to celebrate the occasion. As the final and posthumously published volume of the series, this is the least they can do.
As for what Berserk Vol. 41 is about? Well, it's probably best that you read it for yourself if you've been following the manga since the beginning. However, Dark Horse Manga/Dark Horse Comics does have an official synopsis of this final manga volume if you're interested. Check it out below:
"Though released from the prison of her mind, Casca cannot escape reminders of the terrors she has experienced. And nothing triggers these harrowing memories more than Guts the Black Swordsman, who faced those same horrors in his relentless quest to see Casca healed. But could the reappearance of a strange, mute boy be the key to bringing peace to Casca's troubled soul?"
Source: Amazon, Barnes & Noble